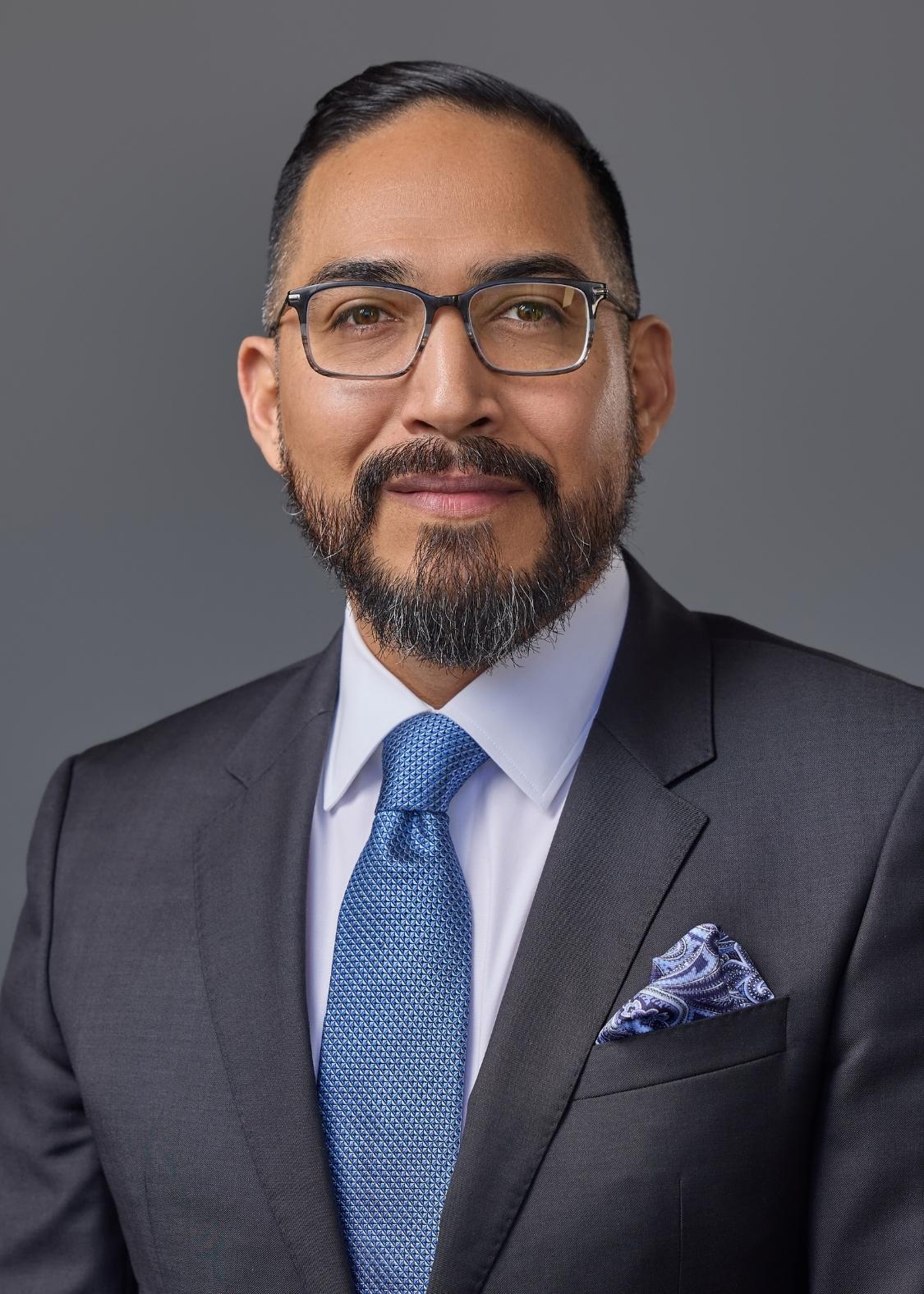 ---
Herb Flores
Senior Client Advisor Associate
---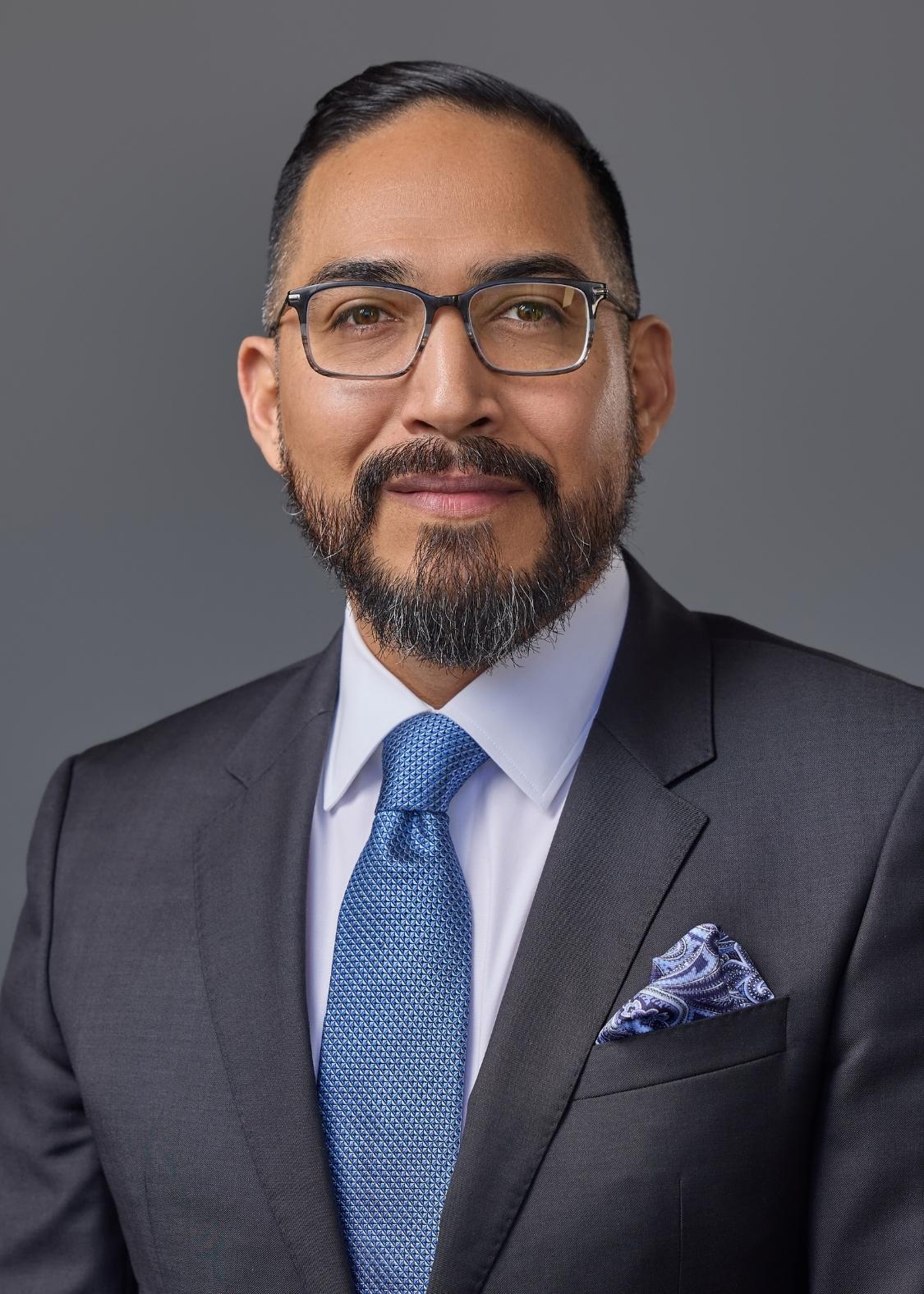 Herb Flores
Senior Client Advisor Associate
"When your intention is clear, so is the way."
As a Senior Client Advisor Associate at Mission Wealth, Herb works closely with a team of advisors and subject matter experts to understand clients' goals, clarify and translate them into actionable, personalized financial plans and assist in their implementation and ongoing maintenance.
Herb loves to support others in realizing their potential. By working in an advisory capacity, he can directly and positively impact the wellbeing of his clients, their families and the causes they are passionate about, which is the most rewarding part of his job; helping others turn challenges into accomplishments.
---
Department:
Advisory Team
Herb started his career in Technology and then spent 9 years at various regional, Global 500 and Fortune 100 financial institutions in progressively more senior roles advising and providing solutions to high-net-worth clients in Saratoga, CA. In 2015, he took a break from financial services to pursue his interest in health and wellness and to establish a career as a health coach. During the 7 years that followed, he moved in Spain, worked remotely and in-home as a health coach and had his first child. In mid-2022, upon learning that his second child was expected, he and his family moved back to the US to be closer to family.
---
Herb went to the University of California, Los Angeles and earned his Certification in Financial Planning.
Herb, his wife, two daughters and two dogs live in Austin, TX. They enjoy spending time outdoors and searching for the best restaurants and food trucks in Austin. Herb is an avid cook, passionate about specialty coffee and loves to workout. He has completed over a dozen triathlons (including a half-ironman), several century bike rides (100 miles) and a double century (200 miles). He is also a Level 2 CrossFit coach and yoga instructor.
Prior to moving abroad, Herb was an active volunteer with Breakthrough Silicon Valley, tutoring and mentoring middle school students who would become the first generation in their family to attend and graduate college. He also served as a director on the board of Saratoga Chamber of Commerce, was a member of the finance committee of Montalvo Arts Center and a Rotarian in Saratoga, CA.
---