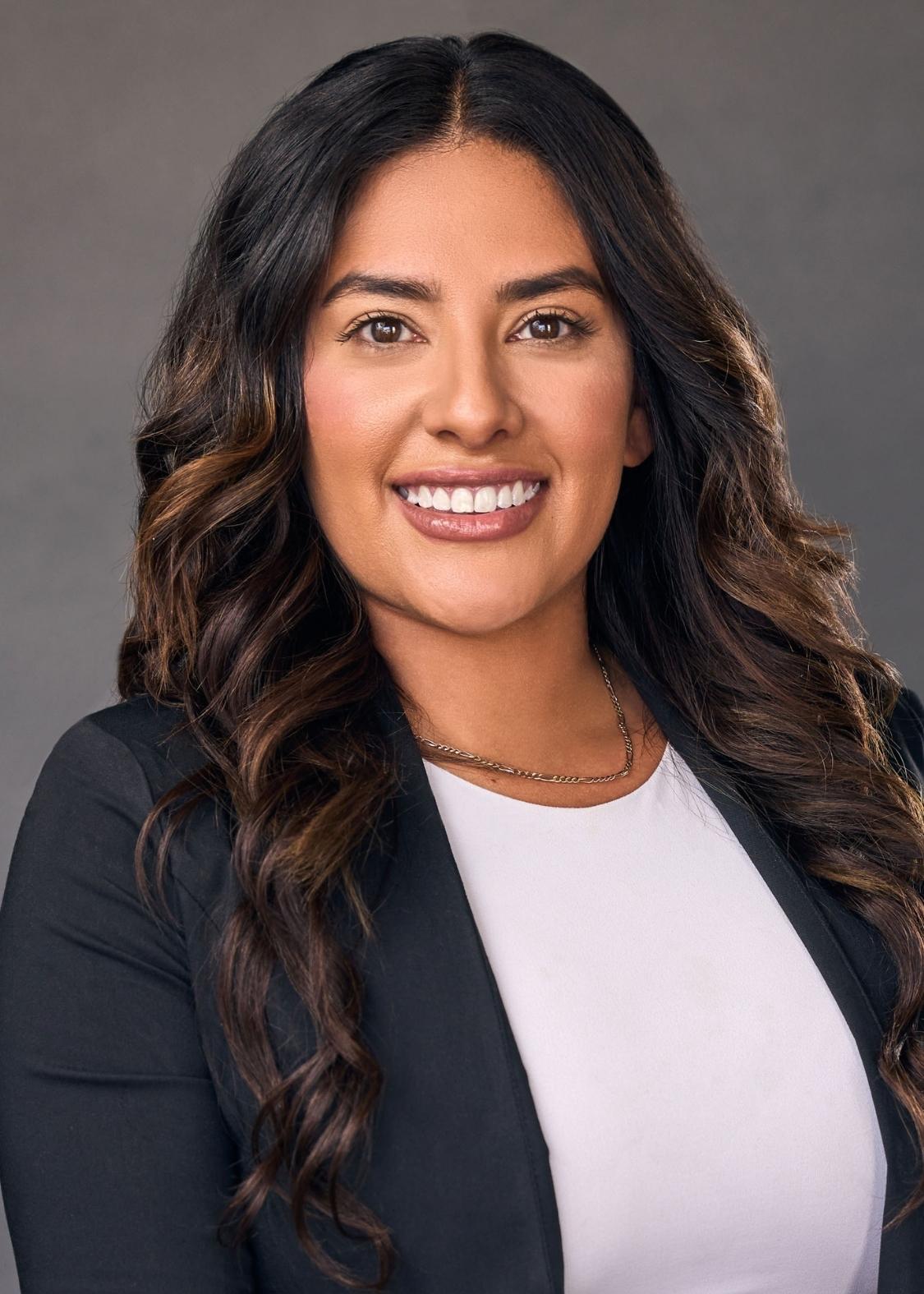 ---
Alexia Soto
Portfolio Administrator
---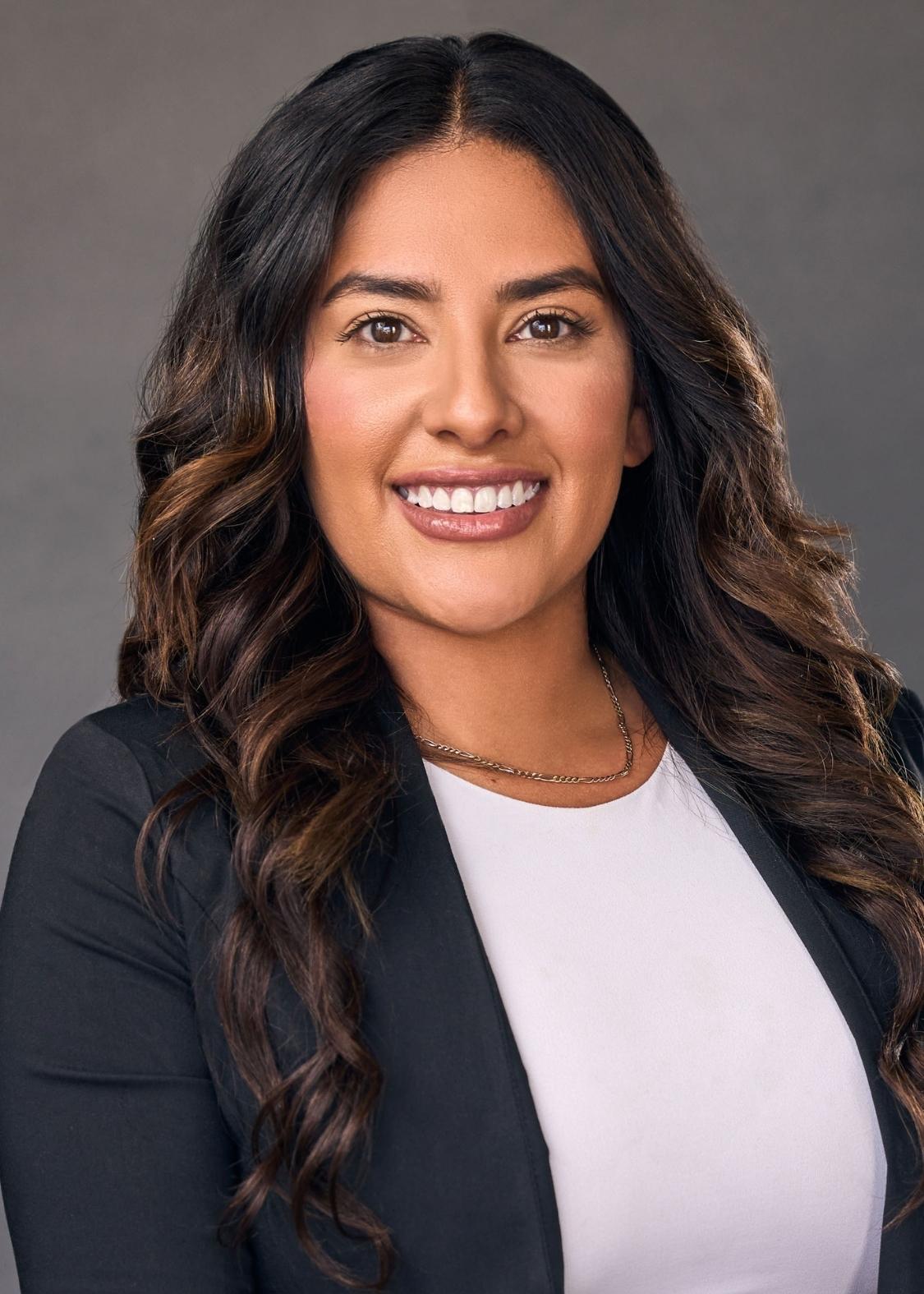 Alexia Soto
Portfolio Administrator
"Success is not the key to happiness. Happiness is the key to success. If you love what you are doing, you will be successful." - Albert Schweitzer
In her role as a Portfolio Administrator at Mission Wealth, Alexia Soto plays a critical role in ensuring the accuracy and integrity of all portfolio management data. She is responsible for a wide range of tasks, including cost basis reporting, performance reporting, and trading data. Alexia's meticulous attention to detail and strong organizational skills allow her to manage a high volume of data with ease, ensuring that all portfolio information is up-to-date and readily accessible to the team. She takes pride in her work and is committed to delivering the highest quality service to clients, helping them to achieve their financial goals with confidence and ease.
---
Alexia has a natural talent for building strong relationships and enjoys communicating with people from all walks of life. She finds it deeply rewarding to be part of an organization like Mission Wealth that is dedicated to helping clients achieve their financial goals. Alexia takes pride in being able to provide exceptional service and support to clients, leveraging her strong communication skills and genuine desire to help others.
Department:
Investments Team
Alexia worked at a family owned and operated construction company, Soto's General Construction in the Chicagoland area for 4 years. Before that Alexia worked as a teller sales associate, at Mainsource Bank which is now known as First Financial. Throughout her time with both organizations she gained valuable knowledge pertaining to communication, as well as effectively building and maintaining long-lasting client relationships.
---
In 2020, Alexia obtained her Bachelor of Science in Business in Marketing.
---
Alexia looks forward to spending the weekends outdoors with her husband and two sons. She also enjoys creative hobbies such as art and photography, as well as listening to a wide variety of musical genres. Alexia also enjoys visiting the museums, parks, and beaches in her area.
When she's not making a difference in Mission Wealth's clients' lives, she is making a difference in her community by volunteering at her local YMCA.
---
As a member of the Women on a Mission group, she is part of an array of female team members that offer the advice and guidance women need in this new age. Our goal is to support a future full of strong, independent women, based on education, positivity, and empowerment.