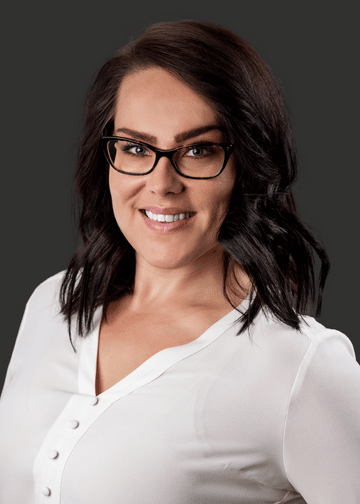 ---
Rachel Roberts
Client Service Representative
---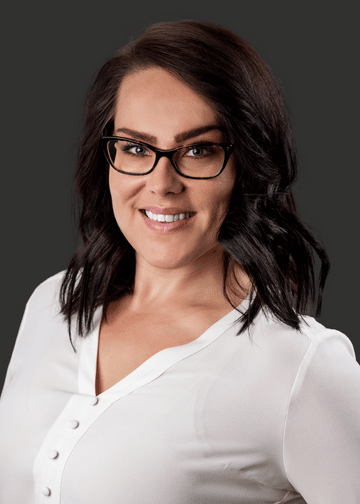 Rachel Roberts
Client Service Representative
"The mind that opens to a new idea never returns to its original size"
Rachel works closely with her team of Client Advisors to prepare new account paperwork and perform ongoing account maintenance for clients.
---
Rachel enjoys working alongside the financial advisors and their clients. She feels that acting as a liaison between planning and the finished product is incredibly rewarding!
Department:
Operations Team
Rachel began her financial services career in 2011 as a front desk receptionist, and quickly took an interest in the annuity and insurance side of the business. Within only a couple of years, she transitioned from the administrative team, up to head of annuities and insurance. This position oversaw all new business, as well as the ongoing maintenance of existing accounts. From there, she was able to expand her responsibilities to include event coordination and marketing, operations and elements of management. Rachel enjoys opportunities that allow her to be curious and wear many hats. She feels she has been fortunate to have found herself in professional environments that foster and encourage these values.
Rachel is the mom of an athletic boy and she enjoys supporting him in all of his endeavors. Although she doesn't feel athletic in the least, she entertains him by throwing the football, playing basketball, or taking a spontaneous bike ride! Rachel also enjoys calmer hobbies such as yoga, nature walks and hikes, baking and cooking as well as hosting dinners and get togethers with family and friends.
Rachel feels called towards philanthropic efforts that focus on underserved communities, children's wellbeing, as well as the elimination of food deserts through urban gardening and farming.
---
---
As a member of the Women on a Mission group, she is part of an array of female team members that offer the advice and guidance women need in this new age. Our goal is to support a future full of strong, independent women, based on education, positivity, and empowerment.