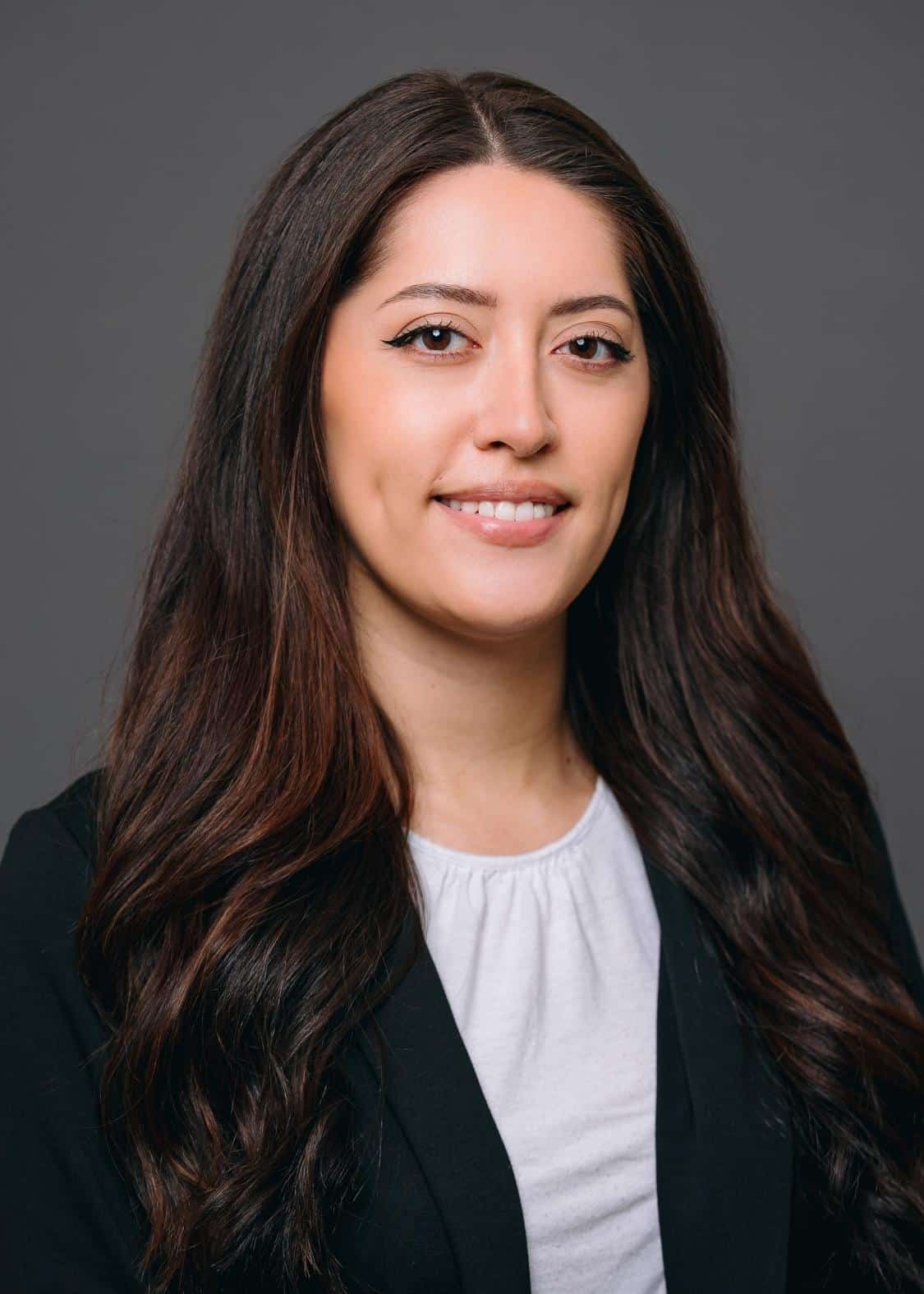 ---
Blanca Vega
Human Resources Specialist
---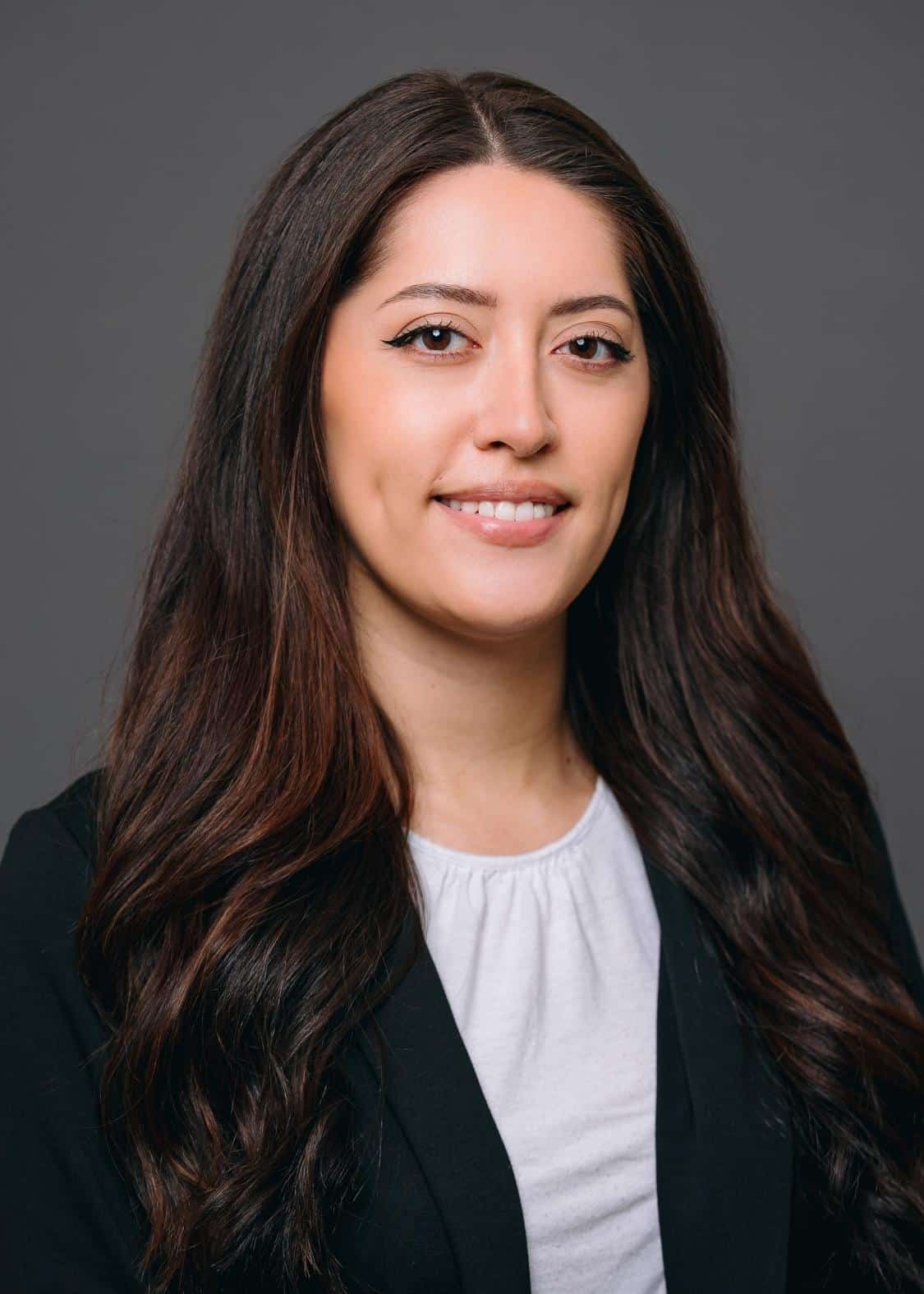 Blanca Vega
Human Resources Specialist
"Whatever you do, do it well." - Walt Disney
As a Human Resources Specialist at Mission Wealth, Blanca leverages her expertise in in-house recruiting and human resources strategy to support the organization's talent management objectives. Her responsibilities include developing and implementing effective HR policies and procedures, managing recruitment efforts, and overseeing employee onboarding and training initiatives. With her extensive experience in the field, Blanca is committed to fostering a positive and engaging work environment that supports the professional growth and development of all Mission Wealth team members.
Blanca is a dedicated advocate for others, committed to providing the highest level of support and guidance to those she works with. Her passion for serving as a valuable resource to her colleagues and clients has helped her establish a reputation as a trusted advisor in the industry.
---
Department:
Operations Team
Blanca's prior experience in Human Resources includes serving on the teams at Hearst Television and GoodLeap, making her a valuable asset to the Mission Wealth team.
Blanca earned a Bachelor of Science in Business Administration degree, with a concentration in Talent Management, from the University of North Carolina at Charlotte in 2018. While in college, she distinguished herself as the Director of Membership for the University's SHRM chapter.
Blanca is passionate about exploring different cultures and learning new languages during her free time. Currently fluent in three languages, she is always excited to add a new one to her repertoire, and is currently learning her fourth! When she's not busy studying, Blanca enjoys watching true crime documentaries and exploring Austin's many attractions.
Blanca's advocacy for those in the Deaf and Hard-of-Hearing community is just one example of her commitment to helping others. Through her work at Mission Wealth and her involvement in this community, Blanca brings a deep understanding and empathy for those who use American Sign Language as their primary mode of communication.
---
As a member of the Women on a Mission group, she is part of an array of female team members that offer the advice and guidance women need in this new age. Our goal is to support a future full of strong, independent women, based on education, positivity, and empowerment.
---