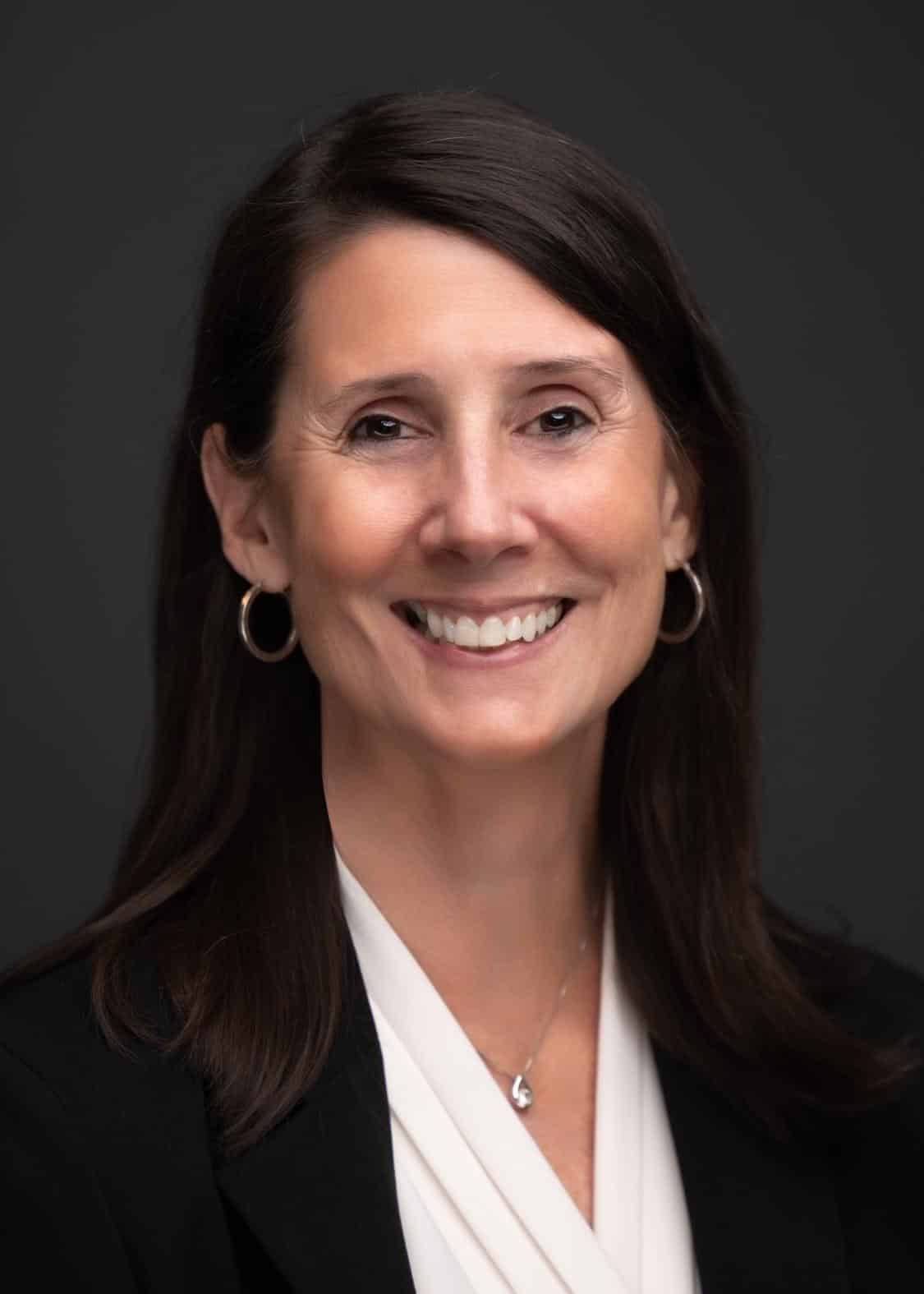 ---
Kelly McCarthy
Client Service Representative
---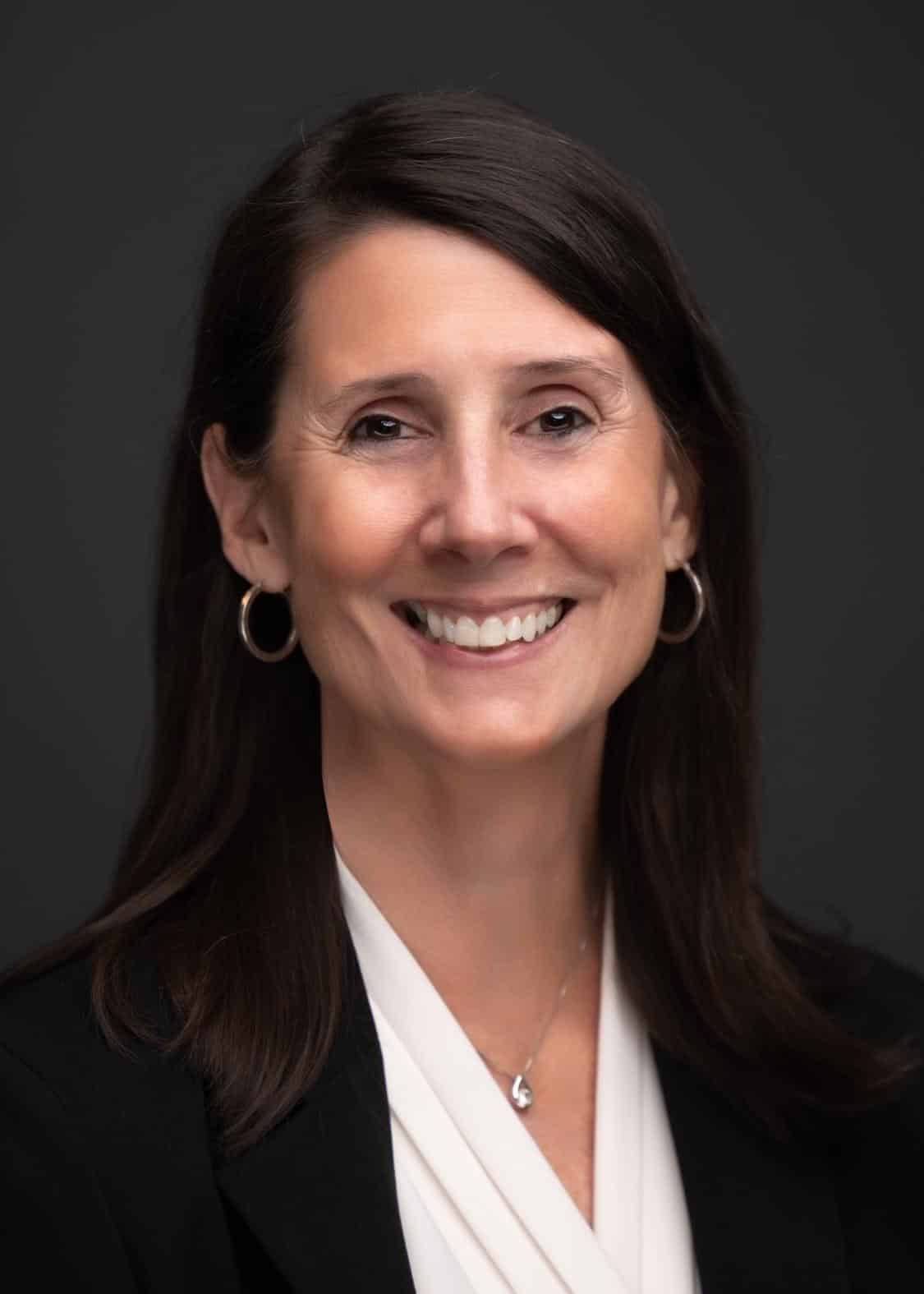 Kelly McCarthy
Client Service Representative
"The two most important days in life are the day you are born and the day you find out why." - Mark Twain
As a Client Service Representative, Kelly works closely with her team of Client Advisors to prepare new account paperwork and perform ongoing account maintenance for clients.
---
Department:
Operations Team
With over 10 years in the financial industry, Kelly has a broad range of client service and investment operations experience. Prior to this, she worked in the pharmaceutical, non-profit, and consumer products arenas.
---
Kelly received a BS in Business Administration from the University of Wisconsin.
Kelly grew up in northern Minnesota and currently lives in Scottsdale. She enjoys photography, hiking, sports, watching a good series or cooking show, and playing games with friends and family. She loves a good hike with an audio book or podcast adventure along for the ride. A perfect weekend is spending time with her partner and dog Mickey, exploring the outdoors.
Kelly is a volunteer at Habitat for Humanity. She also embraces the idea of neighbors helping neighbors, connecting with and supporting those living next door and in our community.
---
As a member of the Women on a Mission group, she is part of an array of female team members that offer the advice and guidance women need in this new age. Our goal is to support a future full of strong, independent women, based on education, positivity, and empowerment.