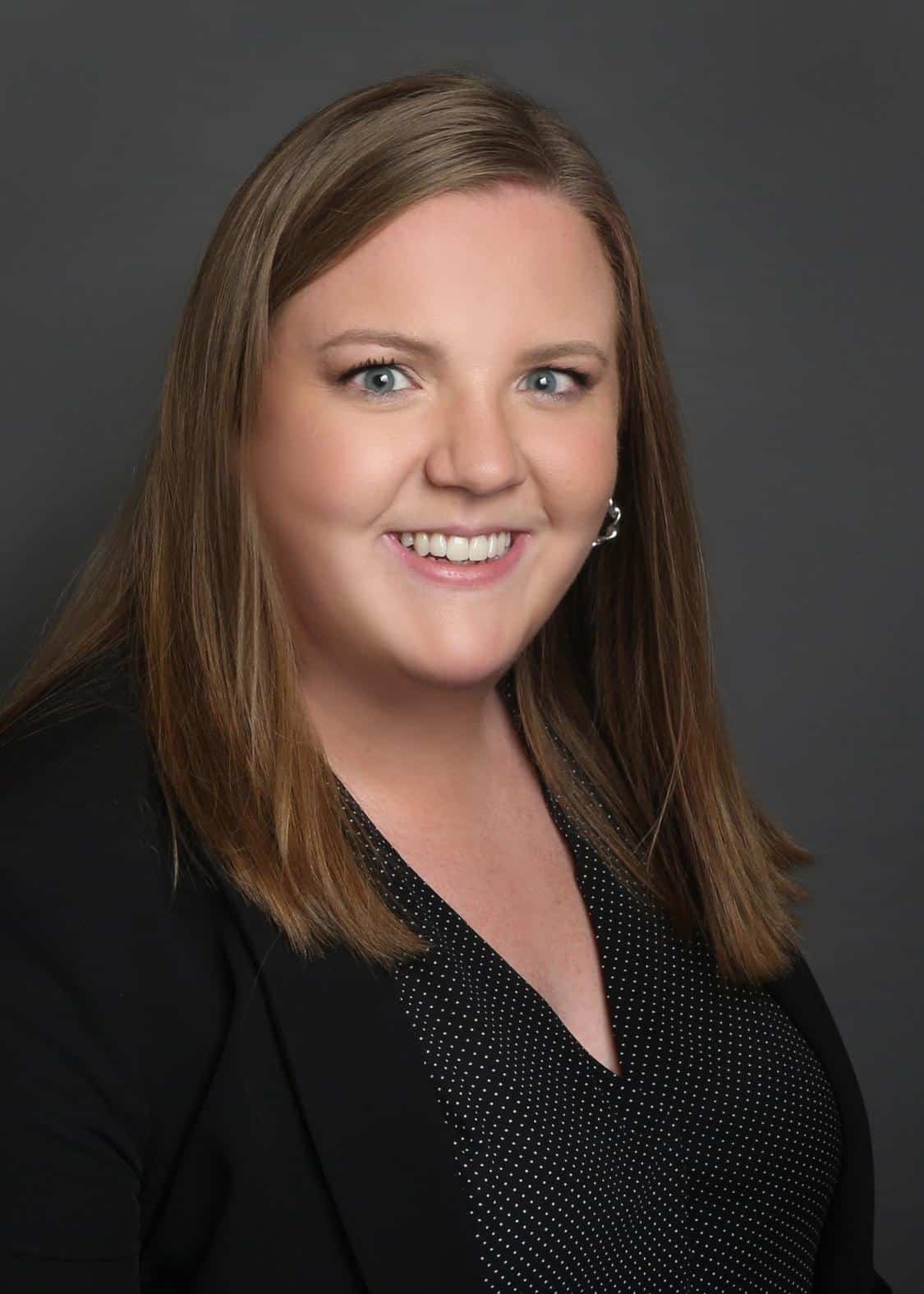 ---
Crystal Collins
Marketing Content Manager
---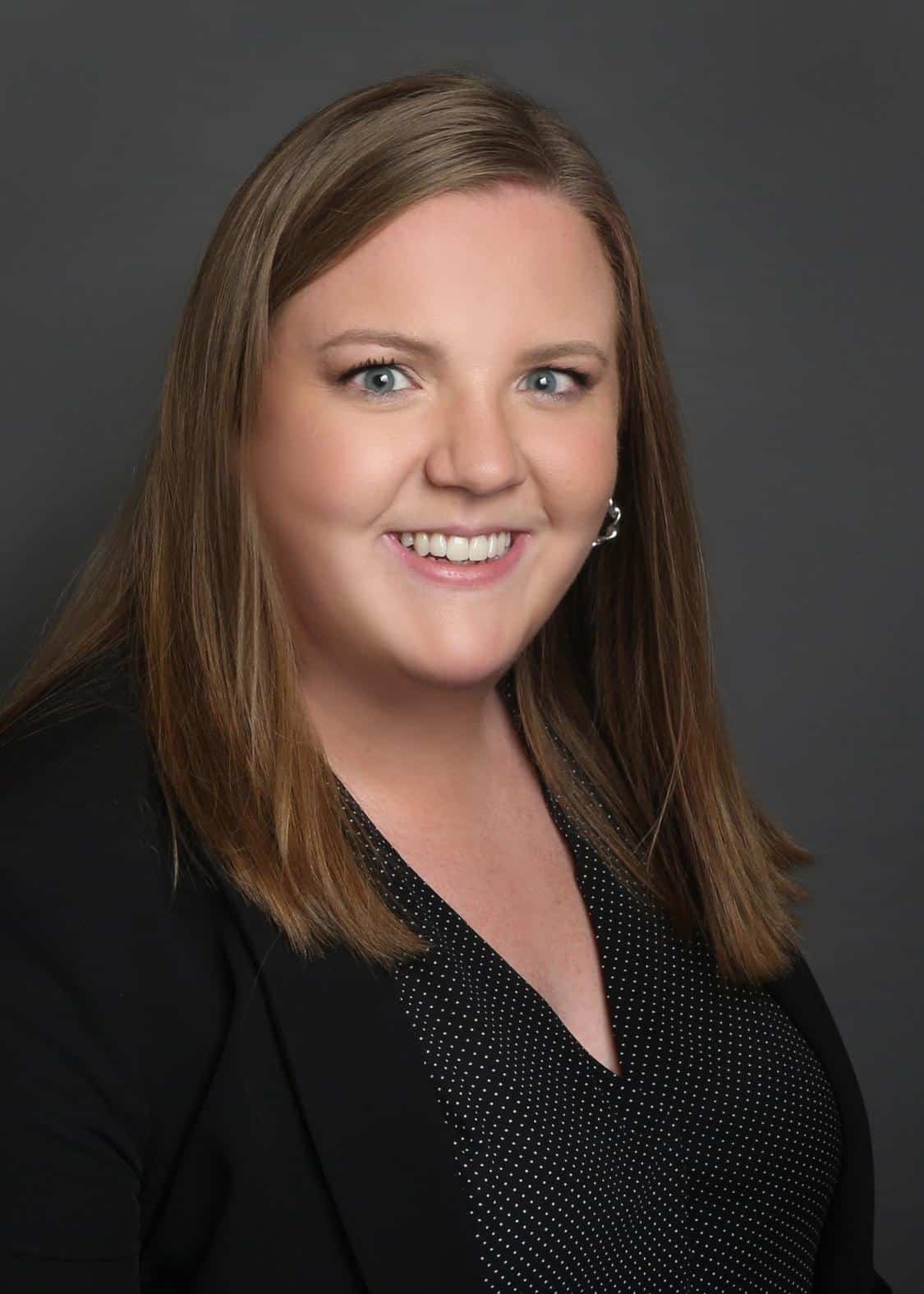 Crystal Collins
Marketing Content Manager
"The future belongs to those who believe in the beauty of their dreams." - Eleanor Roosevelt
As the Marketing Content Manager at Mission Wealth, Crystal establishes, maintains, and evaluates B2C marketing strategies, and then handles the logistics to make them happen. She oversees client and prospect marketing, advisor collateral creation and management, digital advertising efforts, general service content materials, firm awards and rankings, and client referral marketing campaigns.
---
Department:
Marketing Team
Crystal is a marketing and development professional with experience in both non-profit and for profit sectors. Her life focus and goals are continuously benefiting the lives of aging adults and their families.
While attending the University of Houston, Crystal worked full time, leading her program development team of 18 at Fort Bend Seniors Meals on Wheels. Part of her responsibilities included overseeing the Meals on Wheels, Congregate Centers, and AniMeals programs. She then made the transition to elder law and estate planning, running the marketing department for the Houston firm, McCulloch & Miller, PLLC.
---
Crystal received a Bachelors of Art in Management and Marketing minor from the University of Houston.
Crystal's hobbies include organizing family vacations, going to the theatre with her daughter, and trying new restaurants in Houston's diverse food scene.
As a past member of the Fort Bend Junior Service League and the Houston Museum of Natural Science at Sugar Land, Crystal is often involved in her community. She continues to donate, volunteer, and raise awareness for the local Meals on Wheels and animal shelter organizations nearby.
---
As a member of the Women on a Mission group, Crystal is a part of an array of female team members that offer the advice and guidance women need in this new age. Our goal is to support a future full of strong, independent women, based on education, positivity, and empowerment.