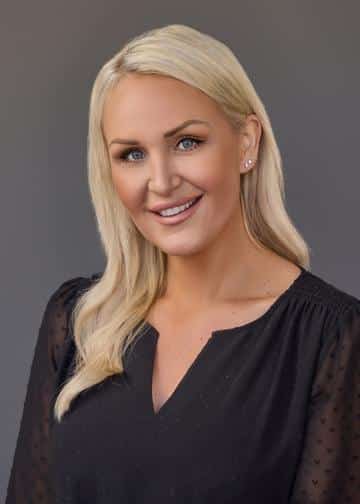 ---
Michelle Winkles
MBA

Partner and Chief Marketing Officer
---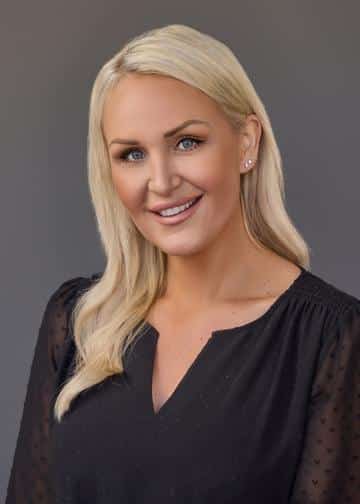 Michelle Winkles
MBA

Partner and Chief Marketing Officer
"Logic will take you from A to B. Imagination will take you everywhere." - Albert Einstein
Michelle is an energetic, innovative, and results-focused marketing professional with more than 20 years of distinguished business leadership experience. As the Chief Marketing Officer at Mission Wealth, she is responsible for recommending, executing, and overseeing all of the firm's marketing, communications and public relations activities. Her focus is on enhancing the visibility and reputation of the firm in order to achieve the firm's strategic objectives, visibility and reputation among clients, prospective clients and business/referral partners.
---
Department:
Marketing Team, Partner Group, Leadership Team, Mergers & Integrations
For 11 years, Michelle helped pioneer a marketing team at a real estate and property management accounting software corporation, providing a diversified array of strengths in communication, leadership, organization, strategic planning and execution. With a sharp ability to effectively manage and coach teams, manage multiple projects, and meet deadlines, she contributed to key product marketing initiatives when joining an e-commerce shipping automation startup in 2016.
---
Michelle holds a Bachelor's Degree (B.A.) in Communications from UCSB in 2005. Passionate about advancing her marketing skills, she achieved a Marketing Professional Certification from UCSB Extension in 2012. In December 2017, she achieved her Masters in Business Administration (M.B.A.) in Entrepreneurship, Strategic Management & Social Business from Antioch University, Santa Barbara with a Certificate of Excellence, as top of her class.
---
As a member of the Women on a Mission group, she is part of an array of female team members that offer the advice and guidance women need in this new age. Our goal is to support a future full of strong, independent women, based on education, positivity, and empowerment.
Michelle was recognized by Pacific Coast Business Times as "Top 40 Under 40" (2018).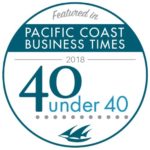 Spotlight on Michelle Winkles
In this interview from December 2017, Michelle discusses her passion for community involvement, her newfound love for country music and exciting initiatives Mission Wealth will focus on.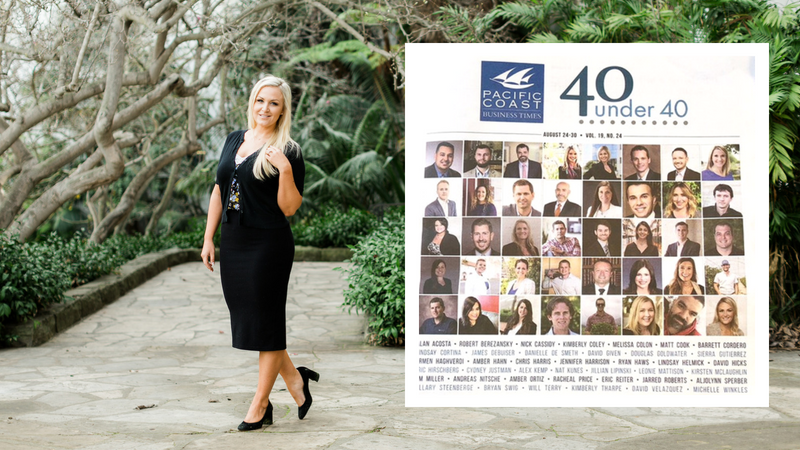 ---