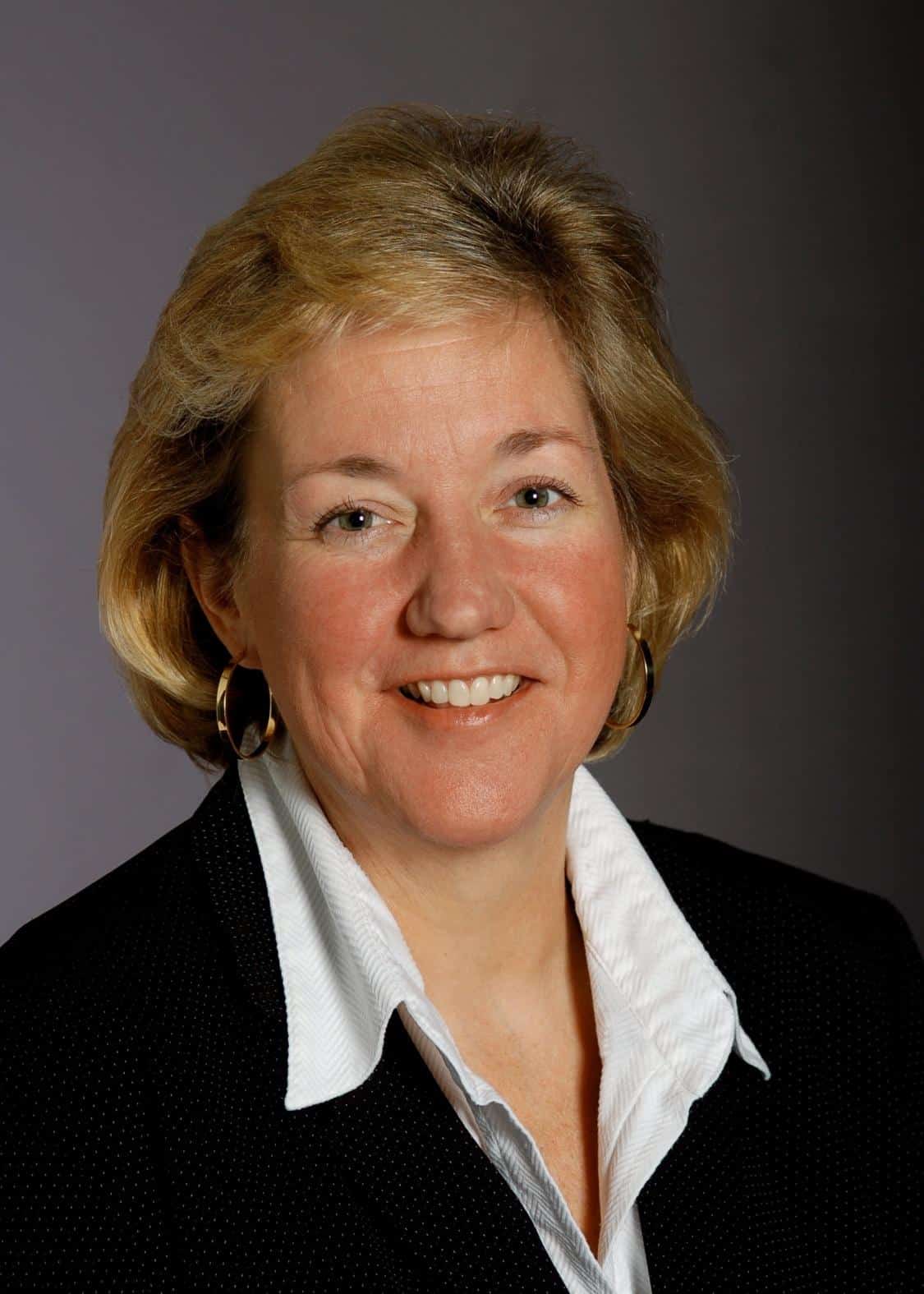 ---
Diane Williamson
Chief Operating Officer
---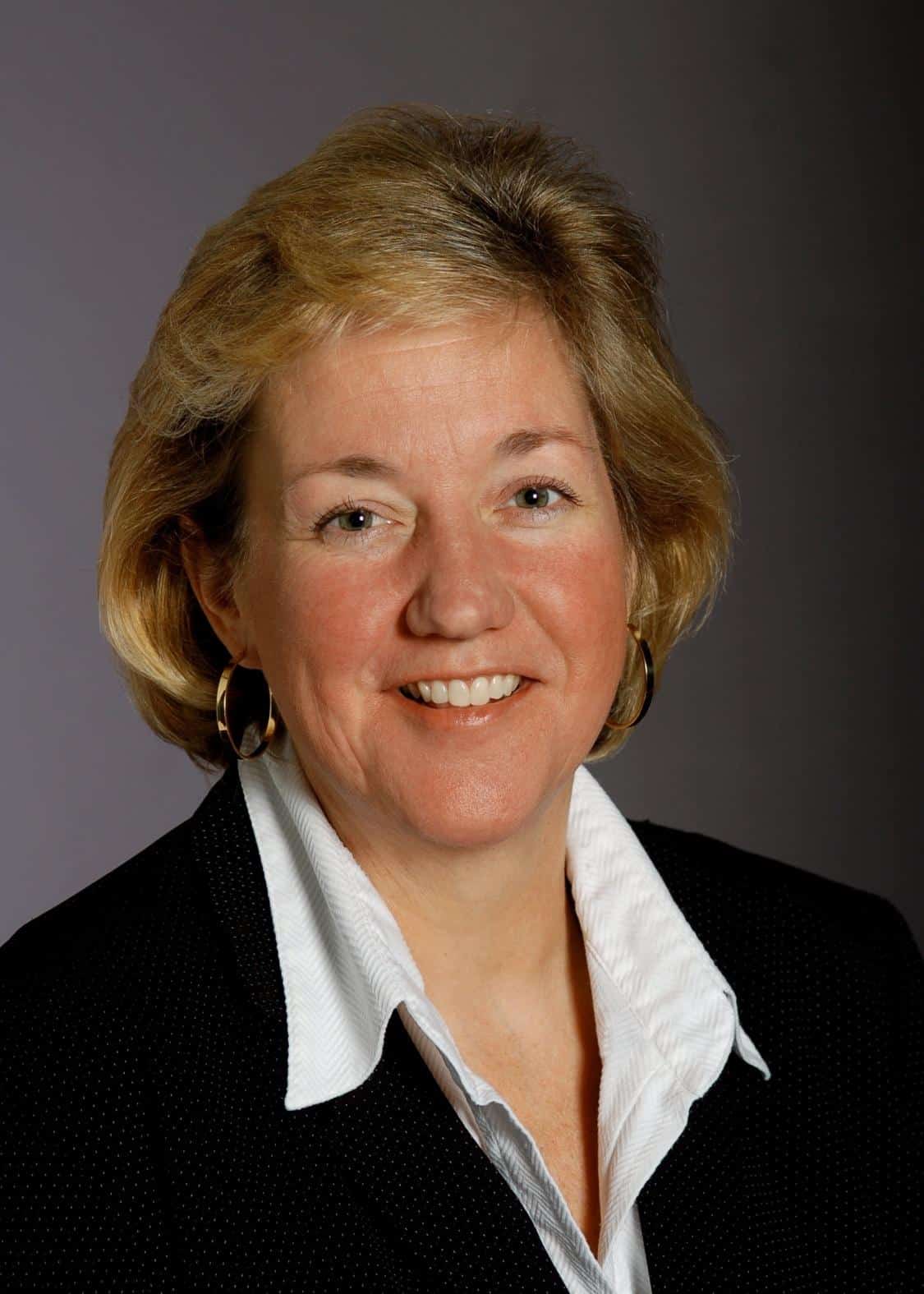 Diane Williamson
Chief Operating Officer
"I gain great satisfaction from helping others. It is important to me that our clients feel well cared for and that they have confidence in the services we provide."
Diane Williamson is the Chief Operating Officer for Mission Wealth. She is a member of the firm's Executive Committee and is responsible for developing and implementing the firm's policies and procedures with an emphasis on compliance and regulatory issues.
---
Department:
Operations Team, Leadership Team
Diane's career began as a Benefits Coordinator for a privately held firm in West Los Angeles and subsequently as a Client Services Representative specializing in employer-sponsored group health plans with Great West Life in San Francisco. Prior to joining Mission Wealth in 2001, she was Assistant Vice President of Administrative Services for Intermediary Insurance Services, a large international reinsurer.
---
Diane received a Bachelors of Arts from California State University, Northridge.
Diane is a native of California, born and raised in the Los Angeles area. Diane resides in Santa Barbara and enjoys spending time exploring new destinations, entertaining, and expanding her culinary skills.
---
Diane volunteers for Habitat for Humanity, Visiting Nurses and Hospice Care, CALM (Child Abuse Listening and Mediation), and Food Bank of Santa Barbara County.
---
As a member of the Women on a Mission group, she is part of an array of female team members that offer the advice and guidance women need in this new age. Our goal is to support a future full of strong, independent women, based on education, positivity, and empowerment.