"I love working in HR because it allows me to make a meaningful impact on people's lives every day. Whether I'm helping an employee navigate a difficult situation, developing programs to support their growth, or fostering a positive company culture, I know that my work is making a difference."
As the Director of Human Resources at Mission Wealth, Jessica Neves is responsible for leading the People functions of the firm, which include HR Strategy, Benefits, Compensation, Performance Management, Compliance, Recruiting, and Onboarding. Her team is dedicated to developing and implementing policies that align with the company's mission while ensuring compliance and promoting a positive workplace culture.
Learn About Jessica Neves
Professional Background
Jessica Neves' career began in the SaaS (Software as a Service) HR industry, where she gained a wealth of knowledge in HR programs and tax operations. She leveraged this experience when she transitioned to the financial industry, where she became the HR Director at Longboard Asset Management. In this role, Jessica was responsible for overseeing all HR, benefits, and payroll packages, ensuring that employees received the support they needed to thrive within the organization.
Jessica's unique background in both SaaS and financial industries has equipped her with the skills and knowledge necessary to navigate complex HR challenges.
Jessica has a BA in Communication from ASU, as well as her MS in Human Resource Management from USC.
Personal Pursuits
Jessica has a passion for spending quality time with her family, experimenting in the kitchen, and engaging in DIY projects to stay active and creative. She enjoys exploring new ways to incorporate healthy eating and fun activities into her family's routine.
Community Impact
In addition to her personal pursuits, Jessica is committed to giving back to her community. She is actively involved in a local produce Co-Op and is always looking for new ways to make a positive impact in her community. Jessica's dedication to both her family and her community make her a valuable asset to Mission Wealth and to those she serves.
As a member of the Women on a Mission group, she is part of an array of female team members that offer the advice and guidance women need in this new age. Our goal is to support a future full of strong, independent women, based on education, positivity, and empowerment.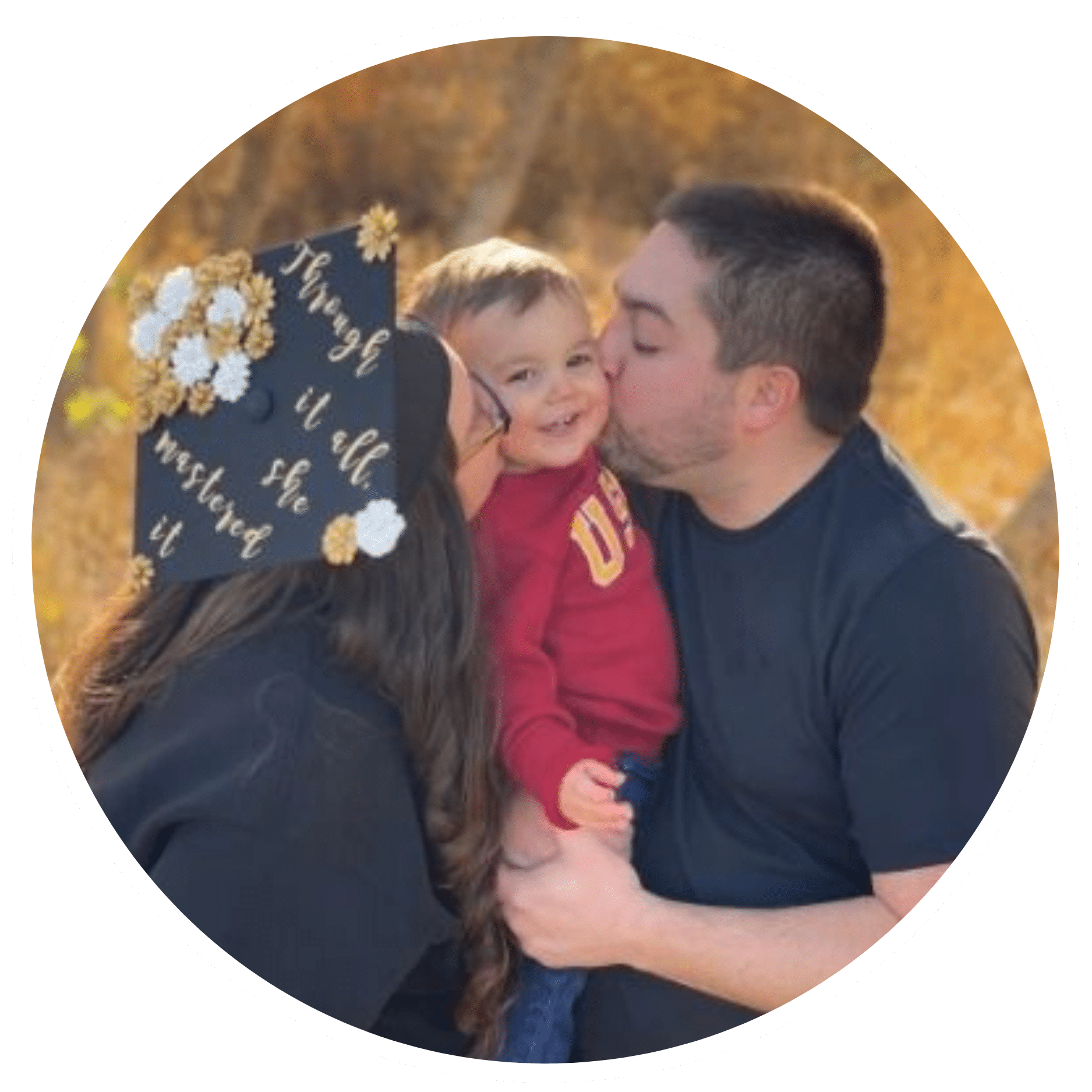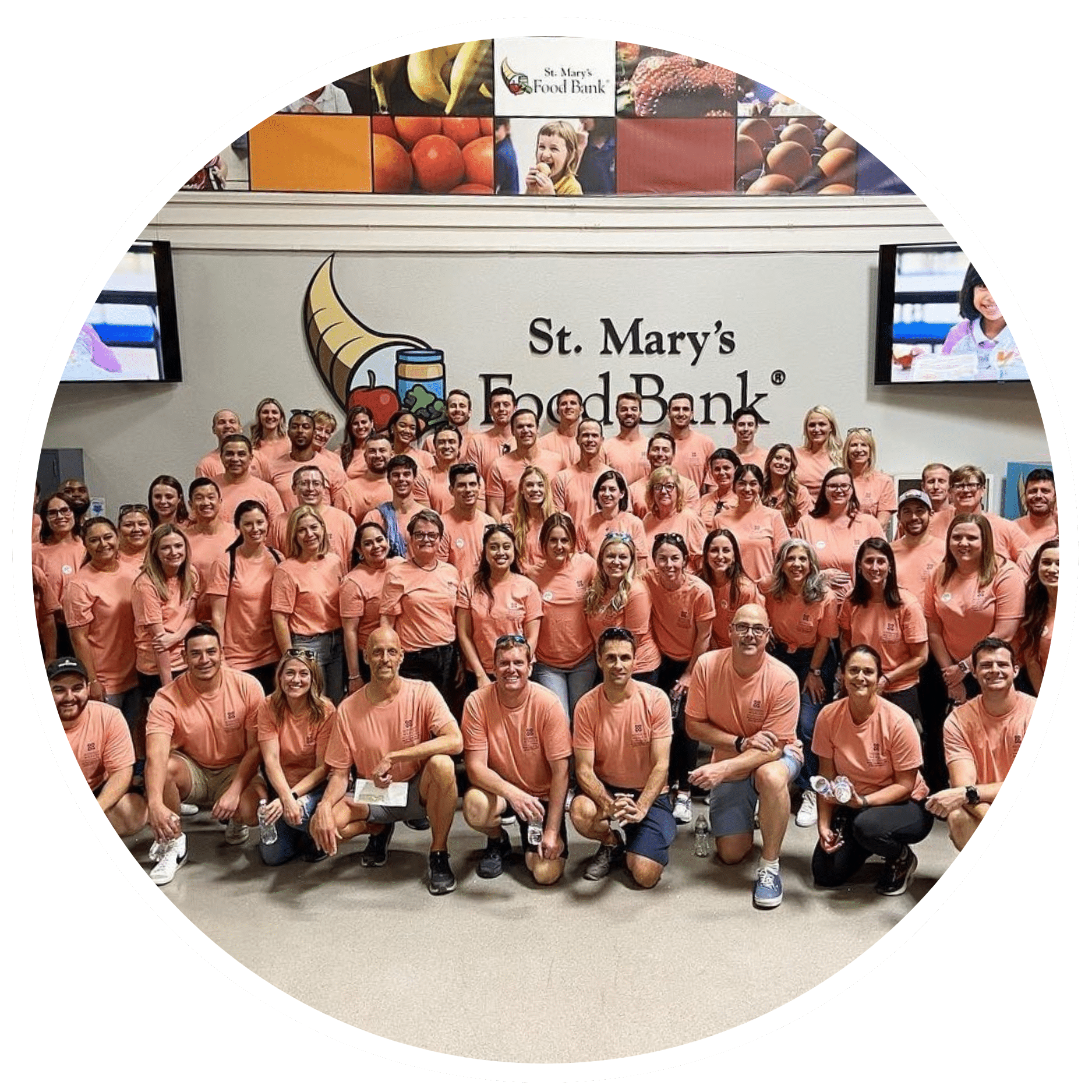 Working at Mission Wealth
"At Mission Wealth, I'm determined to change the stigma surrounding Human Resources. I believe in creating an open-door policy that encourages team members to interact with the HR department and provide feedback on how the firm can improve. Since joining the team in 2021, I've found great joy in serving as an advocate for the team and helping navigate our incredible benefits program. I'm committed to creating a positive and supportive, diverse workplace culture here at Mission Wealth."
About Mission Wealth
Mission Wealth is a nationally recognized Registered Investment Advisory firm (RIA) founded in 2000 known for its service model, driven by a world-class technology stack that offers financial planning, investment counsel, tax strategies, estate planning coordination, philanthropic advice, and asset protection solutions tailored to each client's needs.

Mission Wealth's vision is to provide caring advice that empowers families to achieve their life dreams. Our founders were pioneers in the industry when they embraced the client-first principles of objective advice, comprehensive financial planning, coordination with other professional advisors, and proactive service. Mission Wealth is a fiduciary, and our holistic planning process provides clarity and confidence.