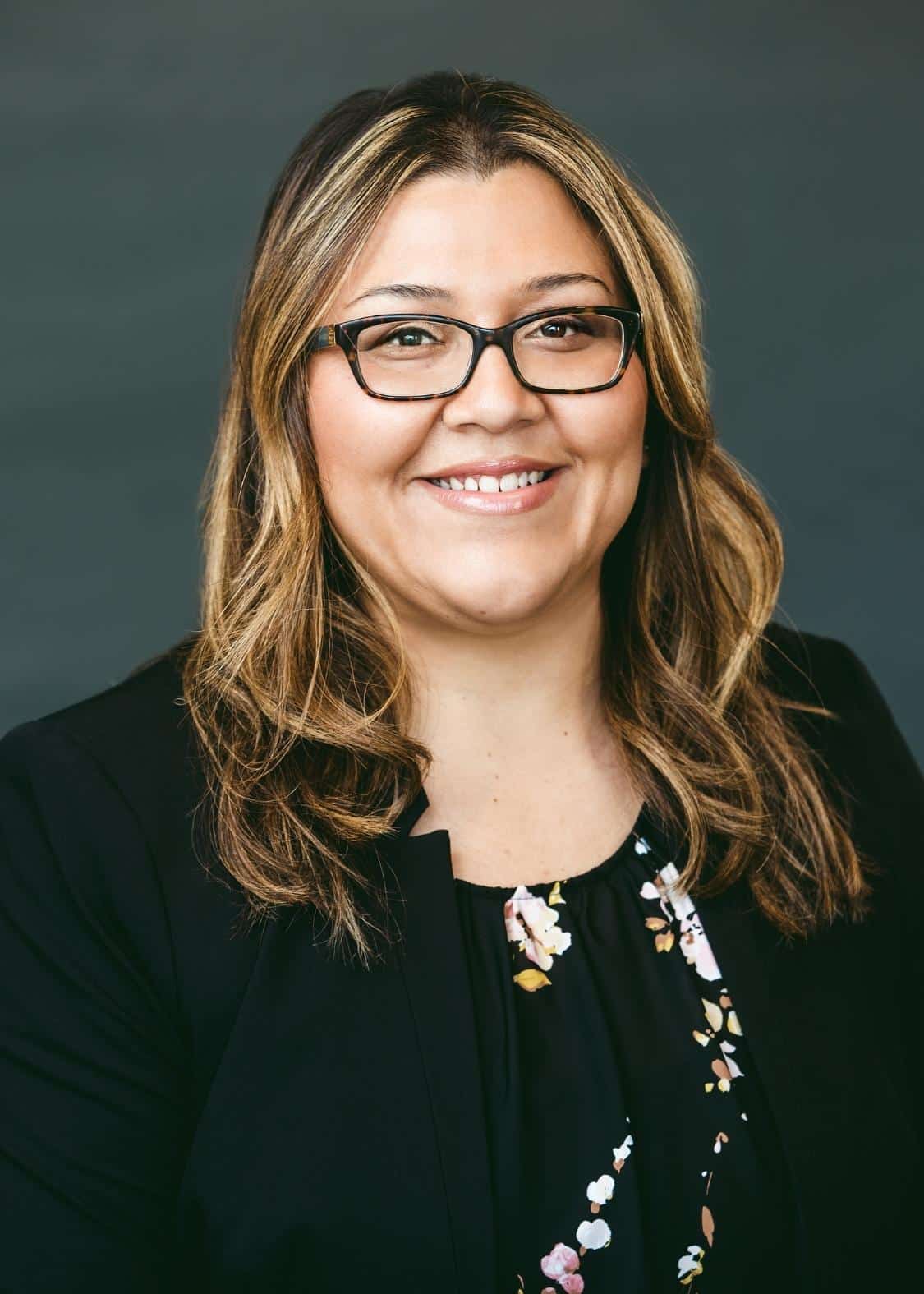 ---
Abby Chajon
Operations Manager
---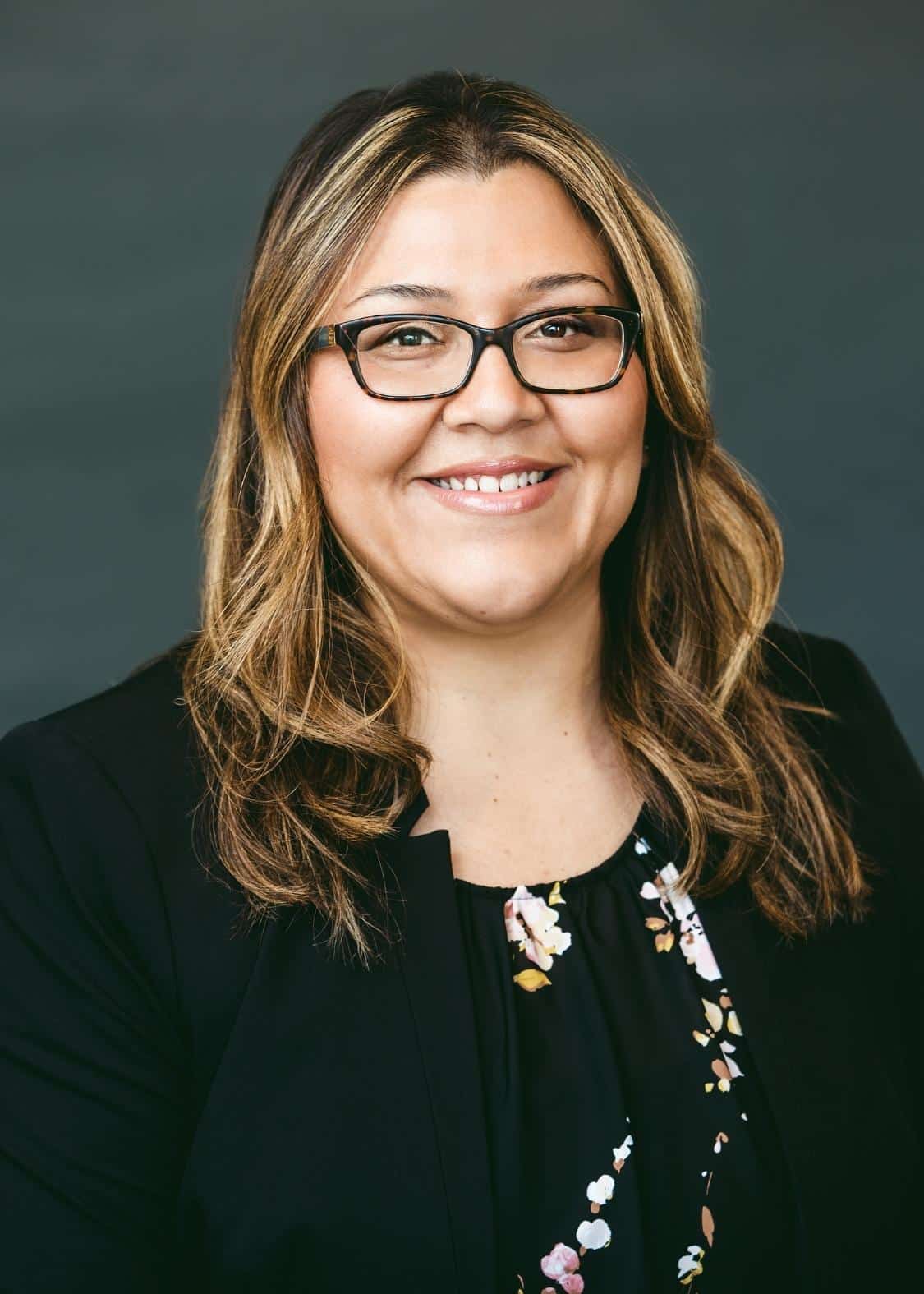 Abby Chajon
Operations Manager
"The best part of life is not just surviving, but thriving with passion and compassion and humor and style and generosity and kindness." ~ Maya Angelou
As an Operations Manager, Abby works closely with her team of Client Advisors to prepare new account paperwork and perform ongoing account maintenance for clients.
---
Department:
Operations Team
Customer service is at the core of Abby's professional identity. She loves building meaningful relationships and collaborating with a team committed to making a difference in the lives of clients.
---
Abby loves spending time with her family and friends, watching a good documentary or movie. She loves any opportunity to explore the central coast. Abby also enjoys baking and arts and crafts.
Abby is an active part of her daughter's school PTA and enjoys being involved in all school activities and fundraisers.
---
As a member of the Women on a Mission group, she is part of an array of female team members that offer the advice and guidance women need in this new age. Our goal is to support a future full of strong, independent women, based on education, positivity, and empowerment.
Operations Manager Abby Chajon joined the Mission Wealth team in 2019 and has over ten years of experience within the financial industry. Read more about Abby in her spotlight interview from January 2020.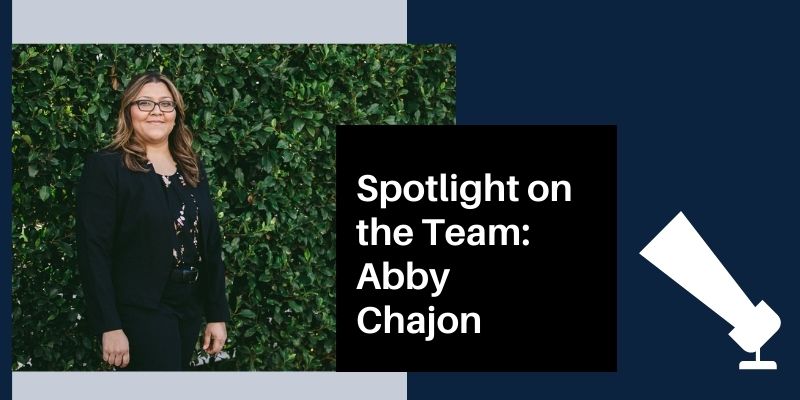 ---