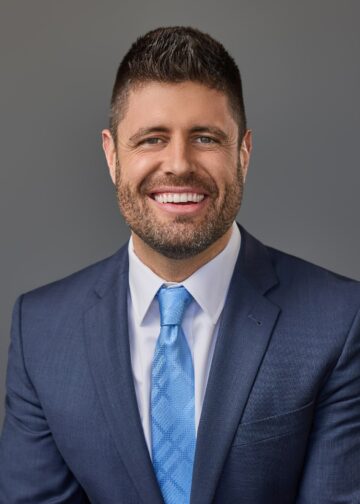 ---
Rory Macdonald
MA, CFP®, APMA™, AWMA™

Partner and Client Advisor
---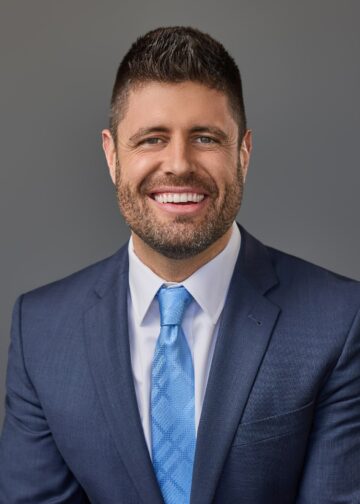 Rory Macdonald
MA, CFP®, APMA™, AWMA™

Partner and Client Advisor
The most important aspect of being a wealth management advisor is — "Being in tune with the unique financial situation and long-term goals of each individual client. Only when the driving forces behind a client's actions are fully understood is it possible to act in their best interest throughout every aspect of their wealth management plan."
As a Partner and Client Advisor at Mission Wealth, Rory becomes intimately acquainted with the specific goals and financial lives of clients and then delivers customized financial planning, risk management and tax planning solutions to assist them in making their dreams a reality.
---
Team Location: Orange County, San Diego
Department:
Advisory Team, Partner Group
Rory began his career in finance as an intern at Merrill Lynch. Shortly after finishing his graduate studies he joined Mission Wealth in 2012.
---
Rory has a Bachelor of Arts in Business Economics at University of California, Santa Barbara, with a minor in Exercise and Health Science. He also has a Master of Arts in Economics from UC Santa Barbara.
Rory was born in Sydney, Australia, before relocating to Orange County, where he spent the majority of his childhood. He now lives in San Diego, California. Rory was an ocean lifeguard for several years and continues to enjoy spending time at the beach and maintaining an active lifestyle.
Spotlight on Rory Macdonald
In this interview from 2018, we learn that Rory is a citizen of not only the United States but two other countries. He also provides a helpful piece of financial advice on how to set budget goals and make improvements.
---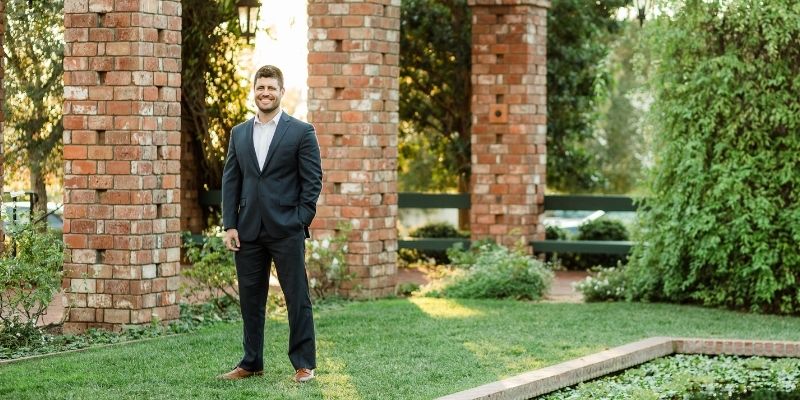 ---