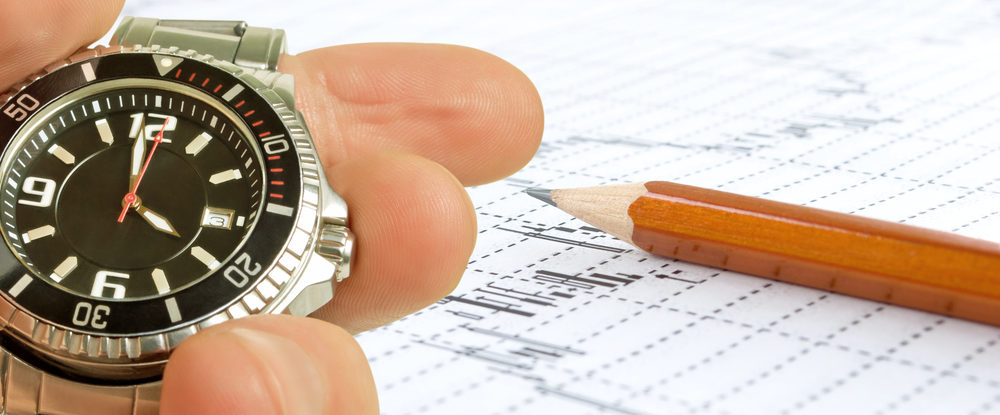 ---
By Long Tran
Client Advisor
 
Market timing is the act of moving in and out of the market or switching between asset classes using predictions based on technical indicators or economic data. In theory, the concept would allow investors to skip the painful downturns in the market and only stay invested during time periods when stock prices are rising.
 
Timing the Market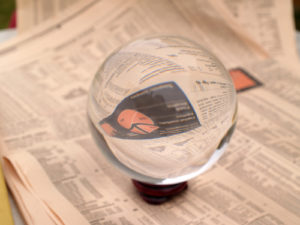 Successfully timing the markets requires knowing when to get out and when to get back in. However, as history has shown, it is incredibly challenging to predict the future direction of the stock market, and investors who try to time the market tend to underperform investors who remain fully invested over time. Few investors, even mutual funds with portfolio managers and teams of analysts, have been able to predict market shifts with enough consistency over time to provide any significant advantage over traditional buy-and-hold investors.
 
For investors the costs of trying to time the market are almost always greater than the potential benefits. Research has shown that missing out on just the 50 best days out of nearly 13,000, you missed out on 94% of your return. In other words, less than 1% of your time in the market accounted for 94% of your success (patience may very well pay off). Some of the biggest upswings in the market occur during concentrated volatile periods of time and that can be emotionally challenging.
 
Opportunity Costs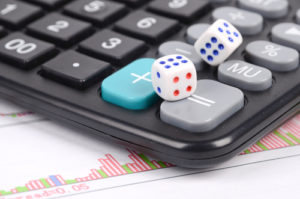 The opportunity costs of being out of the market at the wrong time can cost investors more than being invested during market corrections and downturns. Additionally, transactions costs can add up as investors trade to move in and out of the market. For investors with taxable portfolios, the consequences of high trading and turnover in their portfolios can generate substantial tax ramifications that detract from returns. Outperforming an index is hard, and doing it year after year is even harder. You would have to substantially outperform the index to see any real benefit because the tax code is set up to discourage short-term speculative trading in taxable accounts.
 
In Summary
Market timing requires incredible skill and discipline. Not only do you have to know when to buy and sell but you must also make decisions void of emotion. This could mean selling at a loss or selling before a peak, decisions that most investors have difficulty embracing.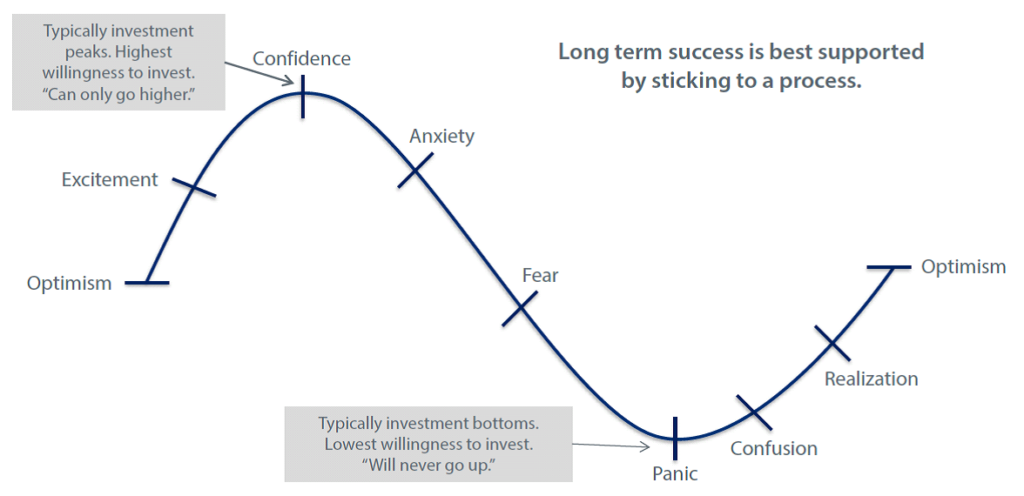 Too often, investors try to time the market based on greed - by chasing returns in overpriced markets or asset classes - only to get burned and become the dreaded "Average Investor". Conversely, they hurt themselves by selling too soon based on the fear of an upcoming downturn or waiting too long to get back into the markets after a dip. This is something that causes even the most cool, calm and collected investors to feel a sense of regret, which may further disrupt their investment strategy.
 



 
The key takeaway is that staying fully invested within a diversified portfolio that rebalances to take advantage of market movements makes the most sense for investors over the long-term. Even the benefits of perfect timing aren't all that impressive and successfully timing the markets is much harder in practice than in theory.

Are you living your life in a way that brings you joy and meaning?
Join the Inspired Living™ movement to elevate your past, present and future. Let us introduce you to prominent thought-leaders, life coaches, and influencers who can work together with you to develop your customized life plan. We will give you curated resources, actionable advice and targeted strategies during your journey of self-discovery. Then we will align your multi-dimensional and multi-faceted life with your ultimate vision so that you can become the BestU™ in your life journey. Learn More
949798 5/17
---