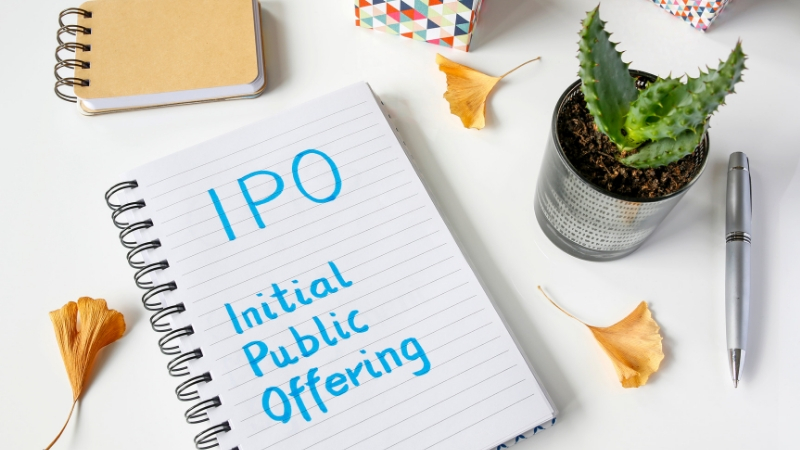 ---
By Brad Stark, MS, CFP
Founder and Chief Compliance Officer
 
An Initial Public Offering (IPO) often times gets mixed perceptions between retail and institutional counterparts. For starters, investment bankers are trying to extract the highest premium values while the public also wants to hit a homerun. Some institutional firms such as DFA (Dimensional) won't touch an IPO for around six months as the academic data tells them that it takes this long for "normal" trading volume to take place and for an efficient market price to be established.
 
This past week, Uber had their long anticipated IPO to the disappointment of both the public and private investors. Since 2016, Uber has privately raised $15.35 billion at $48.77 per share and then on the IPO, they sold another $8.6 billion at the slightly lower price of $45 per share. As of the time of this writing, the price was $37.70.
 
Doing the math, approximately 81% of all the shareholders of Uber (pre and post IPO) are underwater.
 
Other recent high profile IPO's did not favor well to help validate the work of DFA;
Going back in time, Facebook did not trade above the IPO price until about 8 months afterwards.
 
However, not every IPO goes this way but these are good examples of the highest profiled IPO's of this past year. Several that have bucked the trend recently have been Roku, Carvana and The Trade Desk (3 out of the 10).
 
Mission Wealth's philosophy is that of a long term investor, and short term trading of IPO's is a risky proposition. Overall, if we are going to invest in private equity, we generally prefer the debt or real estate asset class because we can invest at a fraction of the value of the equity holders (debt) or have real third party appraisals to establish fair value.
1137316 5/19
---
Founder and Chief Strategy Officer
---
Brad is the Co-Founder and Chief Strategy Officer of Mission Wealth, which has been recognized as one of America's "Top Wealth Managers." Brad is also a member of the firm's Leadership Team and Investment committee. It is his visionary excellence in the financial industry that drives the strategic direction of the firm.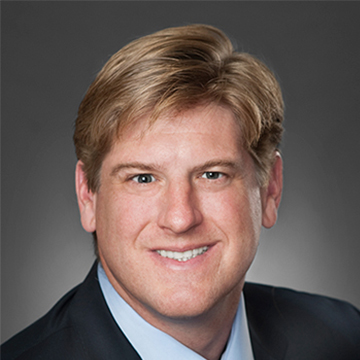 Founder and Chief Compliance Officer
---
About the Author
Brad works directly with a select list of clients and is responsible for the Southern California Group as well as Compliance functions of the firm. As a member of the Executive and Investment Committees, he contributes to the firm direction and client experience