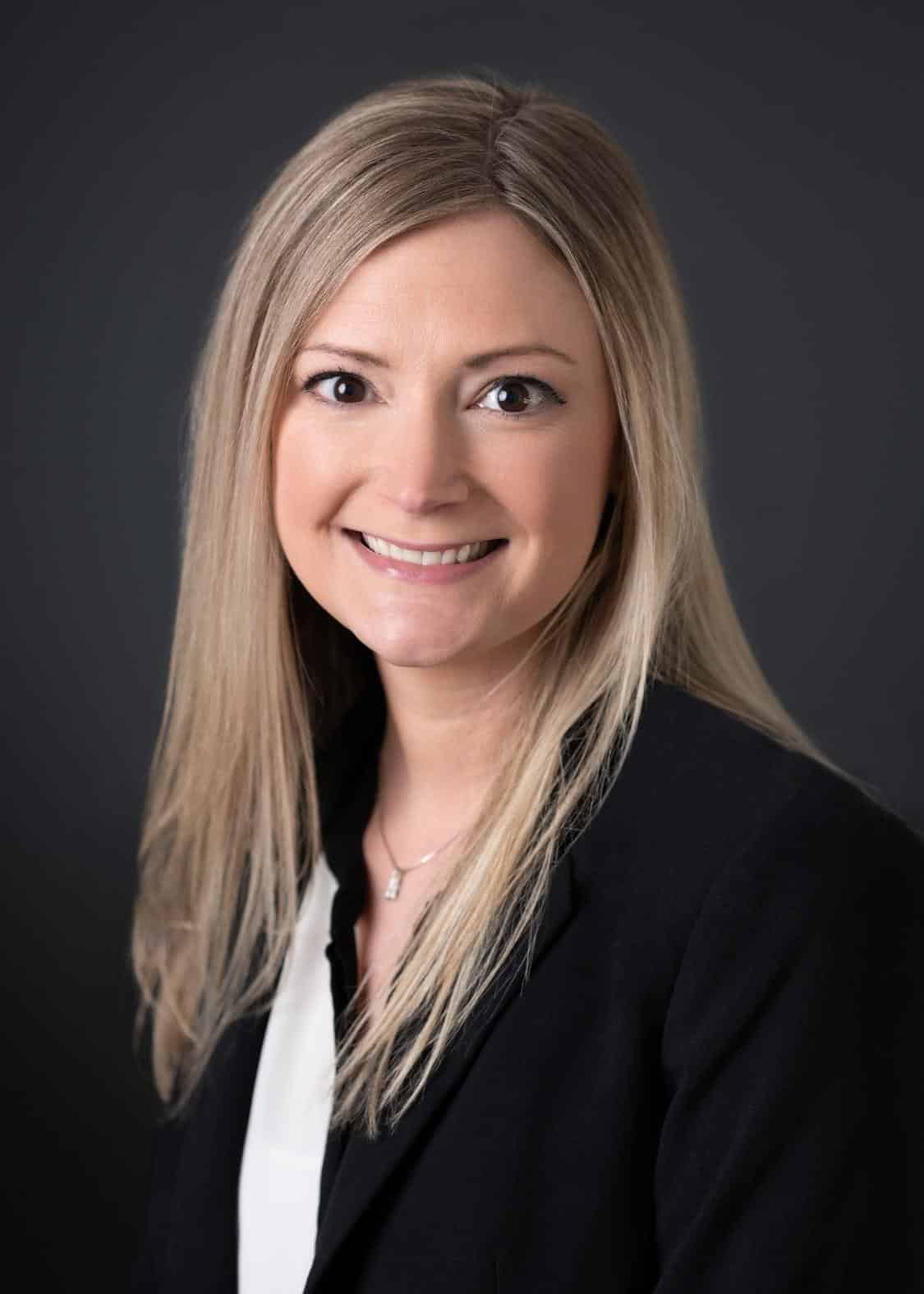 ---
Kara Dorothy
Senior Client Advisor Associate
---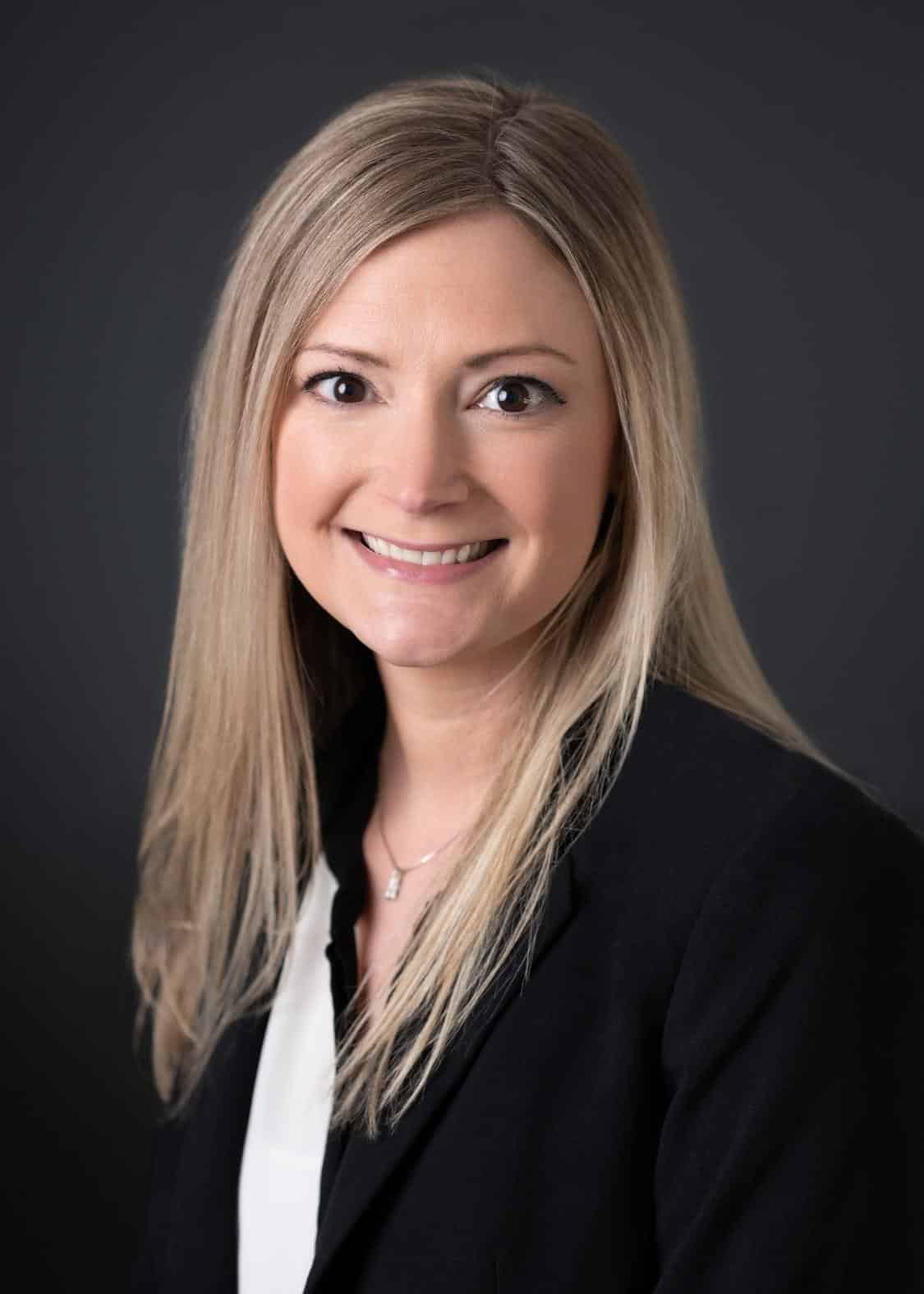 Kara Dorothy
Senior Client Advisor Associate
"I enjoy helping clients and being a resource to them."
Kara serves as a Senior Client Advisor Associate at Mission Wealth and works closely with the team of advisors, analyzing client's current data and create financial plans, wealth management reviews and year-end reporting.
---
Kara loves building relationships with clients and finds it rewarding to work with clients and help make their dreams become a reality. She enjoys helping clients and being a resource to them.
Department:
Advisory Team
While Kara knew she wanted to be in the financial industry, she wasn't sure exactly where she wanted to be in the field. She found her love for wealth management and financial planning during her internship in college at Kingsley Perkins and Company. She then went on to work at Mesirow Financial (Client Service Manager), Neuberger Berman (Client Associate) and Mariner Wealth Advisors (Associate Wealth Advisor). She's now working to become a CFP.
---
Kara graduated from DePaul University in 2013 and majored in Finance with a minor in Anthropology.
Kara enjoys golfing, running, trying new restaurants, playing board/card games with friends and family, and spending time with her nephew.
Kara volunteers at church for childcare services and the special needs program.
---
As a member of the Women on a Mission group, she is part of an array of female team members that offer the advice and guidance women need in this new age. Our goal is to support a future full of strong, independent women, based on education, positivity, and empowerment.
Dean's List, DePaul University
---