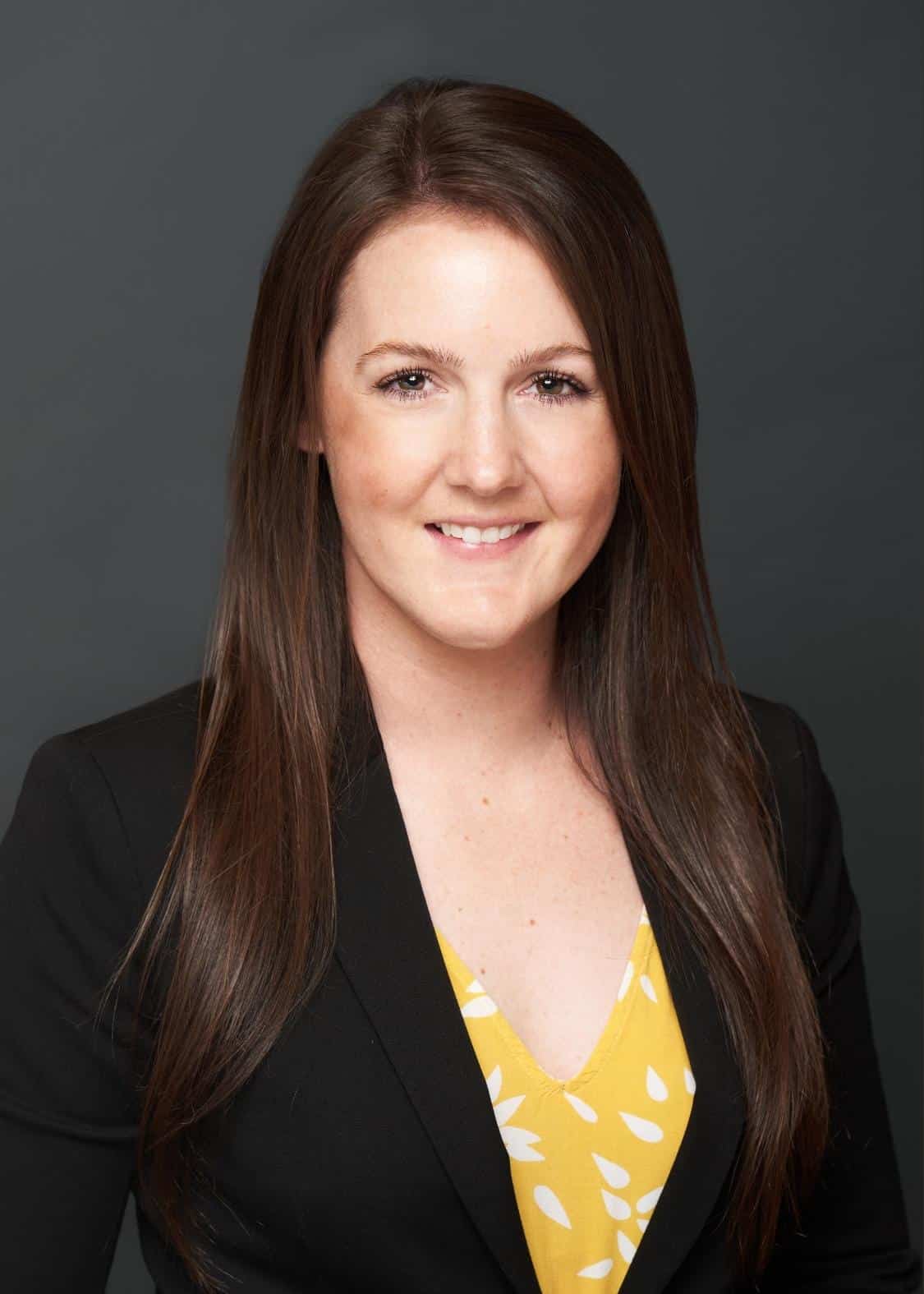 ---
Chrissy Roberts
Senior Marketing Impact Specialist
---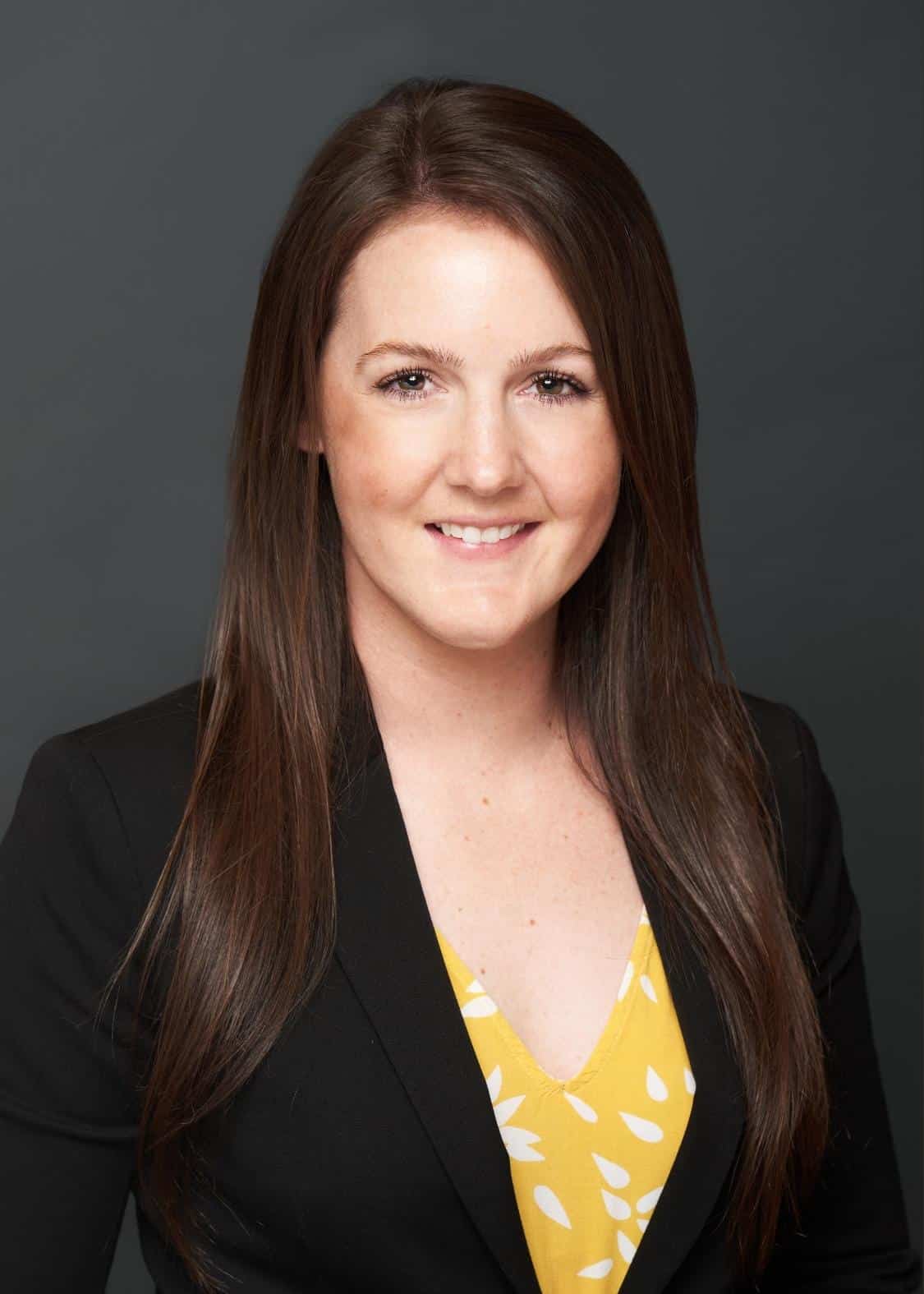 Chrissy Roberts
Senior Marketing Impact Specialist
"The purpose of life is not to be happy. It is to be useful, to be honorable, to be compassionate, to have it make some difference that you have lived and lived well." - Ralph Waldo Emerson
Chrissy Roberts is the Senior Marketing Impact Specialist at Mission Wealth, where she leads the firm's impact and philanthropy initiatives, manages Inspired Living marketing, and drives the implementation of Mission Wealth's culture strategy. Her responsibilities also include managing employee surveys, organizing employee events, and overseeing national and local awards and rankings. Chrissy plays a vital role in promoting Mission Wealth's brand and values, and is dedicated to ensuring that the company remains a leader in impact investing and philanthropy.
Chrissy is passionate about her role at Mission Wealth because it empowers her to make a positive impact on the world. She is deeply committed to the numerous nonprofits that Mission Wealth partners with and volunteers for. Additionally, she is devoted to cultivating a culture of excellence and fulfillment for every team member.
Department:
Marketing Team
Chrissy graduated from the University of Houston in 2011 and has since leveraged her marketing expertise in various sectors such as oil and gas, medical, civil engineering, and non-profit organizations. She was instrumental in growing a non-profit aimed at ending child abuse by using marketing and social media, helping it reach over 60,000 families in four years and raising more than $4 million in donations and grants.
Chrissy obtained a Bachelor's degree in Public Relations with a minor in Psychology from the University of Houston. In 2022, she also earned the Diversity, Equity and Inclusion in the Workplace Certification by the University of South Florida Muma College of Business.
Chrissy enjoys spending her free time with her husband, wake surfing on their boat, or visiting family throughout Texas. They are proud owners of three dogs, including a three-legged rescue, a wolfdog, and a golden retriever.
In addition to her work at Mission Wealth, Chrissy volunteers and provides virtual pro-bono marketing and graphic design for several nonprofits across the country, such as Texas Wolfdog Project, Sabil USA, and Saving Hope Animal Rescue. She remains committed to making a positive impact in her community through her skills and passion for philanthropy.
---
As a member of the Women on a Mission group, she is part of an array of female team members that offer the advice and guidance women need in this new age. Our goal is to support a future full of strong, independent women, based on education, positivity, and empowerment.
---