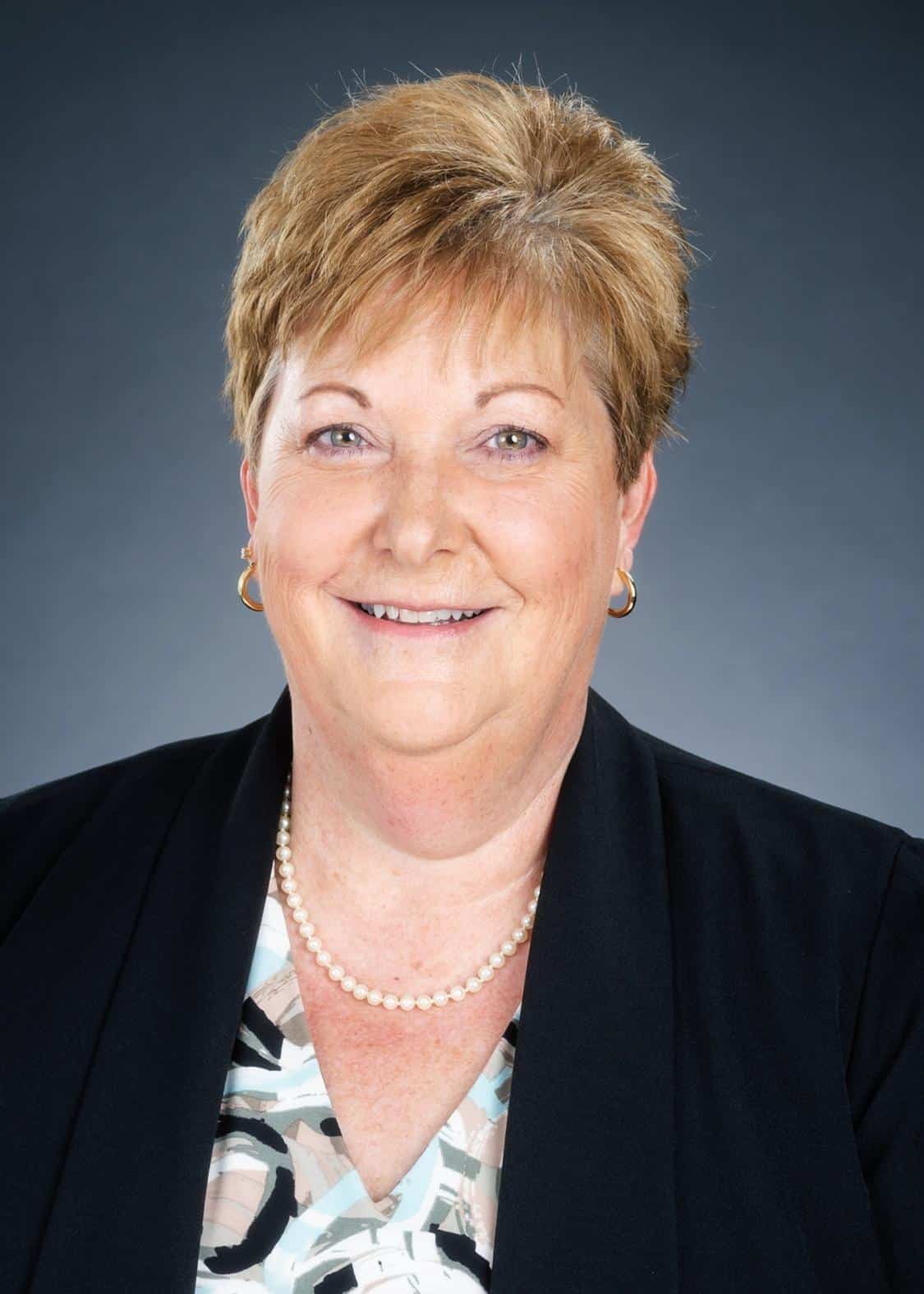 ---
Beth Barton
Client Service Representative
---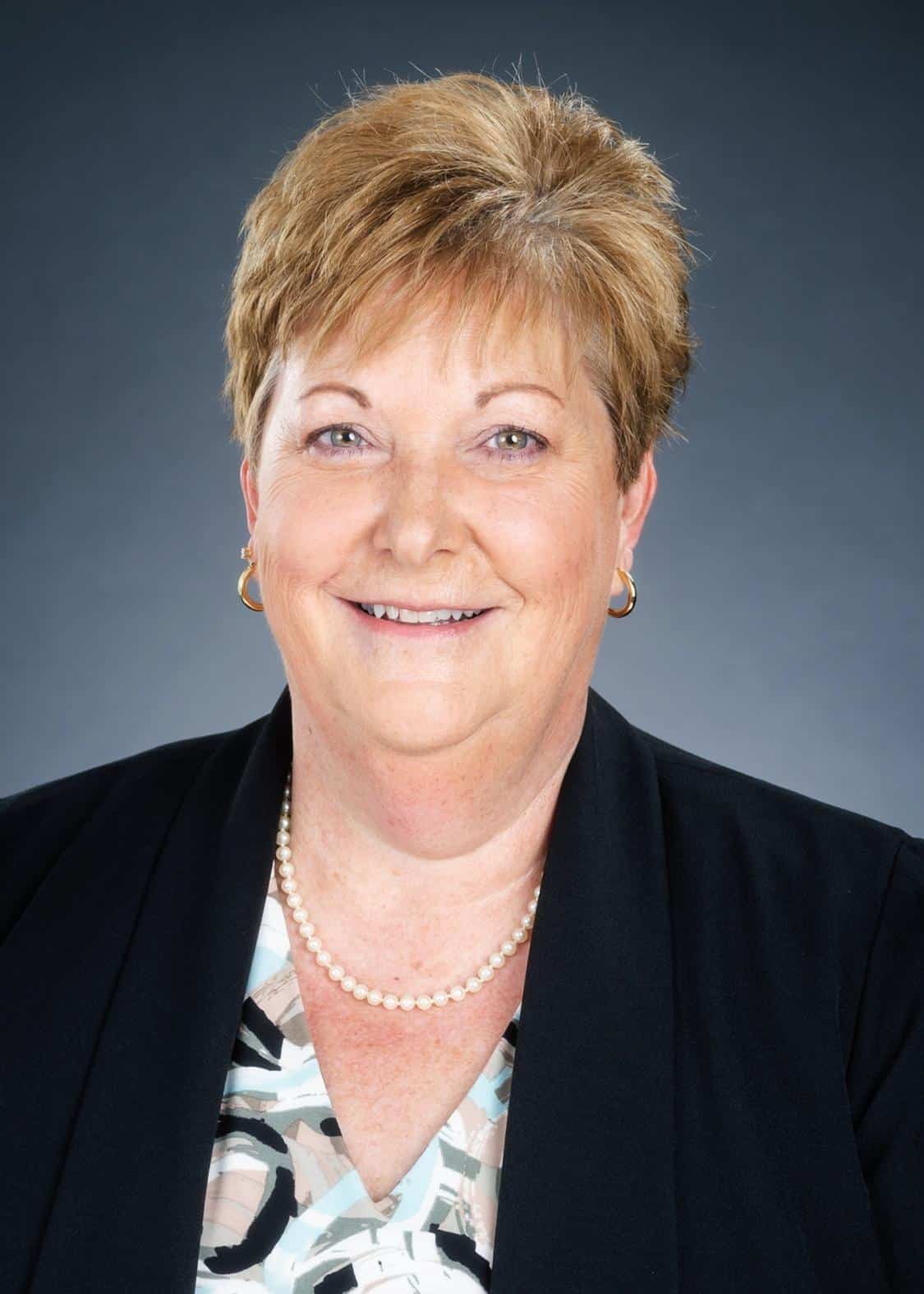 Beth Barton
Client Service Representative
"The greatest use of life is to spend it on something that will outlast it." - William James
As a Client Service Representative at Mission Wealth, Beth collaborates closely with her team of Client Advisors to ensure that clients receive prompt and efficient service. Her responsibilities include preparing new account paperwork, performing ongoing account maintenance, and providing regular updates to clients. With her attention to detail and dedication to client satisfaction, Beth plays a crucial role in the success of Mission Wealth.
Department:
Operations Team
With over 30 years of experience in the financial industry, Beth has worked with both Fortune 500 companies and independent financial planning firms. Her expertise encompasses practice support, marketing, and client services, making her a versatile and valuable member of any team. Beth's extensive experience and commitment to excellence have helped her establish a successful career in the financial industry.
Beth, along with her husband and rescued Labrador Retriever, calls Colfax home. In her free time, she enjoys spending quality time with her loved ones. Additionally, Beth has generously given her time as a literacy tutor to help others in her community.
---
As a member of the Women on a Mission group, she is part of an array of female team members that offer the advice and guidance women need in this new age. Our goal is to support a future full of strong, independent women, based on education, positivity, and empowerment.
---