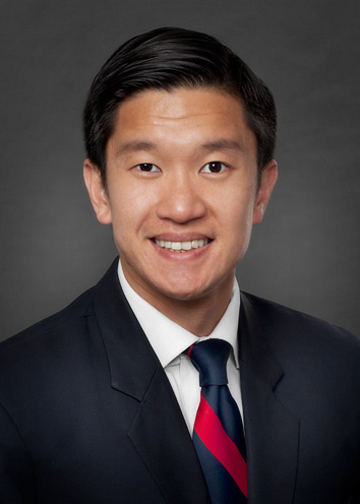 ---
Long Tran
CFP®

Client Advisor
---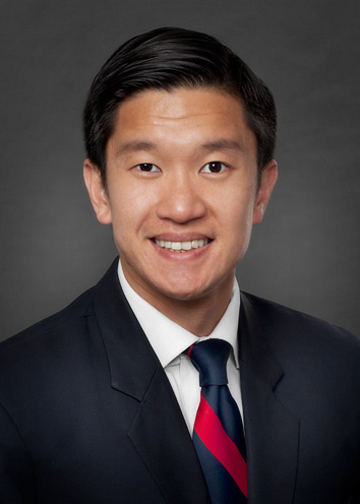 Long Tran
CFP®

Client Advisor
"The best part of my job is getting to know my clients and then helping them create a financial plan that helps them achieve their objectives and bring greater peace of mind."
As a Client Advisor, Long delivers customized financial planning, risk management and tax planning solutions to assist clients in their goal achievement.
---
Department:
Advisory Team
Prior to joining Mission Wealth, Long worked as an associate advisor with The Pidgeon Group of Wells Fargo Advisors, where he helped clients in all aspects of investment management services. He also held a position with Canterbury Consulting in Newport Beach as an investment analyst, and spent four years providing direct support to an investment advisor at Ameriprise Financial in Santa Barbara.
---
Long has a Bachelor of Arts in Business Economics, with an emphasis on Accounting, from the University of California, Santa Barbara (UCSB).
Long grew up in Orange, CA, and currently resides in the Richmond District of San Francisco. He enjoys traveling and cooking, and is an avid scuba diver and snowboarder.
---
Long enjoys giving back by volunteering with the San Francisco chapter of Minds Matter, where he has the opportunity to mentor underserved, academically-driven youth.
---
Client Advisor Long Tran brings over 10 years of financial experience to Mission Wealth. In this interview from September 2018, he reveals where he got his passion for travel from, his favorite activities and how he helped to change the life of a client for the better.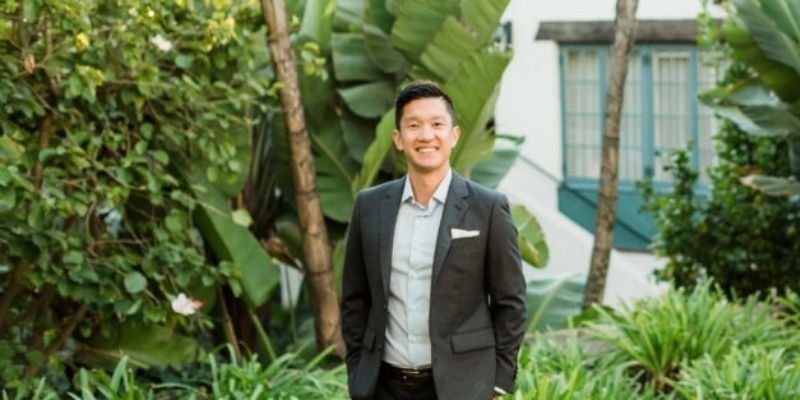 ---