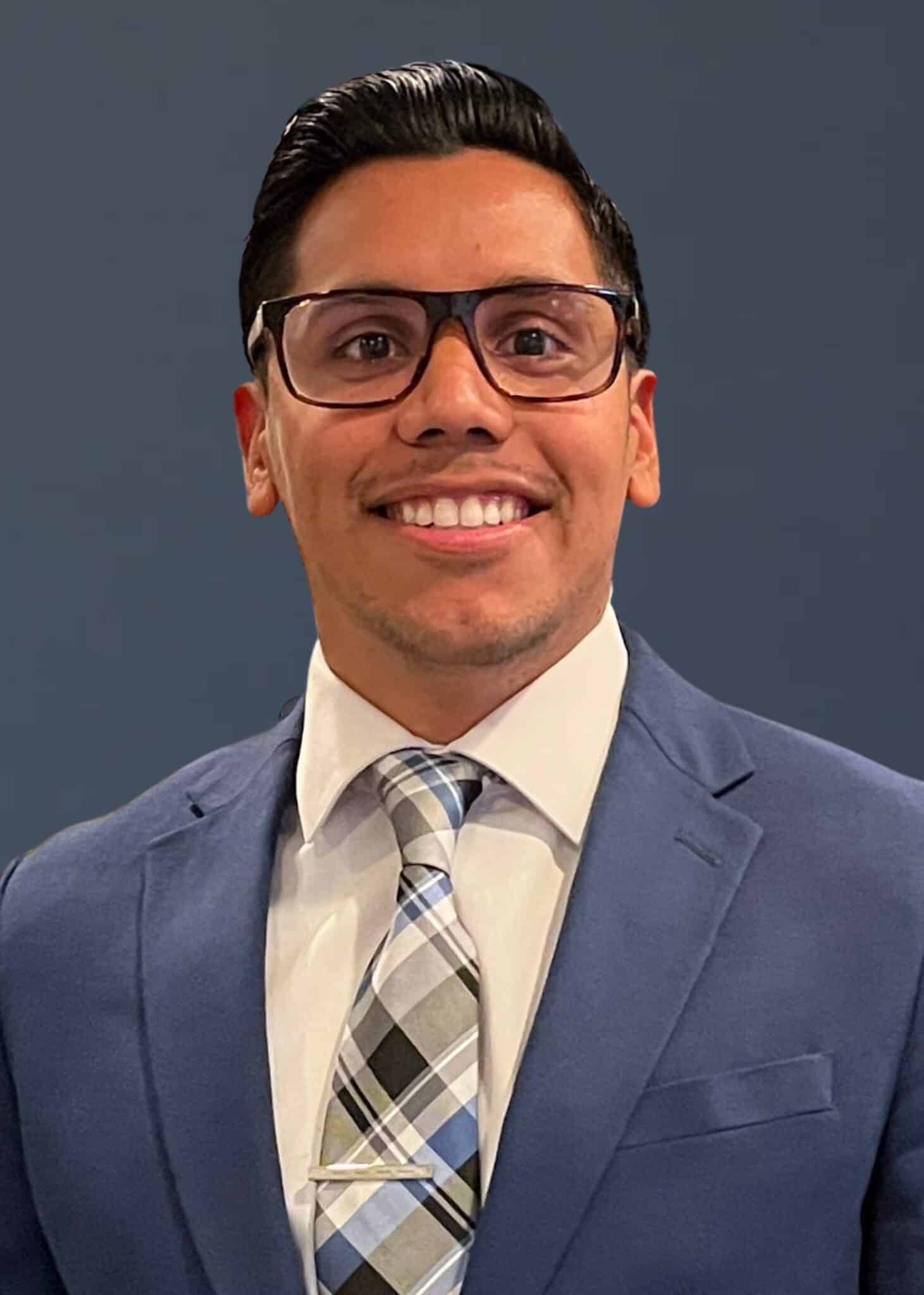 ---
Joseph Miranda
Wealth Advisor Associate
---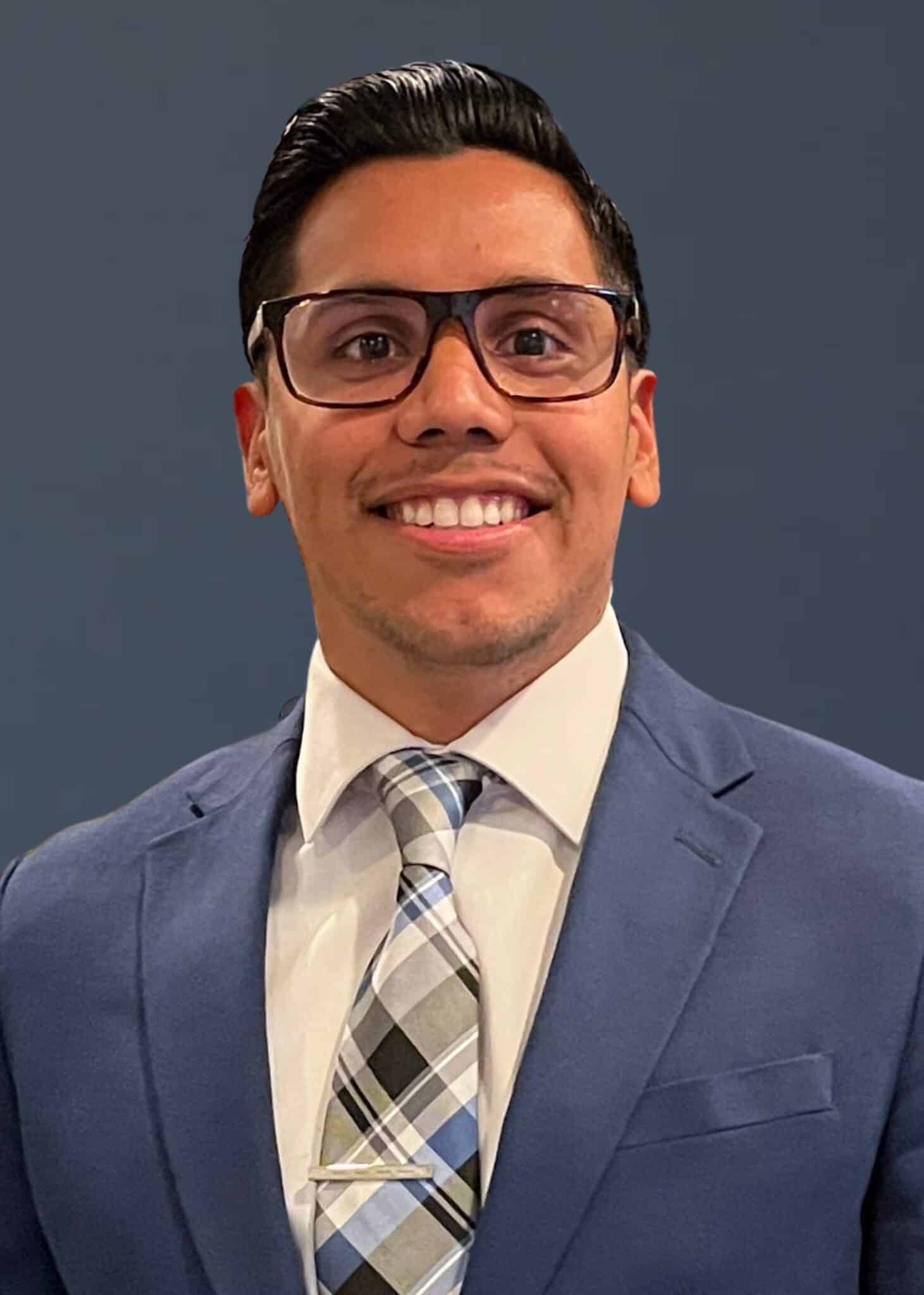 Joseph Miranda
Wealth Advisor Associate
"I am driven by my desire to make a positive impact and enjoy working with my talented team members and utilizing the latest technology and tools to develop effective financial plans and analyses that can truly benefit our clients and improve their lives."
As a Wealth Advisor Associate at Mission Wealth, Joseph Miranda provides tailored financial planning services to clients in San Diego, California, as well as Scottsdale and Tucson, Arizona, and surrounding areas. He collaborates closely with a team of seasoned advisors to carefully analyze each client's financial data and craft bespoke financial plans. With a keen eye for detail, Joseph ensures that each client receives comprehensive wealth management reviews and year-end reports that are both detailed and actionable.
Joseph discovered his passion for financial planning while taking finance classes as part of his business program at California State University San Marcos (CSUSM). His love for analyzing data and developing strategies prompted him to pursue a career in financial planning with a desire to make a positive impact on clients' lives. After graduating, Joseph relocated to Carlsbad and joined The Financial Team, Inc. as an Admin. Due to his dedication to learning and mastering the business, he was promoted to Paraplanner within six months, working closely with two Certified Financial Planners (CFPs) to create effective financial plans and strategies for their clients. Joseph is now pursuing his CFP Certification through Biola University and aims to continue growing his skills and knowledge with Mission Wealth.
Joseph received his Bachelor of Science in Business Administration from California State University San Marcos.
---
Joseph Miranda is passionate about contributing to his community and is always looking for ways to get involved. Whether he's in his hometown of sunny San Diego, California, or visiting his Mission Wealth team in Scottsdale, Arizona, he enjoys engaging in a diverse range of activities. Joseph leads an active lifestyle, which includes running, surfing, and weightlifting, and he also nurtures his intellectual curiosity through his love for reading and learning.
---