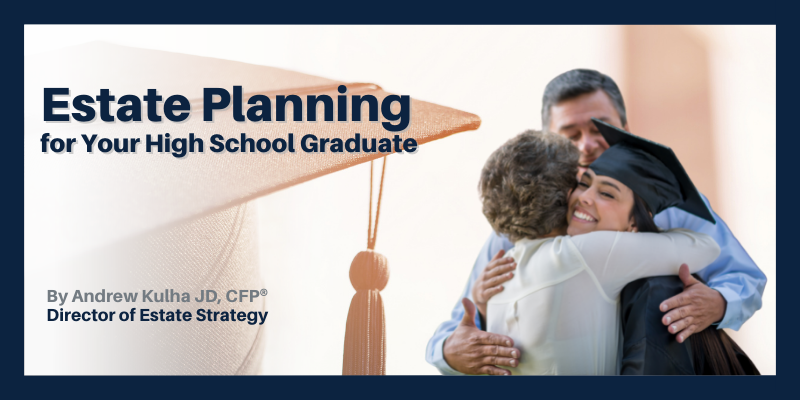 It's that time of year again when millions of students will be graduating from high schools all across the country. Although most of their parents will still think of these fresh graduates as children, in reality the vast majority of them will soon be adults. This means that these high school graduates may need estate planning too.
Three Documents Your High School Graduate Needs
It's an exciting time for your high school senior. They're going to prom, finishing up their last exams, and getting ready to graduate from high school. This fall, they'll be off to college. Just as they have a checklist of things they'll need for this first year of courses and dorms, there are three important items that you'll need for your senior.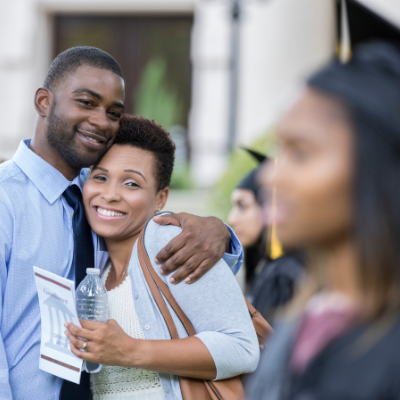 Now that your graduate is a legal adult and due to privacy and security laws, parents may not be able to easily communicate with financial institutions and medical providers. The appropriate legal documents need to be in place for these kinds of communications.
Why are these documents important?
Now that your child is 18 years and older, they are considered an adult in the eyes of the law. You continue to have a good deal of influence in their decisions, but when it comes to making medical or financial decisions for them, you no longer legally can. In case your young adult is in a situation where you need to make a decision for them, you may find yourself unable to. The situation can become even more complex when your child attends college in a different state than you, due to varying state laws.
How do I get these documents in place?
If you're interested in having documents in place to facilitate your ability to make decisions for your child in the unlikely case that something happens to them, you have several resources to turn to.
The first option would be to consult with your local estate planning attorney. They will be able to draft documents for your young adult to sign that name you as their agent. There are also several different services that offer these documents online; in some states, you can find free resources, and in others, you may have to pay a small fee. Some schools may also have low cost options available to you and your child. In addition, many schools have specific forms that you can fill out that will grant you access to your young adult's grades and other academic information – which is also protected information once they turn 18 years old.
How Mission Wealth Can Help
This is an exciting time in yours and your child's life. Here at Mission Wealth, we want to be sure that the only concern you have is whether they'll make it to their 8 a.m. biology lab class on time. Mission Wealth is here to assist you and your family in the preparation of these critical documents. If you or your family are looking for more information about Mission Wealth's estate planning services, please reach out to our experienced team of advisors, or click here to learn more.
You may also be interested in these other articles:
A Parent-Student Contract: Monitoring Your Kids in College
Director of Estate Strategy
---
About the Author
Andrew provides comprehensive estate strategies and financial advisory services to help high net-worth individuals and their families achieve their long-term goals. His experience includes cash flow management, tax planning, employee benefits, retirement planning and estate planning. Andrew loves helping clients have a piece of mind knowing that they have the right plan to protect, preserve as much of their estate outside of any tax and expense programs, and empower the people in their lives once they pass on.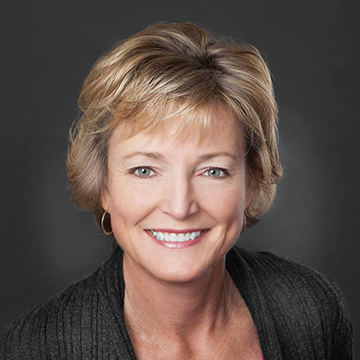 ---
Amanda has over 30 years of financial experience. Prior to joining Mission Wealth in 2006, Amanda spent 11 years as a Vice President in Private Banking at Northern Trust Bank in Santa Barbara, working with high net worth clients and their banking, investment, and trust needs.
MISSION WEALTH IS A REGISTERED INVESTMENT ADVISER. THIS DOCUMENT IS SOLELY FOR INFORMATIONAL PURPOSES, NO INVESTMENTS ARE RECOMMENDED. ADVISORY SERVICES ARE ONLY OFFERED TO CLIENTS OR PROSPECTIVE CLIENTS WHERE MISSION WEALTH AND ITS REPRESENTATIVES ARE PROPERLY LICENSED OR EXEMPT FROM LICENSURE. NO ADVICE MAY BE RENDERED BY MISSION WEALTH UNLESS A CLIENT SERVICE AGREEMENT IS IN PLACE.