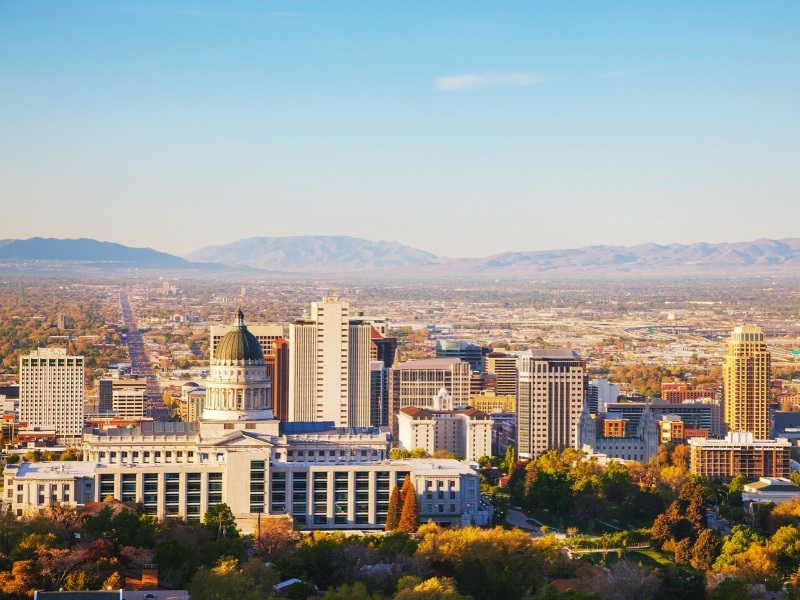 ---
Mission Wealth is pleased to announce that we have opened a new office in Salt Lake City, Utah. This office addition paves the way for our advisors to now serve clients from 17 convenient locations across the United States, as we continue our growth efforts in 2020 and beyond.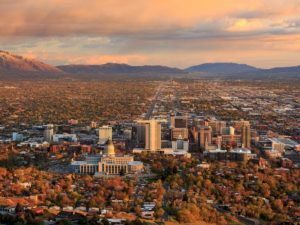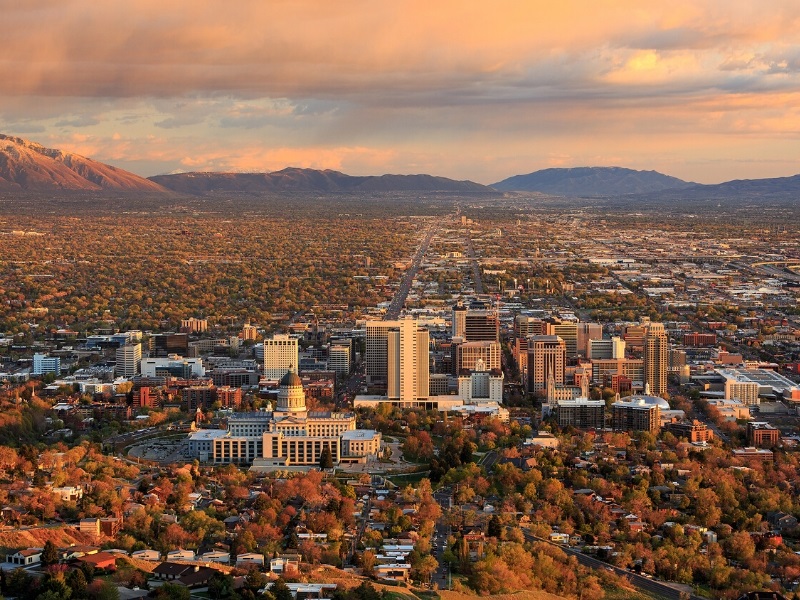 The new office location has views of rugged mountains and the vibrant downtown business district of Salt Lake City. The main building is an architectural triumph built to high environmental standards. It includes an expansive lobby featuring an active fireplace finished in stone. The fifth-floor center's interiors exude quality, with floor-to-ceiling glass and view corridors and column-free floors. The location is also terrific - it's right in the middle of the financial and court districts, within walking distance of many amenities. The center offers direct access to major freeways, with Interstate-15 just a few blocks away. It is also near the light-rail corridor and only 10 minutes from the airport.
"In the year ahead and beyond, I look forward to working closely with clients in the Salt Lake City area to help them achieve their dreams. This means managing wealth in harmony with lifestyle goals and objectives. Wealth managed properly facilitates lifestyles free of financial concern, so one's focus and energy can be directed towards family, friends, passions and other things that lead to overall health, happiness and lifestyle fulfillment" said Pete Woodring, Salt Lake City Client Advisor.
Today Mission Wealth serves over 1,150 families and manages over $2.5 billion in assets across the United States. Besides its Santa Barbara headquarters, the firm has sixteen other offices located in the states of Arizona, California, Colorado, Illinois, Indiana, New York, Oregon, Texas, Utah, and Washington. Mission Wealth's service offerings include financial planning, investment management, estate planning, charitable giving, tax planning, retirement planning and redefining wealth.
To meet with a Mission Wealth financial advisor in the Salt Lake City metro area, contact us today at (801) 290-8105. We are located at 222 S. Main Street 5th Floor in Salt Lake City, Utah 84101.
00352162 11/19
---