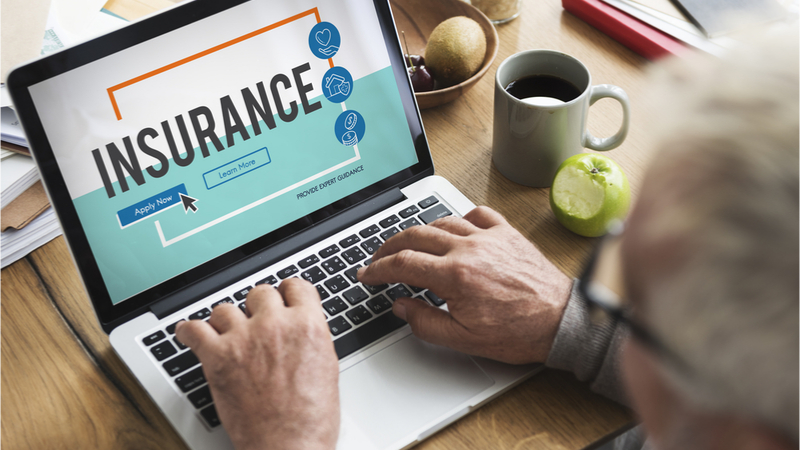 ---
By Brad Stark, MS, CFP®
Founder and Chief Compliance Officer
 
Insurance can be one of the most powerful tools that you have as a part of your portfolio. For a relatively small amount of money, there are a lot of benefits that can be leveraged. Additionally, the payoff occurs at a time when it is needed most - such as in an emergency, a disaster, an accident or a death.
Insurance can also provide immeasurable benefits and many would consider it to be a necessary investment. Generally people have trouble deciding what kinds of insurance will best meet their needs and align with their goals. To help in this process, we have compiled a list of insurances and the unique benefits of each for you to consider.
Life Insurance: Life insurance is a powerful tool that can help protect the financial security of your family or business. Many people buy life insurance because they have a need for their heirs to receive a lump sum upon their passing. If you don't have that need, consider moving on. The one true strategic tax play exists in estate planning. Life insurance proceeds are income tax free and can also be exempt from estate taxes when structured properly. For larger estates, this can be an extremely powerful tool for the benefit of heirs.
Disability and Long Term Care Insurance: Although this kind of insurance is not really an investment, you can consider it when you need help protecting your income and/or a lifetime of accumulated assets. Getting sick in this country is expensive and with long-term care costs typically running $100 to $300 per day – which Medicare or health insurance almost never covers – it is easy to run through savings rather quickly.
Health Insurance: We never see anyone talk about health insurance as an investment. However, newer plans on the market with high deductibles come with a lower price tag. Depending on how often you go to the doctor, these plans may make economic sense to investigate.
Property and Casualty Insurance: While we know that health and mortality are issues we all have to deal with, it is entirely possible that the house may never burn down, or that you will never get into an auto accident, or never be sued. However, it is still prudent to consider insuring against these items because if something does happen, the costs can be astronomical.
When you buy insurance you are essentially buying because you want to transfer the risk of an unfortunate event to someone else. In making such a decision, it is important to begin by weighing the risks, benefits and costs and determine if you are willing to spend the dollars for the benefits being offered. If you think it is highly likely that something will occur, you will be quick to determine that insurance may be the most powerful financial protection you can implement.
 
At Mission Wealth, we determine if you have adequate coverage to protect your family in the event that something unexpected happens. We discuss the risks with you and introduce you to insurance professional who may be able to provide solutions. We also review any existing policies you have in place and determine how they fit into your current financial picture. We want to make sure that you have the care and assistance you desire. If you have any questions on insurance, we are here to help!
READ MORE: Avoiding Gaps in Your Insurance Coverage
1007493 1/18
---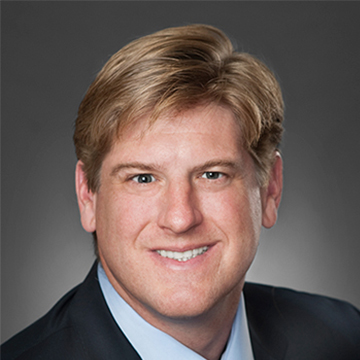 Founder and Chief Compliance Officer
---
About the Author
Brad works directly with a select list of clients and is responsible for the Southern California Group as well as Compliance functions of the firm. As a member of the Executive and Investment Committees, he contributes to the firm direction and client experience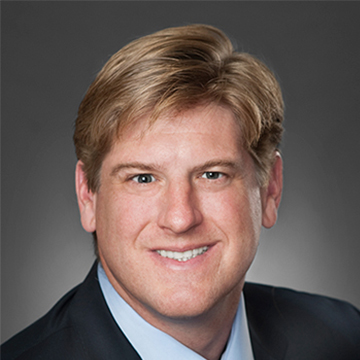 Founder and Chief Compliance Officer
---
About the Author
Brad works directly with a select list of clients and is responsible for the Southern California Group as well as Compliance functions of the firm. As a member of the Executive and Investment Committees, he contributes to the firm direction and client experience