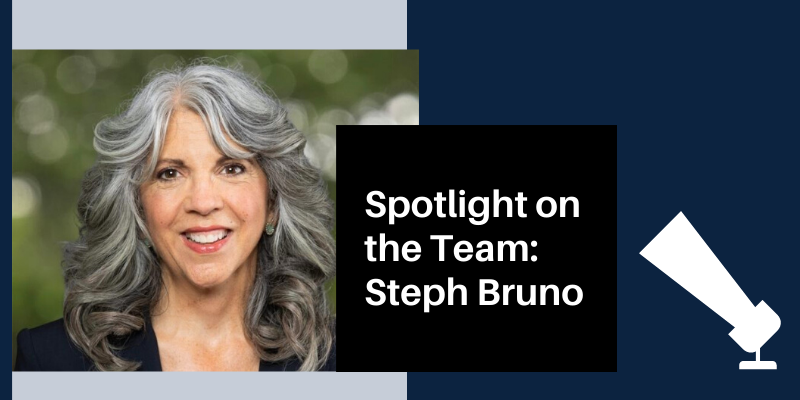 Each month at Mission Wealth, we interview a new team member and publish the interview in a spotlight article. This month we talked with Partner and Client Advisor Stephanie Bruno, and learned about her love for her work, upbringing, family, and professional approach. Learn more about Steph in this interview.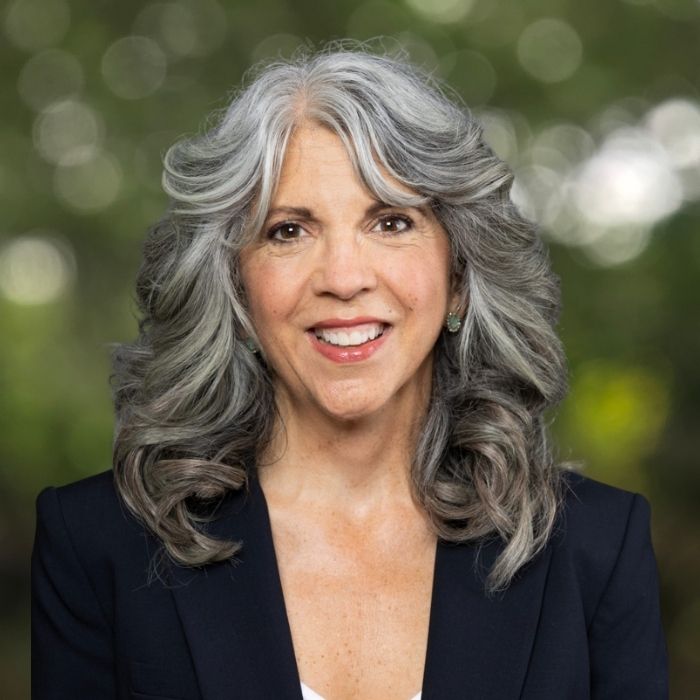 Tell us about your role as a fiduciary financial advisor. What do you think makes you well-suited to be a client advisor?
I really enjoy bringing my best work to clients whether it be from a technical planning, investment or a life planning perspective. My goal is to help each client use their resources to support their dreams and their community.
I work with clients mainly in Denver and Seattle. I love these two cities and the access to the outdoors and culture that both provide.
I think my education has prepared me to serve my clients really well, but also my goal to help clients bring meaning to their money. The money doesn't matter if we are not living a life we feel good about. If we have our goals set then we can make sure we do everything from a financial and investment perspective to help our clients succeed.
What guides your approach?
I really enjoy my clients so I think the natural care I have for them shows through. It is personally important for me to see them achieve their dreams and there is nothing like that feeling when I see it unfold for them.
What are your favorite kinds of clients or projects and why?
Most of my clients are the first in their family to experience wealth. I think this has served them well in saving for their goals and they want to be good stewards of their resources. Also, I really enjoy engaging clients in life planning or what Mission Wealth calls the Inspired Living™ process. This helps them to see that your finances are just one area that can help you to have a fulfilling life.
My education and experience has prepared me to work with complex planning situations, especially those faced by executives and people who have concentrated stock positions. I also like helping retirees work on a plan for their next phase of life whether it be an encore career that they are passionate about or volunteer position.
I am often helping clients manage and understand the risks of concentrated stock positions. While these investments have brought the clients tremendous wealth, they can also carry more risk then a diversified portfolio. Our goal is to develop a tailored solution for each client to manage their risk level along with a plan for tax minimization for these positions. We want them to use these hard earned resources to really make a difference in their lives, their families' lives, and their community.
Can you share a story about how you've helped someone in the past?
One of my long-time clients was a female executive with tremendous water engineering experience. She had acquired a concentrated stock position and other wealth through many years of hard work. She got to the point where she wanted to deal with less corporate bureaucracy and to also have more flexibility in her life for fun things like writing a novel. We developed a plan and she serves on several corporate boards, does consulting work when the project is appealing, and has finished her first book. She also has more time and flexibility in her day to enjoy life.
What are a few childhood experiences you had that formed who you are today?
Both of my parents really influenced where I am today. My mom was a stay-at-home mom which really benefited me, but my mom had no economic power. I was the youngest of five children and she raised me to be financially independent. I have worked since I was 16. I went to school half-day and worked half-day my junior and senior years of high school. I also worked all through college where I studied finance and eventually began my career. My dad was first generation born in this country and joined the army to get the GI Bill. He worked all through college while raising a family and eventually became a chemist. He loved his work until the day he retired. I learned from both of my parents to get a good education and to do work that I love.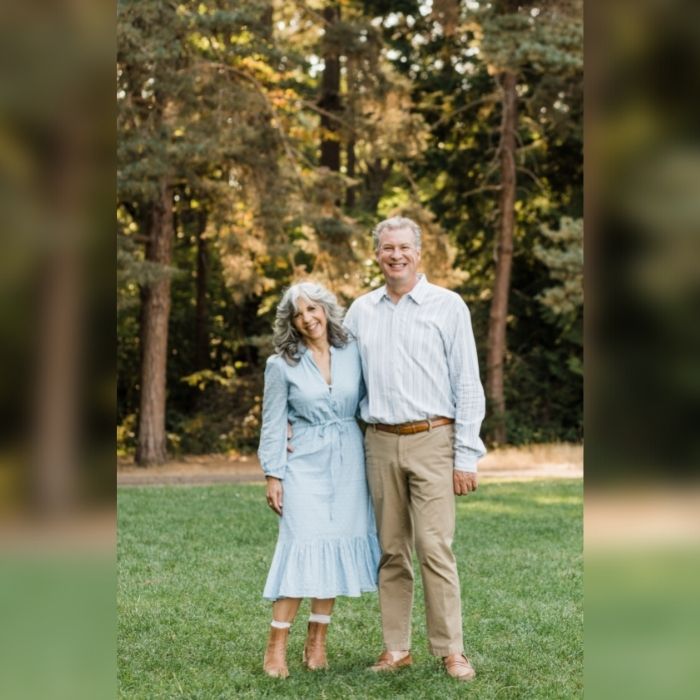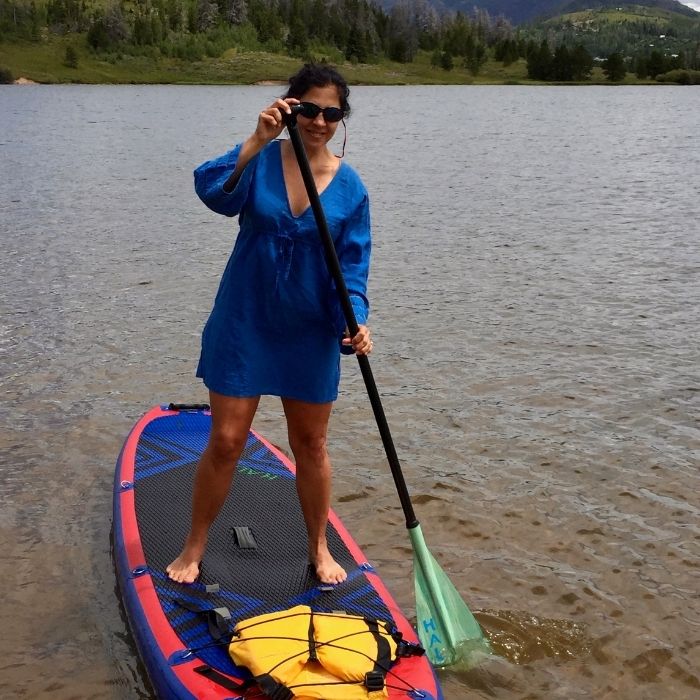 How do you like to spend time outside of Mission Wealth?
I enjoy being in the outdoors whether it be walking, running, cycling, roller blading, skiing, hiking, or paddle boarding. I try and spend a little time outside each day which I find brings me a sense of peace. I also enjoy yoga, reading, and volunteering in my community.
Are you a raving fan of anything? Why?
I enjoy movies and am a total amateur film buff. My girlfriends and I go to the Telluride Film Festival every year and see about 13 films in 3 and a half days.
What's something interesting that people may not know about you?
I grew up in New Orleans and my entire family lives in the area. It is a really unique city with wonderful culture and people.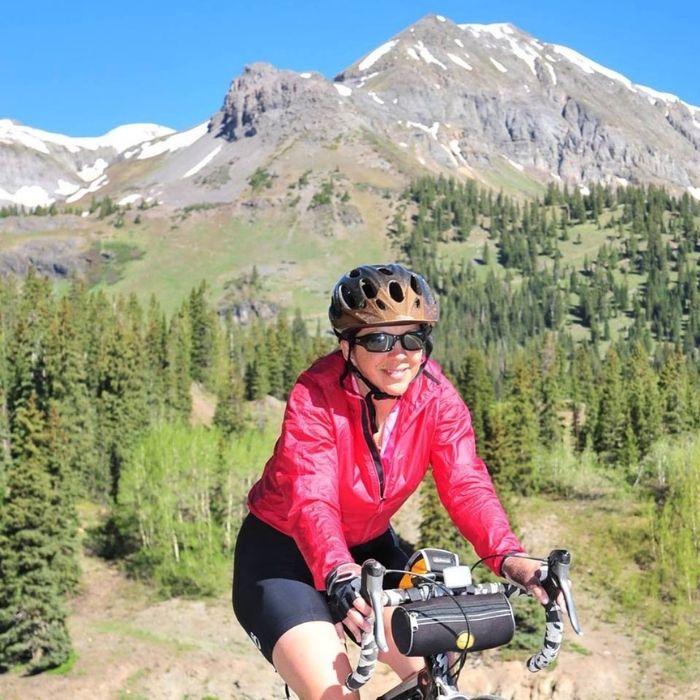 If you could offer any advice to your younger self, what would it be?
Listen to your intuition more and do not sweat the small stuff. Life is too short to be bothered by small things.
At Mission Wealth we talk to people all the time about what their goals and aspirations are. So what's on

your

bucket list?
I really enjoy yoga and stand-up paddle boarding and want to get to a point where I can do both at the same time (maybe while on a beach in Hawaii).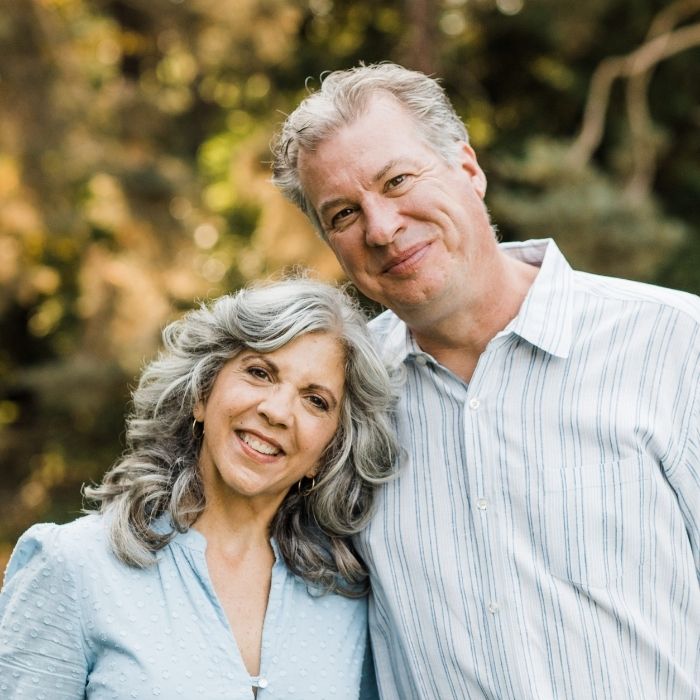 Are you a part of any organizations or clubs you can tell us about?
I volunteer for several community organizations including the Senior Center of West Seattle, The Women's Foundation of Colorado, and the Denver Zoo. I am also an alumnus of the women Board Directors Development Program and support another effort to build more diversity on boards through the Better Boards Initiative. Within Mission Wealth I'm a part of Women on a Mission, as well as the Diversity and Inclusion task force.
Give me one piece of financial advice you might offer.
Don't be afraid to invest or work with an advisor. So often people come to me saying they are embarrassed that they don't know more or haven't started planning. Most people do not have the necessary skills or time to manage their own finances and a good advisor should provide more value than a person would pay in fees.
Can you share one piece of professional advice you would offer someone looking to be in a role like yours?
To keep in mind that we are working with people and not just their money. If we focus on the people we will do the right thing with their money.
What is a subject or area of your field or finance that not many people know a lot about?
I have participated in the Kinder Institute of Life Planning as well as the Coaches Training Institute to help my clients focus on what is truly important in their life. My clients are busy professionals who don't often set aside time to think about what they truly want out of life. Taking time to step back and focus on what is most important will give you more fulfillment and a more meaningful financial and investment plan.
What are some important things to consider when choosing a financial planner?
Their education, their skills, what services they provide, and whether they act as a fiduciary. It is important to have a high integrity advisor who puts your needs first and can deliver the financial and investment plan you need.
MISSION WEALTH IS A REGISTERED INVESTMENT ADVISER. THIS DOCUMENT IS SOLELY FOR INFORMATIONAL PURPOSES, NO INVESTMENTS ARE RECOMMENDED. ADVISORY SERVICES ARE ONLY OFFERED TO CLIENTS OR PROSPECTIVE CLIENTS WHERE MISSION WEALTH AND ITS REPRESENTATIVES ARE PROPERLY LICENSED OR EXEMPT FROM LICENSURE. NO ADVICE MAY BE RENDERED BY MISSION WEALTH UNLESS A CLIENT SERVICE AGREEMENT IS IN PLACE.