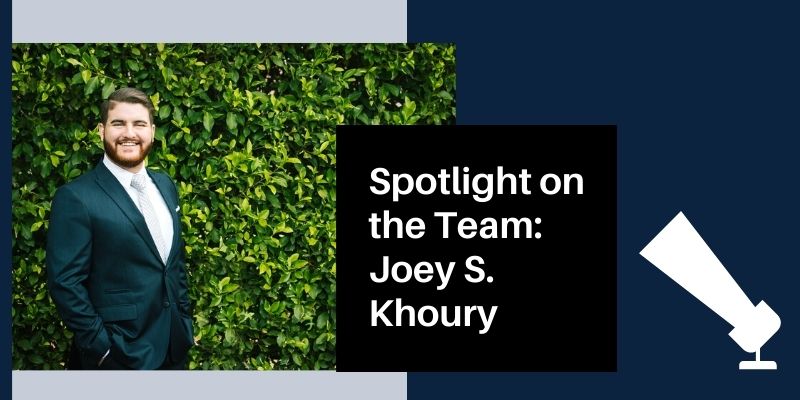 Each month at Mission Wealth, we interview a new team member and publish the interview in a spotlight article. This month we talked with Client Advisor Joey Khoury, and learned about his upbringing, hobbies, and advocacy work. Learn more about Joey in this interview.
Joey Khoury serves as a Client Advisor for Mission Wealth. Joey was an Associate Wealth Advisor with Beacon Pointe in Newport Beach and oversaw the successful implementation of his clients' financial plans and investment objectives. Prior to that, Joey was a Financial Analyst at Canterbury Consulting and focused on managing the investment strategy for $6 billion in assets under management.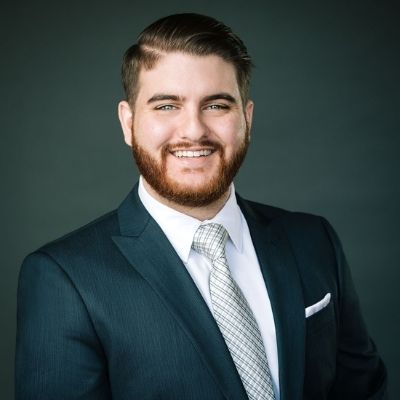 What makes you well-suited for your role as an advisor at Mission Wealth? Tell us about it!
I'm a Certified Financial Planner, and prior to this I focused on investment strategies for high net-worth clients. I've recently obtained two new designations. Firstly, the Accredited Behavioral Finance Professional® certification focuses on how behavioral finance can be used alongside financial planning to avoid the common trappings of emotional biases, cognitive heuristics, and investment fallacies. To attain this designation, individuals must pass extensive examination of behavioral economics, traditional finance, and investment psychology. Secondly, the Chartered SRI Counselor® provides experienced financial advisors and investment professionals with a foundation knowledge of the history, definitions, trends, portfolio construction principles, fiduciary responsibilities, and best practices for sustainable, responsible, and impact (SRI) investments.
What guides your approach?
The psychology of wealth cannot be boiled down to only the balance sheet. My biggest passion is incorporating investment psychology with the mathematical and financial elements. I find I can help my clients far more in terms of life satisfaction and enjoyment by exploring and deepening my understanding of the holistic individual context.
What are a few childhood experiences you had that formed who you are today?
My parents worked incredibly hard when I was growing up, which taught me the value of money. It also showed me that the psychology of wealth cannot be boiled down to only the balance sheet. Financial success cannot buy happiness, so it's important to clearly define and understand what wealth means to you.
How do you spend time outside of Mission Wealth?
As a volunteer I mostly work with Domestic Violence Solutions. I love hiking in California and am a huge dog lover. I also enjoy cooking and travel photography - and jigsaw puzzles which cannot be excluded!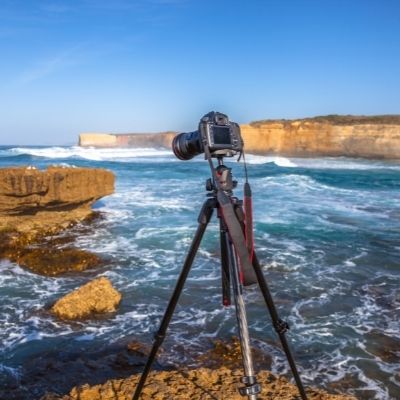 At Mission Wealth we talk to people all the time about what their goals and aspirations are. So what's on
your

bucket list?
I'm currently obtaining my Masters of Financial Planning graduating in 2022, and exploring socially responsible investing to allow for further conversations pertaining to value alignment. This masters will go into more advanced topics so I can help my clients even more.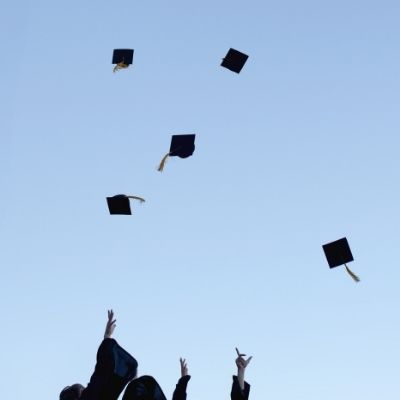 Can you share any advice for those looking to start working with a financial advisor?
Pick a wealth manager that will have those engaging, wider-life conversations with you. They can help you to really learn what you want in your life, and help you to orient your resources towards that.
MISSION WEALTH IS A REGISTERED INVESTMENT ADVISER. THIS DOCUMENT IS SOLELY FOR INFORMATIONAL PURPOSES, NO INVESTMENTS ARE RECOMMENDED. ADVISORY SERVICES ARE ONLY OFFERED TO CLIENTS OR PROSPECTIVE CLIENTS WHERE MISSION WEALTH AND ITS REPRESENTATIVES ARE PROPERLY LICENSED OR EXEMPT FROM LICENSURE. NO ADVICE MAY BE RENDERED BY MISSION WEALTH UNLESS A CLIENT SERVICE AGREEMENT IS IN PLACE.