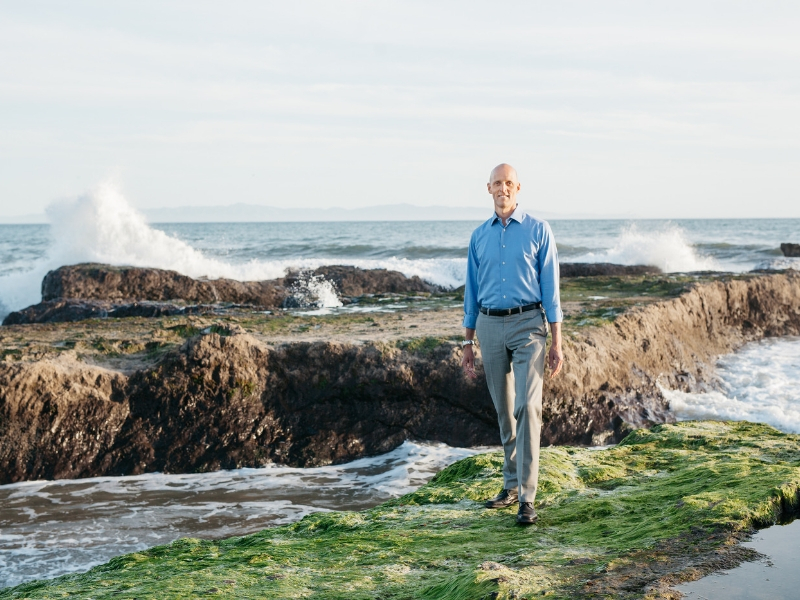 ---
This week, Mission Wealth's co-founder and CEO, Seth Streeter, was featured on Money Matters, a podcast hosted by Adam Torres, where the world's leading entrepreneurs reveal their top tips to success. Adam is the co-founder of Money Matters Top Tips, a media and publishing company dedicated to the needs of business owners, entrepreneurs and executives.
In this episode, Seth explains the eleven dimensions of wealth, the power of vulnerability, and offers a new definition of success.
We encourage you to listen to this podcast to hear Seth's perspective on what true success really means and why, as a financial advisor, it's important to get to know clients on a deeper, more personal level.
Listen to Seth's top tips on Spotify or Apple Podcasts or click the image below.
Are you living your life in a way that brings you joy and meaning?
Join the Inspired Living™ movement to elevate your past, present and future. Let us introduce you to prominent thought-leaders, life coaches, and influencers who can work together with you to develop your customized life plan. We will give you curated resources, actionable advice and targeted strategies during your journey of self-discovery. Then we will align your multi-dimensional and multi-faceted life with your ultimate vision so that you can become the BestU™ in your life journey. Learn More
00347988 09/19
---