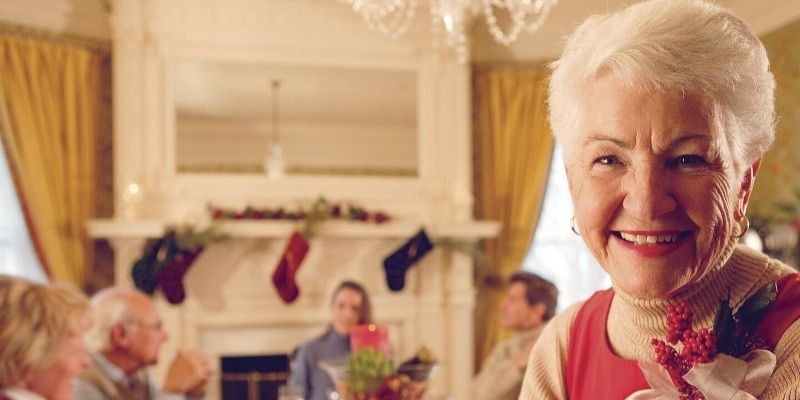 ---
The holiday season might not seem like an ideal time to have a serious conversation with your immediate family. All that shopping, decorating, cooking, and celebrating can be time-consuming and stressful enough. But if you're nearing retirement age and your children are becoming more independent, the holidays might be your best shot at getting everyone to sit down, open up, and plan for the year ahead.
Besides, a family financial meeting doesn't have to be an all-day event. After dinner, pour some coffee, pass around a plate of cookies, and talk about these three important topics. The holiday atmosphere might just set the perfect mood for a positive and productive discussion.
1. Clarify everyone's goals for the year ahead.
One reason that money can be such a contentious topic is that families don't often discuss their financial goals. That can lead to misaligned expectations and resentment.
So, go around the table and ask your family members what they want to accomplish in the year ahead. What are some individual financial goals? Even if your children are independent, openly discussing goals together can create an added level of encouragement and accountability. If your son knows mom and dad might ask how saving up for that mortgage is going, there's a better chance he's going to ramp up his savings and hit that goal.
Then, what are some things the family can pitch in on together? Is it finally time for everyone to invest in that summer cottage? Should you stop putting off that dream Caribbean cruise? Is there a favorite charity or cause you want to start donating to in a more impactful way?
2. Review the family budget.
Parents are only obliged to share as much financial information with their children as they are comfortable sharing. However, every member of your family who benefits from things like club memberships, cell phone plans, video subscriptions, or shared vehicles should be aware of the costs. If your children are old enough to be working, they're old enough to be contributing. And if they're old enough to be on their own, it's probably time for them to get their own plans.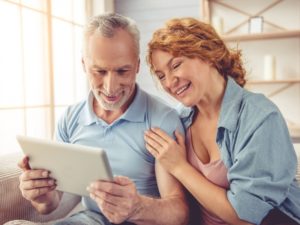 You also might discover that no one is reading those magazines piled up on the coffee table or going to the gym. Are you getting enough use out of the things you're paying for every month?
You and your spouse can review more personal budget items in private, like your grocery bills, health care premiums, or insurance on that second car neither of you are driving anymore. But If you're thinking of a major cost reduction, such as selling the family home and downsizing, broach that subject with your family well in advance to minimize potential shock or hurt feelings.
3. Discuss your estate plan.
There's never an ideal time to discuss your estate plan. No one likes thinking or talking about what's going to happen after we're gone. But your loved ones need to have a broad idea of how you want your estate to be settled should something unexpected happen.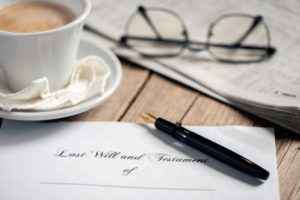 You don't have to delve into every little detail of who gets what. At the minimum, explain to your family whom you've designated as your executor, where all your important documents are filed, how you want to be cared for if you become incapacitated, and whom they should call at your financial advisor's office if you pass.
Your adult children should share their own big picture estate details as well. And if they haven't drawn up a Will or health care directives, hopefully this conversation will encourage them to do so.
The end of the year is also a great time to schedule an appointment to meet with us for our annual review of your financial plan. We're looking forward to hearing about the goals you and your family discussed at your meeting and any important transitions you're anticipating.
Are you living your life in a way that brings you joy and meaning?
Join the Inspired Living™ movement to elevate your past, present and future. Let us introduce you to prominent thought-leaders, life coaches, and influencers who can work together with you to develop your customized life plan. We will give you curated resources, actionable advice and targeted strategies during your journey of self-discovery. Then we will align your multi-dimensional and multi-faceted life with your ultimate vision so that you can become the BestU™ in your life journey. Learn More
00354382  12/19
---