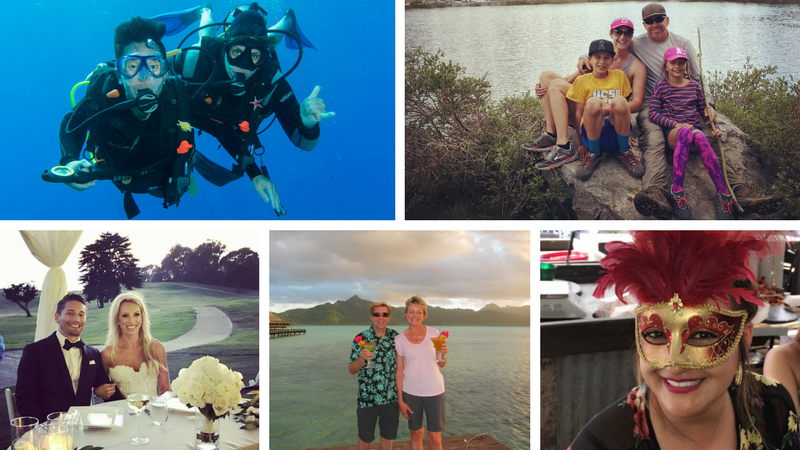 ---
Here at Mission Wealth, we really love fall (which starts tomorrow). In celebration of the new season and to reminisce about the past, we want to share some of our summer highlights with you. This summer, we traveled with family and friends, had some great adventures, and one of us even got married! Take a look below: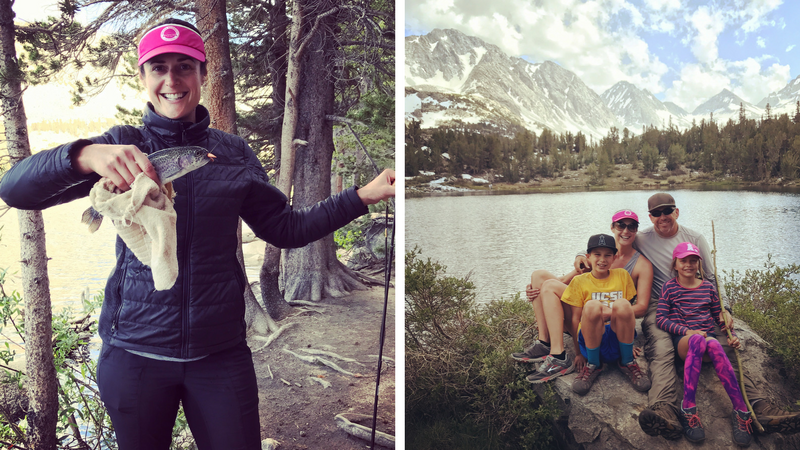 Dannell Stuart took a family trip to the Eastern Sierra.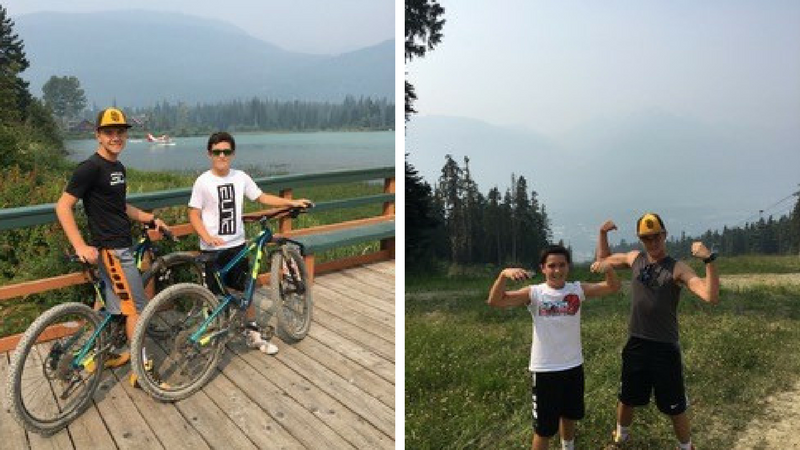 Steve Caltagirone and his two sons headed to Whistler, B.C., over the summer where they canoed, zip lined, and biked.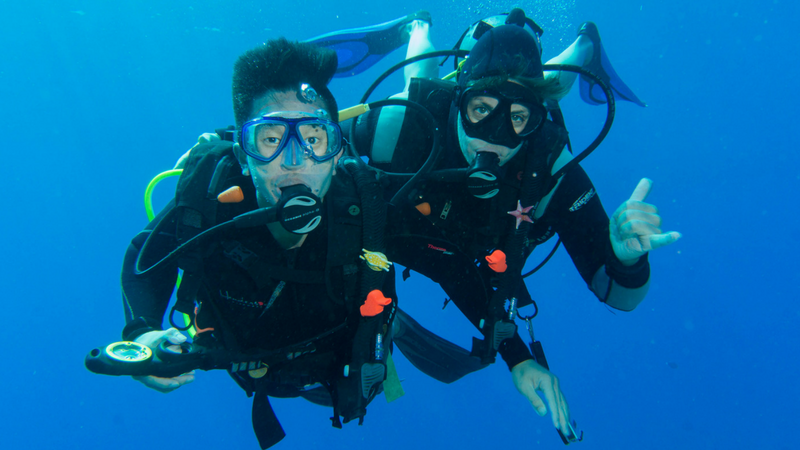 Long Tran attended multiple weddings, whitewater-rafted on the Middle Fork of the American River and went abalone diving off the north Sonoma coast.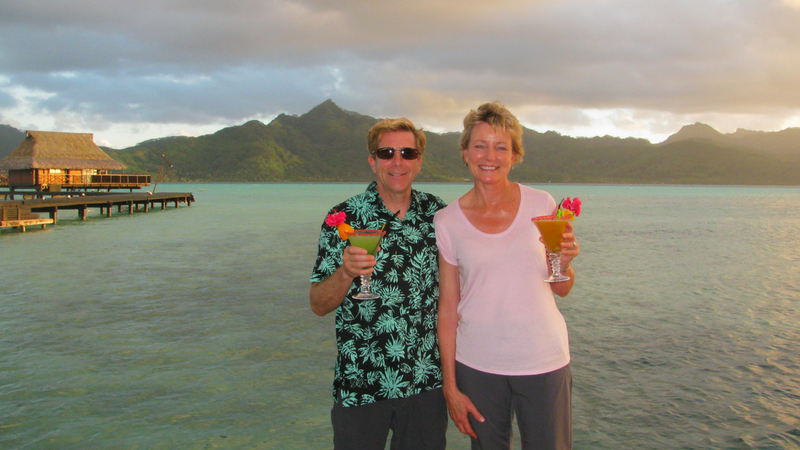 Amanda Thomas, along with her husband, traveled to the small private island of Vahine, off the coast of the island of Tahaa, in celebration of the end of their 18-month-long home remodel.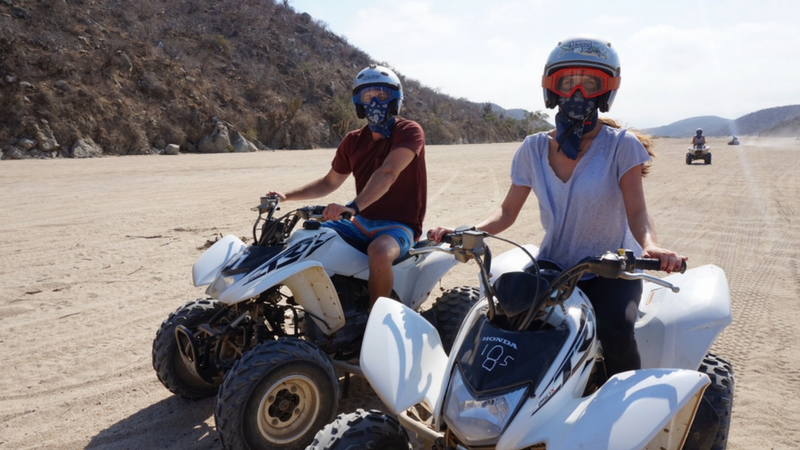 Julianna Rote visited Cabo where she went ATV riding.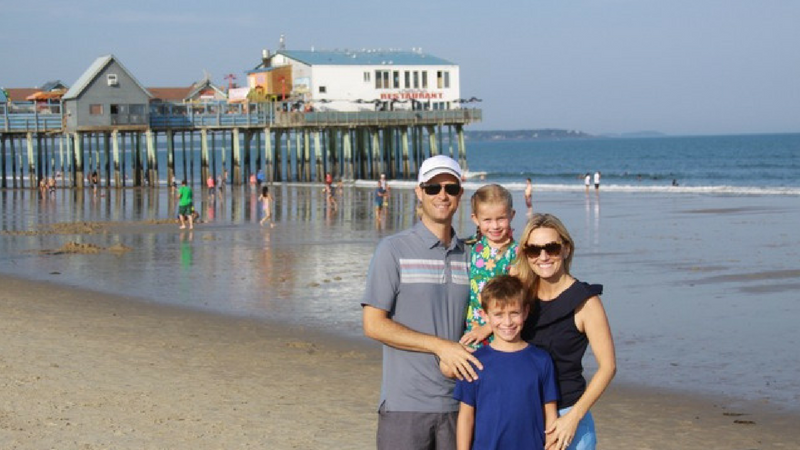 Matthew Adams and his family took their yearly trip to Maine.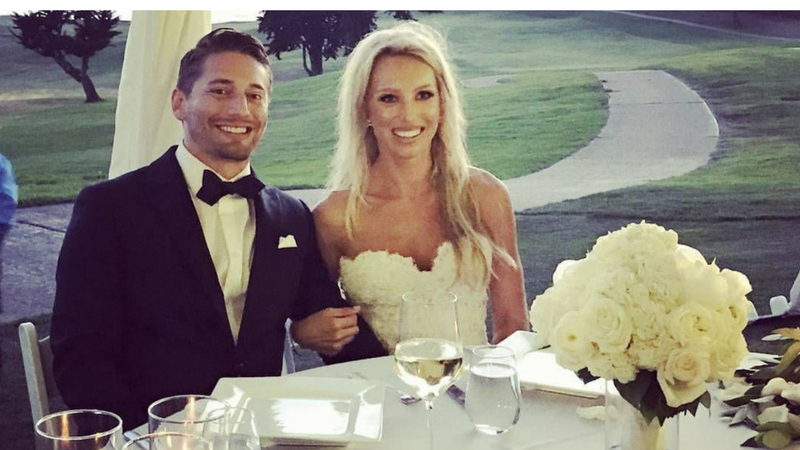 Brian Sottak got married! Congratulations!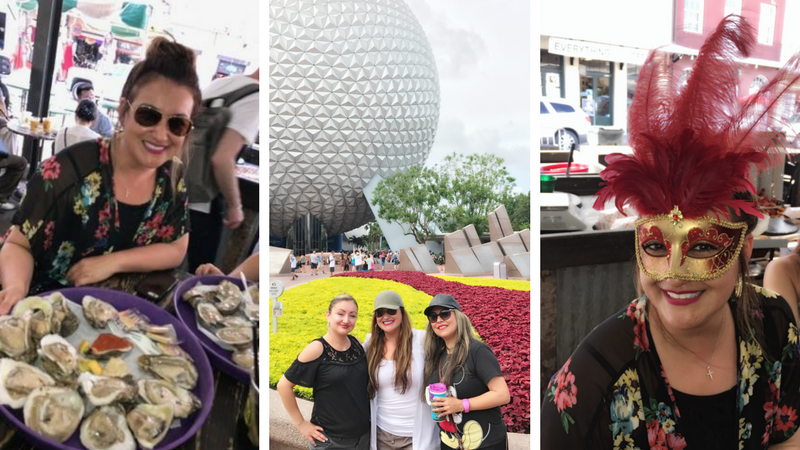 Carla Ramos and her family traveled to New Orleans for the first time. Additionally, they took a trip to Florida where they visited the Epcot Center, Magic Kingdom, Animal Kingdom and Disney Hollywood Studios.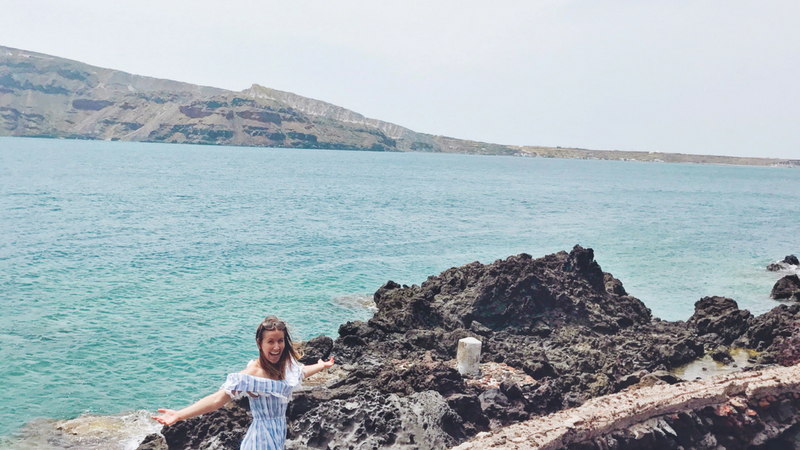 Jenna Rogers and her husband traveled through the islands of Greece for their five-year wedding anniversary.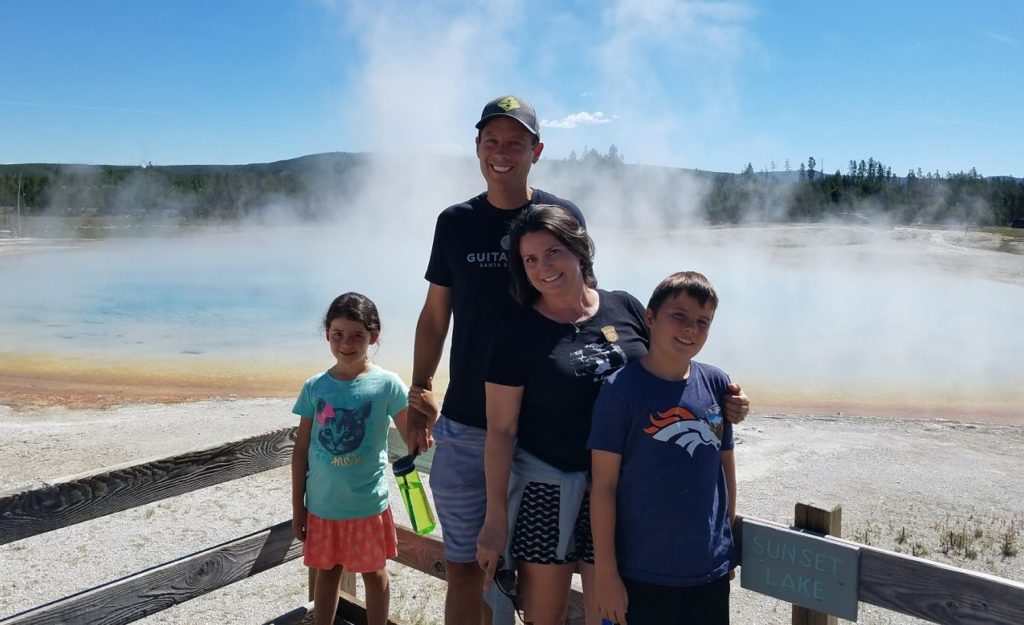 Renee Hennessee and her family visited Yellowstone National Park and Grand Teton National Park.
 
READ MORE: Get to know our team
READ MORE: Planning and Budgeting Your Late Summer Trip
Are you living your life in a way that brings you joy and meaning?
Join the Inspired Living™ movement to elevate your past, present and future. Let us introduce you to prominent thought-leaders, life coaches, and influencers who can work together with you to develop your customized life plan. We will give you curated resources, actionable advice and targeted strategies during your journey of self-discovery. Then we will align your multi-dimensional and multi-faceted life with your ultimate vision so that you can become the BestU™ in your life journey. Learn More
---