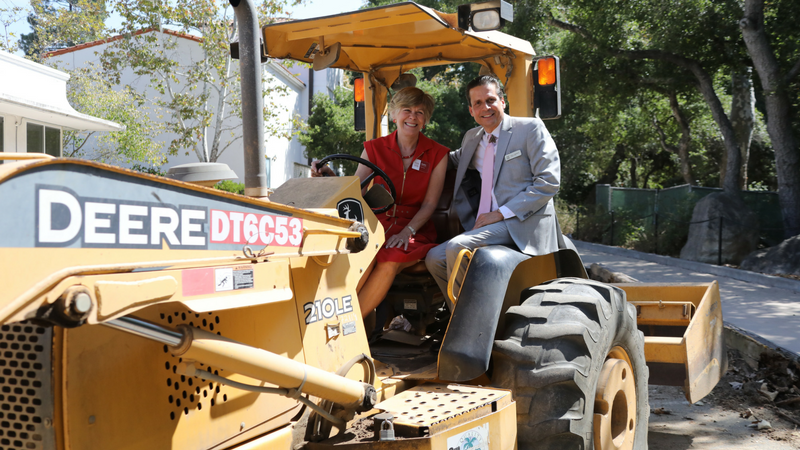 ---
The Santa Barbara Museum of Natural History proudly announced new renovations underway as part of their Phase 1 Centennial Project at the Groundbreaking Ceremony on Sept. 8. Guests at the ceremony celebrated the exciting renovations, which include improvements to the museum's Backyard and Nature Clubhouse, as well as enhancements to their Cartwright, Mammal, and Bird Hall exhibits with the goal of improving visitors' experience. Although the museum is undergoing restorations, it will continue to remain open to the public.
Mission Wealth supports the Museum of Natural History and its mission to inspire a thirst for discovery and a passion for the natural world. Founded in 1916, the museum reconnects its over 200,000 annual visitors and over 6,000 members to nature indoors and outdoors each year.

 
Mission Wealth's President Matthew Adams (pictured here at left with Museum President and CEO Luke Swetland) attended the ceremony. Matthew is a past board member of the museum and has chaired the Finance Committee and Investment Committee in the past. He is chairing the Investment Committee again in 2018.
---