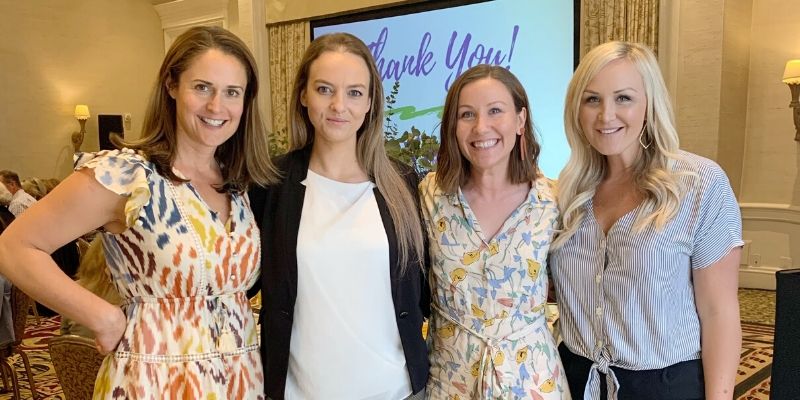 ---
Mission Wealth was proud to sponsor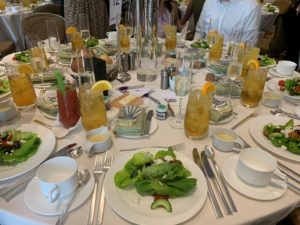 the Domestic Violence Solutions 12th Annual Luncheon again this year. On Sunday, February 23, members of our team attended the luncheon, hosted at the Four Seasons Biltmore in Montecito. The event featured keynote speaker Rachel Louise Snyder, New York Times bestselling author of "No Visible Bruises:What We Don't Know About Domestic Violence Can Kill Us". This was followed by advocate speaker Miriam Ceballos, who shared her experiences, and showed how she had been inspired by the organization.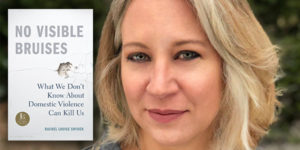 Rachel Louise Snyder is the author of Fugitive Denim: A Moving Story of People and Pants in the Borderless World of Global Trade, the novel What We've Lost is Nothing, and No Visible Bruises: What We Don't Know About Domestic Violence Can Kill Us. Her print work has appeared in the New Yorker, the New York Times magazine, Slate, Salon, the Washington Post, the Huffington Post, the Chicago Tribune, the New Republic, and others.
Mission Wealth team members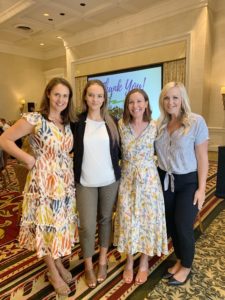 Jenna Rogers, Helena Leathers, Michelle Winkles and Dannell Stuart attended the luncheon.
Since 2000, Mission Wealth has retained a record of outstanding community support, gifting a percentage of our firm profits year-over-year to local, national, and international nonprofit organizations. We are proud to now give back to over 50 nonprofit organizations each year. Our Community Impact Program considerably increases our impact on the community through both sponsorships and community involvement with select organizations across the nation. The Program's focus is on gifting to organizations that provide support to several different sectors, including the environment, women, youth, education, entrepreneurs, business ownership, history, land preservation, hunger, animal welfare, health, and the arts.
About Domestic Violence Solutions
Domestic Violence Solutions was founded in 1977 as a Shelter Service for Women in Santa Barbara County. This continues to be the cities only full-service domestic violence agency that provides 24-hour shelter services for victims and their children.
00359804 02/20
---