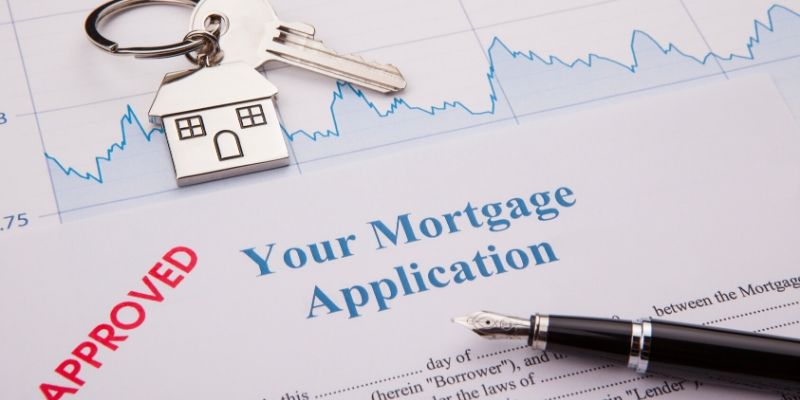 ---
With all the news headlines focusing on the coronavirus, a potential silver lining that may be overlooked for home owners is mortgage rates.
With the recent increase in market volatility, we've witnessed a "flight to safety," as evidenced by falling interest rates and bond price appreciation. Interest rates are already low thanks to the Fed's easing policies in 2019, and the likelihood of further Fed easing has now increased due to the coronavirus. These dynamics have made the yield on the ten-year treasury reach historic lows. As of writing, the 10-year treasury yield is trading below 1.30%. Mortgage interest rates are tied to the ten-year treasury and have come down recently as well. This means that right now some lenders are offering rates as low as 3.5% on a 30-year fixed-rate mortgage.
The end result of the current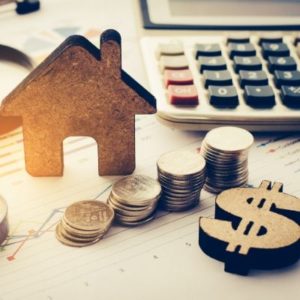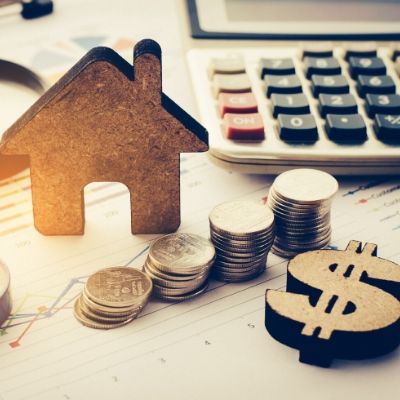 environment: now may be an opportune time to take advantage of historically low rates and consider re-financing the mortgage on your home. This is even true for people who have bought a home recently.
Today's rates may offer an opportunity to take action. If you're considering re-financing, reach out to your advisor. Be aware that lower rates do not necessarily result in lower overall payments. Amortization schedules are reset on new loans. We can help determine what structure may make the most sense. For example, we generally find it best to refinance with similar remaining payments or even less (i.e. if you have 17 years left on a loan, move to a 15 year). Ultimately, we're here to help you make the best financial decision for you and your family.
How Mission Wealth Can Help
Every year millions of American's open the "house-for-sale" section of the paper to search for that dream home. Mission Wealth can help you analyze your real estate holdings, insurance coverage, coordinate with real estate professionals, and act as a sounding board to help you make smart decisions.
If you're considering refinancing your home mortgage at a lower interest rate, it may not always be the best decision. Take the time to evaluate if now is the best time to refinance, or reach out to our experienced advisors to get the support you need.
Learn more about how Mission Wealth can support you throughout these important decisions.
00359981 02/20
---