---
How We Are Different
You Dream. We Deliver. Together.
---
Whatever your goals may be, we want to help make them become a reality.
What makes us unique is that we believe the best financial decisions are made when the bigger picture, and deeper questions, have been asked and answered. To get there, we work a little differently.
Relationship With You
We provide caring, thoughtful advice and focus on what you really want out of life.
Our Credentialed Team
We value education, and our staff holds dozens of professional designations and graduate degrees.
Mission Wealth's team consults with your professional advisors to coordinate financial decisions.
This integration of your professional team frees your time to pursue your life's passions. Today, our vision is a reality across the diverse, nationwide set of families that benefit from our care and expertise. We remain focused on our mission of helping clients achieve their financial goals and dreams. Our industry awards serve as one small validation of the care and trust we place over our clients' priorities and wealth.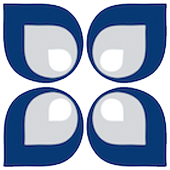 We specialize in guiding you through key life events.
Our clients seek our help when faced with events such as retirement, inheritance, divorce, sale of a business, receipt of stock options, health concerns or loss of a loved one.
With us you can gain control, clarity and confidence with your finances.
Mission Wealth does not produce or sell any internal products.
The recommendations we make are solely in the best interest of our clients. Our continuous planning process (Integrated Wealth Solution®) encompasses financial planning, investment management, tax strategies, estate planning, and risk management.
Our service model is designed to help you feel informed and on track with your goals. As a trusted partner keeping watch over your financial landscape, we help bring you the peace of mind that is commonly desired but rarely achieved.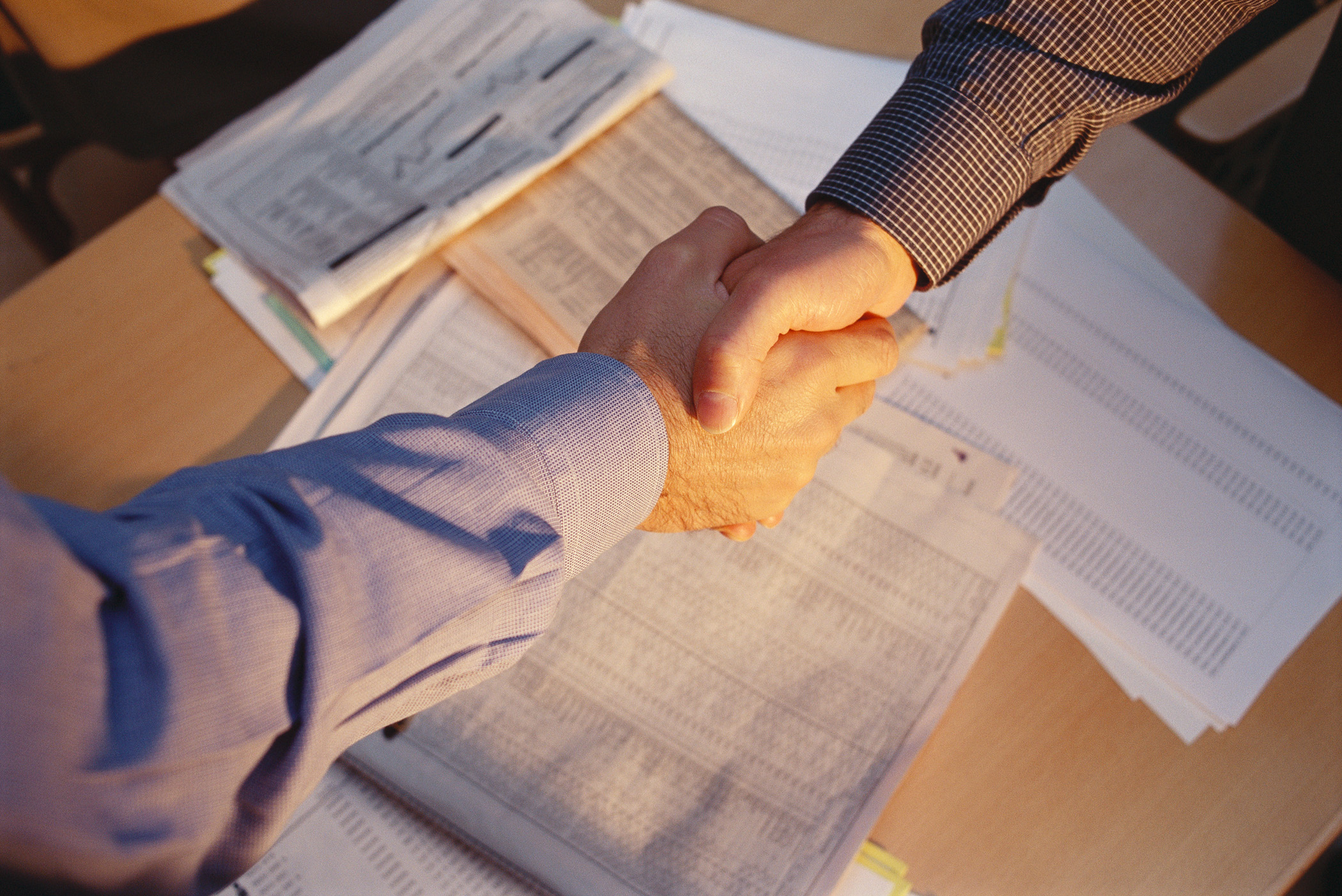 We are in the business of improving lives and we have developed and refined a process that enables us to do this.