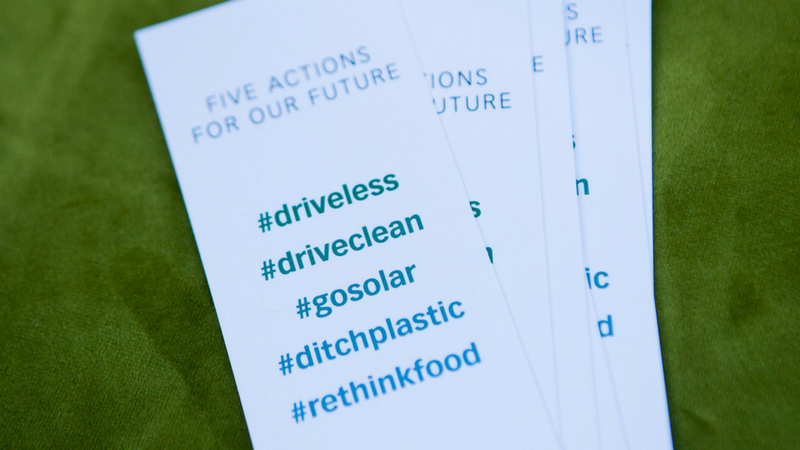 ---
Over the weekend, the Mission Wealth team attended the Community Environmental Council's Green Gala. Mission Wealth was a sponsor of the annual gala, hosted at the Lark in Santa Barbara. The special event gave attendees the opportunity to support CEC's initiative for a green and healthy Santa Barbara.
Established in 1970, the CEC's mission is to increase awareness on environmental issues in Santa Barbara, and focuses on generating solutions for areas with the biggest effect on climate change. They have pioneered many green initiatives in the local region and nationwide. Mission Wealth is proud to be part of such a great cause.

 
Mission Wealth's Dannell Stuart, Seth Streeter, Jenna Rogers, and Amanda Thomas all enjoyed the event and the chance to show their support for the CEC's efforts.
---