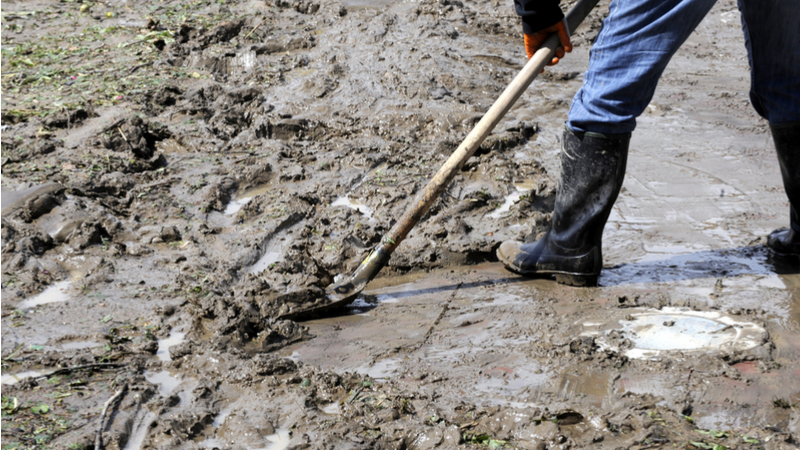 ---
In recent weeks, residents of Santa Barbara County and the surrounding areas have been greatly affected by the Thomas Fire, which ravaged an estimated 281,893 acres. Still not fully recovered from the fire, the County was hit by heavy rainstorms, causing flooding and mudflow. The downpour fell in areas charred by the recent wildfires, which burned vegetation that otherwise could make the terrain more resistant to mudslides.
In the Montecito area that was affected, residents were under voluntary evacuation before the rainstorm hit early Tuesday morning leading to mudslides that destroyed and damaged hundreds of homes in the area. As of January 11, 17 casualties have been reported and others still missing.

Our community has suffered terribly and our hearts are heavy in the wake of loss and destruction. Our friends and family have been displaced, homes destroyed, lives lost or injured. We understand that many are filled with anger, confusion and sadness but it is during these times that we prove to one another the love and compassion that we share and our resilience as we work together to recover during this tragedy. We will continue to stand strong and overcome any adversity we are faced with side by side.
Whether you live near the impacted area or simply want to help, here are a few organizations that are in need of both monetary donations and volunteers:
At Mission Wealth, we are making a contribution to the Santa Barbara Foundation Community Disaster Relief Fund with hopes to help our community recover and get the support they need.
The Chamber of the Santa Barbara Region created this helpful PDF of emergency response and relief information, which you can download HERE.
Finally, if you or someone you know is suffering a loss of any kind caused by the recent events, Visiting Nurse & Hospice Care is offering free support counseling. Call 805-308-9602 or email bereavement@nullvnhcsb.org and your inquiry will be returned by the next business day.
For more information and updates, please visit https://www.countyofsb.org/
1005938 1/18
---