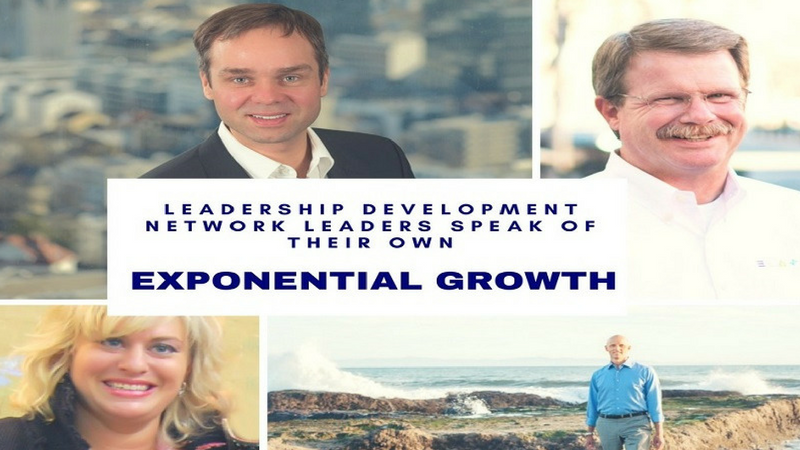 ---
Seth Streeter had the honor of being interviewed by Ignite, the flagship member publication of YPO. Here is the article he was quoted in:
 
We all have that one thing that we know has grown our leadership. In this article, Leadership Development Network executive committee members and champions were asked what they saw as the key factor in boosting their leadership capacity exponentially.
 
Time away to reboot and connect to core values
Christoph Maichel, Leadership Development Network Chair
"In the 2016 reboot camp I learned how to connect my core values with my company and day-to-day life. Focusing in every action on my core values and using these as a framework for prioritization, decision and leadership helped me to achieve company goals easier and happier."
 
The power of peers to show you your blind spots
Chris Dimock, Vice Chair, Mentoring Champion
"I was confronted with a significant crisis in my company, and my Forum Moderator called a special meeting on my behalf. We dove very deep, and in that discussion, I discovered connections between my motivations as a leader and my outcomes that I have been blind to.
 
"The power of having peers illuminate and reflect my decision-making process helped me in a sustained and transformative way."
 
The strength within vulnerability
Seth Streeter, Forum Champion
"The main 'aha' or skill I've acquired to become an exponential leader revolves around my understanding the value and power of vulnerability. I used to believe as a leader that I always needed to be put together; knowing the answers and a beacon of unwavering confidence. Showing emotion or indecision would be considered a sign of weakness as a leader.
 
"After going through a divorce and some health and business challenges, I fortunately 'woke up' to the understanding that my authentic vulnerability - relating to my team, clients and business partners with softness, caring and understanding - was a bridge to a much deeper connection across the board.
 
"I have since attended and participated in conscious leadership programs which I'm continuing to find allow me to have a greater impact and joy as a leader. I have learned that vulnerability is a strength."

***

Read more of Seth's articles online (published in Wall Street Journal, Forbes, Money Magazine, Investment News and more).
 
This article was originally published in "Ignite," the flagship member publication of YPO, the premier leadership organization of chief executives in the world. YPO members harness the knowledge, influence and trust of the world's most influential and innovative business leaders to inspire business, personal, family and community impact.
Are you living your life in a way that brings you joy and meaning?
Join the Inspired Living™ movement to elevate your past, present and future. Let us introduce you to prominent thought-leaders, life coaches, and influencers who can work together with you to develop your customized life plan. We will give you curated resources, actionable advice and targeted strategies during your journey of self-discovery. Then we will align your multi-dimensional and multi-faceted life with your ultimate vision so that you can become the BestU™ in your life journey. Learn More
998757 12/17
---