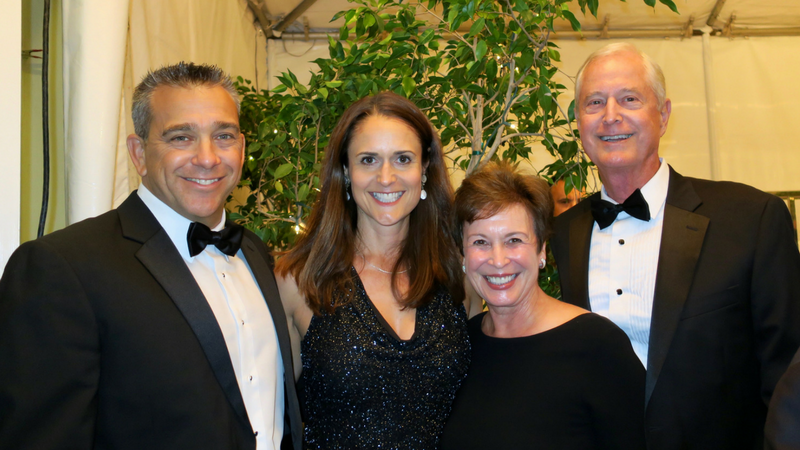 ---
Mission Wealth recently sponsored the 25th annual Santa Barbara Catholic Charities Mistletoe Ball at the Coral Casino in Santa Barbara. The event honored past Presidents of the Catholic Charities of Santa Barbara Advisory Board. Honorees include Vito Gioiello, R. Chris Kroes, Robert Kroes, MaryJo Durenberger, Alex Saucedo, and Christopher Toomey.
 
Catholic Charities partners with the Santa Barbara County Foodbank to distribute over 2.1 million pounds of supplemental and nutritious food each year. They also provide financial rental and utility assistance through Federal Emergency Food & Shelter Program (EFSP) and Homeless Prevention Rapid Re-Housing (HPRP) grants.
 
The funds raised in Santa Barbara County stay in Santa Barbara County, with more than 44,000 people served per year. They serve families and individuals most in need, regardless of religious beliefs or faiths.
 
Pictured (from left) are Craig Stuart, Mission Wealth Partner and Director of Business Development Dannell Stuart, Katina Etsell and Bill Rice. Photo courtesy of Gail Arnold at the Santa Barbara Independent.
---