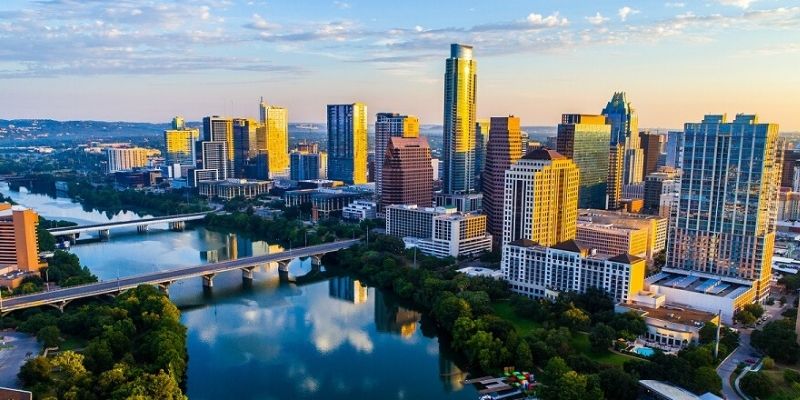 ---
Mission Wealth is pleased to announce that we have opened a new office in

Austin, TX

. This is the third office that we have opened in Texas over the last 3 years. This office addition enables our advisors to now serve clients from 18 convenient locations across the United States, as we continue our growth efforts in 2020 and beyond.
---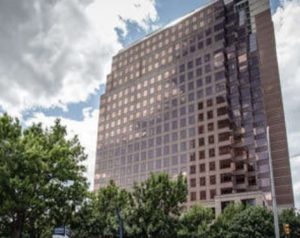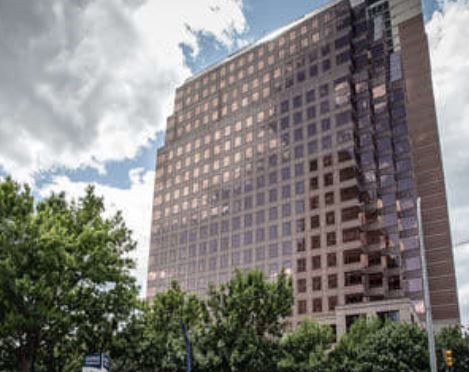 The new office location has breathtaking views on the 20th and 21st floors and is in one of the most recognized buildings in Austin. The 100 Congress Center is known as a prominent part of the Austin skyline and overlooks Town Lake, the State Capitol Building and Texas Hill Country in the heart of downtown. The building has a striking marble lobby, and the offices and meeting rooms have large windows - from floor to ceiling, providing excellent light and vistas. Austin's top industries are clean energy, convergence technology, corporate and regional HQs, creative and digital media and life sciences. Its home to major IT, hi-tech and food industry employers. Easy access to I-35 and the State Capitol, as well as hotels, entertainment and other amenities.
&nbsp
"We are excited and proud to expand our presence in the southern region, now offering a local relationship to those in the greater Austin area. Our unique and caring approach has been well received locally, and we look forward to growing the number of families we impact on a daily basis.
The vibrant growth of the city of Austin has created a vast amount of wealth, which is accompanied by a unique set of challenges and opportunities. Our holistic approach to estate and wealth management is well equipped to provide guidance and peace of mind to work through these conversations together" said Ryan Niedbalski our local Austin, TX Client Advisor.
&nbsp
Today Mission Wealth serves over 1,250 families and manages over $2.65 billion in assets across the United States. Besides its Santa Barbara headquarters, the firm has seventeen other offices located in the states of Arizona, California, Colorado, Illinois, Indiana, New York, Oregon, Texas, and Washington.
&nbsp
Mission Wealth's service offerings include financial planning, investment management, estate planning, charitable giving, tax planning, retirement planning, and redefining wealth.
&nbsp
To meet with a Mission Wealth financial advisor in the Austin metro area, contact us today at (512) 551-1056. We are located at 100 Congress Avenue, Suite 2000, Austin, TX 78701.
&nbsp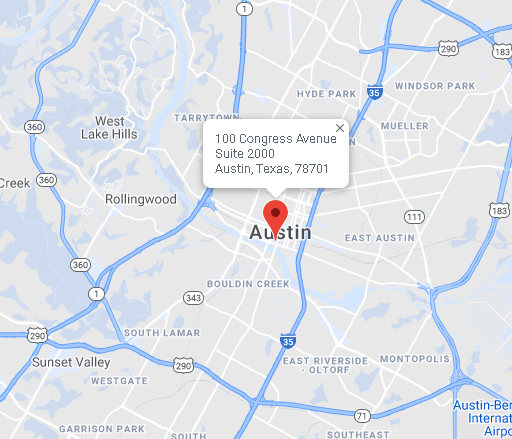 00356899 01/20