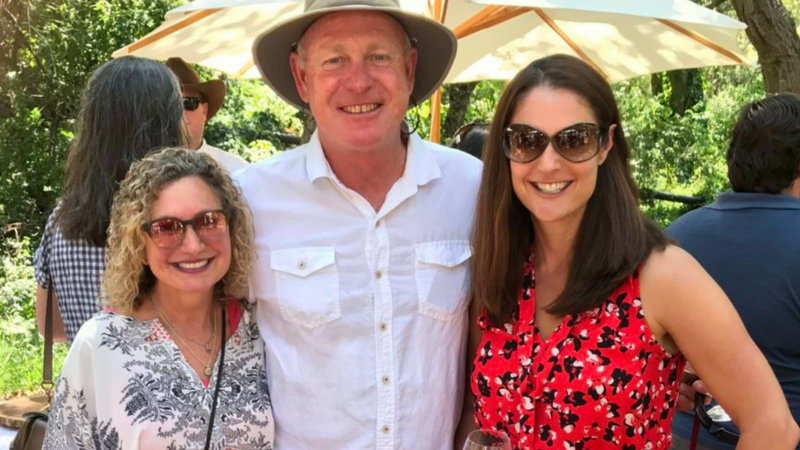 ---
On June 24, Jenna Rogers and Dannell Stuart attended the 30th Annual Wine and Food Festival at the Santa Barbara Museum of Natural History, where they mingled with winemakers, bakers, and local chefs. Guests enjoyed the best of Central Coast Wines and tried their luck in the annual Every Cork Wins! raffle, which guaranteed that every participant won. Raffle prizes included gifts from the attending wineries and vendors, Museum Membership, and tickets to next year's Santa Barbara Wine Festival. One hundred percent of the net proceeds from the Wine Festival went towards supporting nature and science education for adults and children.
The Santa Barbara Museum of Natural History, which aims to inspire a thirst for discovery, a passion for the natural world, and prides itself on its promotion of sustainability with emphasis on connecting communities of all ages and backgrounds. Mission Wealth is a proud supporter of the Museum, and all that it contributes to the betterment of environmental awareness and education in the Santa Barbara community. To learn more about the Museum's mission, visit sbnature.org.
Pictured from left to right: Heidi LeVay, Matt Roberts, and Dannell Stuart.
---