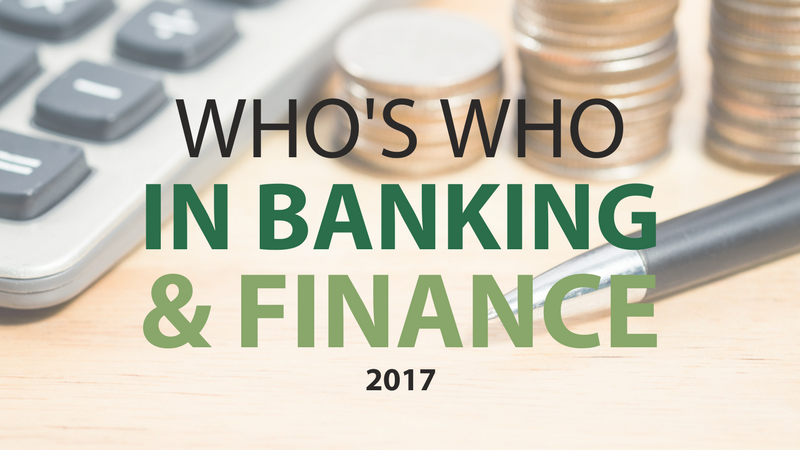 ---
Mission Wealth partners Seth Streeter, Brad Stark, Dannell Stuart and Tricia Fahnoe are featured in today's special issue of Pacific Coast Business Times "Who's Who in Banking & Finance". Every year, PCBT publishes a listing of key players in the region's pivotal banking and finance industry. This Who's Who profiles senior executives in one of the region's most dynamic industries.
"Our daily focus is to assist our clients through their most critical financial and life decisions, such as retirement, divorce and the sale of a company. This mindset allows us to continually evolve as professionals to find new ways of adding value for our clients. It's nice when recognition like this is received by our committed and caring team members." - Seth Streeter
This year's issue features several key members of our team, including: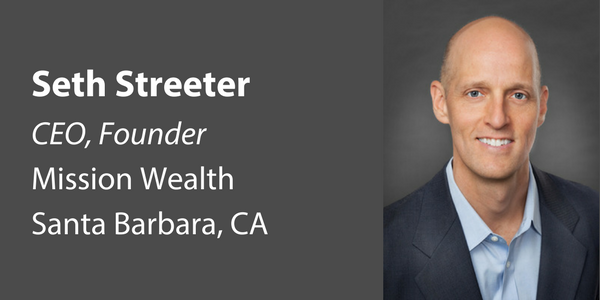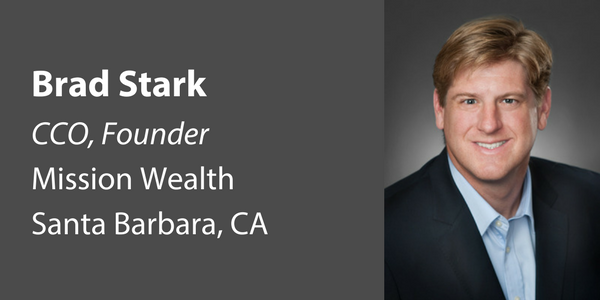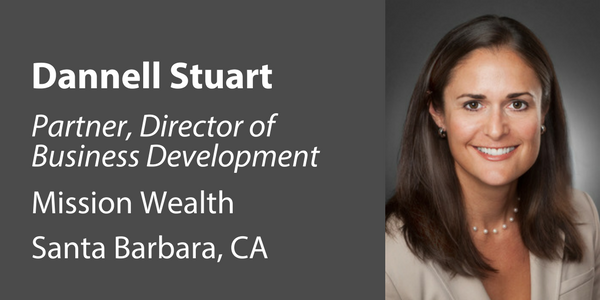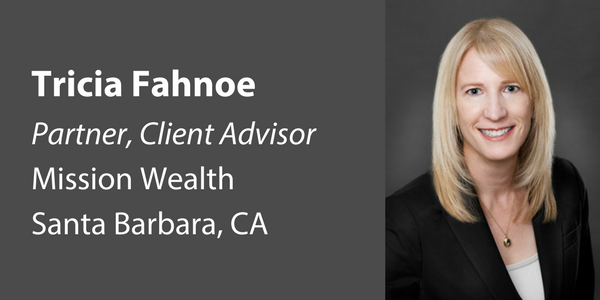 *See PCBT pgs. 6B & 13B to read their bios.
Pacific Coast Business Times is the weekly business journal of record serving Santa Barbara, Ventura and San Luis Obispo counties.
---