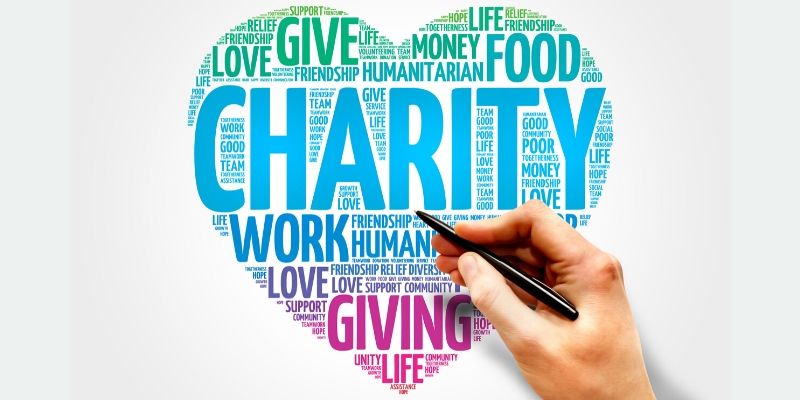 ---
Non-profits were in focus on May 5th when Schwab Charitable discussed the impact of the Secure Act and Care Acts on donors and charities.
Mission Wealth advisors Geoff Gaggs and Amanda Thomas supported local non-profits when they attended the first virtual educational meeting that has been hosted by the Santa Barbara Council of Charitable Gift Planners.
The virtual event, which was held on May 5th, allowed free entry to all. It was hosted by notab guest speakers such as Shawn Jensen from Schwab Charitable and Marianne Hayes from Schwab Private Client Investment Advisory, Inc, who discussed the SECURE and CARE Acts and their impact on charitable giving.
""Nonprofits have been significantly impacted by the recent COVID-19 events, and the SECURE and CARES Acts offer strategies for donors to maximize their gifting while minimizing their taxes" explained Amanda Thomas.
This talk hoped to make the legislative changes clear in terms of financial planning and charitable giving. Please click below to find the run-down of the talk, and to find useful information relating to the new legislation.
Schwab Outline of SECURE Act and CARES Act Impact to Donors and Charitable Organizations.
About Santa Barbara Council of Charitable Gift Planners
SBCCGP is striving to build a membership base of gift planning professionals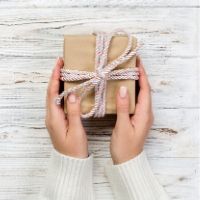 from the greater Santa Barbara area. Expanding beyond wills and trusts, the organization will focus on all of the people, tools, values and best practices that work together to make charitable giving most meaningful.
Originally created in 1988 as the National Committee on Planned Giving (NCPG), the National Association of Charitable Gift Planners (CGP) is a 501(c)(3) public charity whose mission is to help people and organizations create charitable giving experiences that are the most meaningful in achieving both charitable mission and the philanthropic, financial, family and personal goals of the donor.
How Mission Wealth Can Help
We have compiled resources for those that want to learn more about the CARES act. Click the image to download the document. If you have any questions, please reach out to our team.
00365595 05/20
---