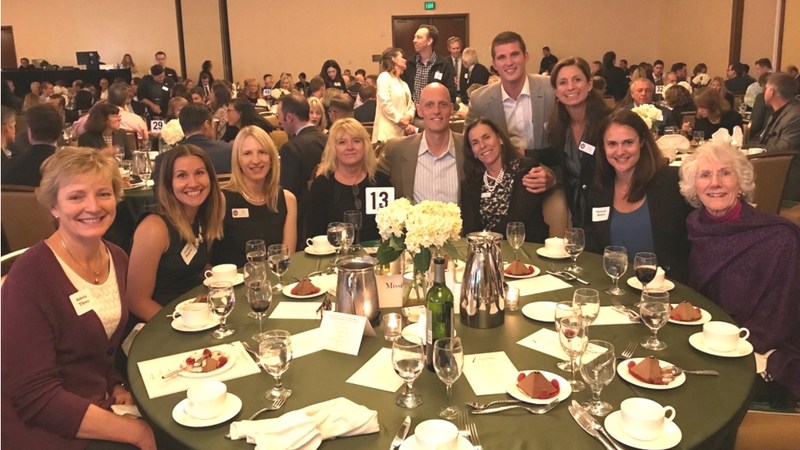 ---
Last night Mission Wealth sponsored the 23rd Annual South Coast Business & Technology Awards, benefiting the Scholarship Foundation of Santa Barbara. The Santa Barbara business community was out in full force celebrating the 2017 honorees in 5 categories – Excellence in Service (Santa Barbara Zoo), Entrepreneurs of the Year (Adam Firestone and David Walker), Company of the Year (Appfolio, Inc.), Executive of the Year (James Takayesu), and the Pioneer Award (John Petote). 100% of all funds raised will go toward student scholarships.
 
The cost of attendance for higher education is rising each year, putting a college education out of reach for many. Because college costs have risen so high, demand for scholarships and financial aid has grown exponentially in recent years. The Scholarship Foundation has provided over $100 million dollars to over 44,000 students since its inception in 1962. For more information on The Scholarship Foundation of Santa Barbara, visit www.sbscholarship.org.
 
Featured left to right are: Amanda Thomas, Jenna Rogers, Tricia Fahnoe, Valerie Miller, Seth Streeter, Jan Campbell, Ryan Niedbalski, Carrie Randolph, Dannell Stuart, and Cathy Feldman.
---