The Mission Wealth
Insights Blog:
Mergers and Integrations
There are many benefits to joining our firm and we want to make the transition seamless for you, your team and your clients. If you are ready to explore your fit at Mission Wealth, we would be happy to meet with you to discuss the opportunity.
Visit our Partnerships & Opportunities page to learn more.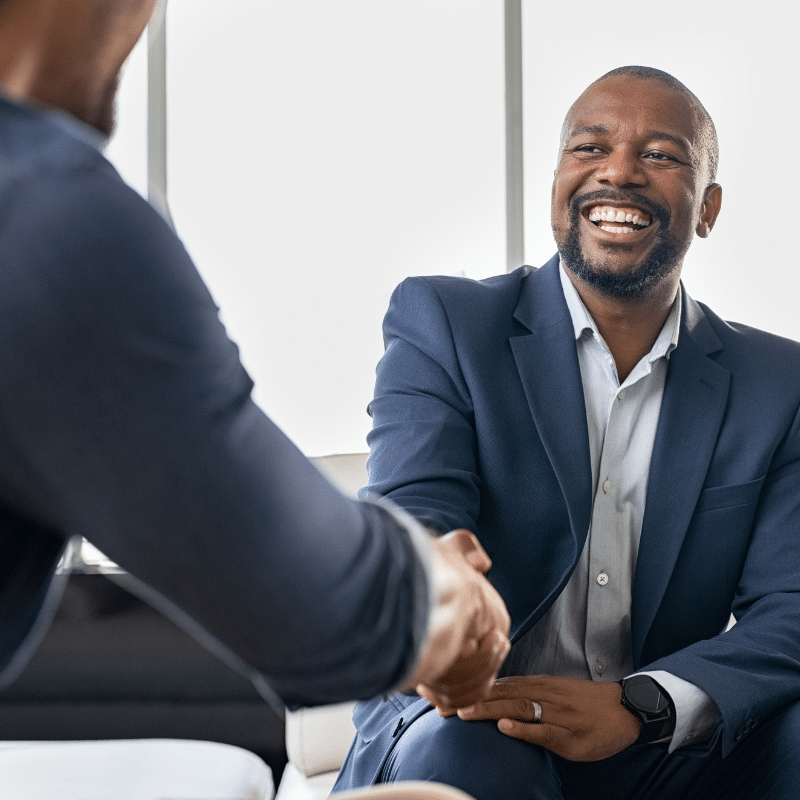 Mission Wealth announces merger with BHJ Wealth Advisors, a firm headquartered in Gig Harbor, WA.