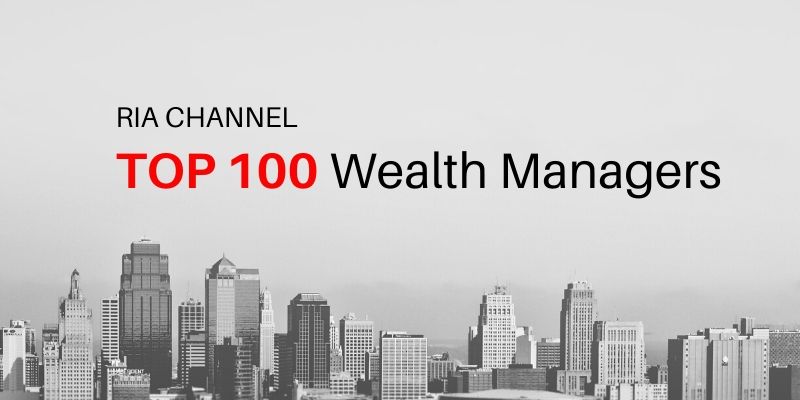 ---
RIA Channel named Mission Wealth in their 2019 RIA Channel Top 100 Wealth Managers Ranking this week. This year's unique ranking showcases wealth management firms based on their size and growth in assets.
RIA Database has been ranking wealth managers for twelve years, and has provided criteria, data and research for lists featured in both Forbes Magazine and Fortune Magazine. RIA Database was also the core provider for rankings for InvestmentNews quarterly rankings for more than four years.
Other publishers have featured RIA Database rankings including Financial Planning, Inside ETFs, Forbes.com and other financial industry publishers. The 2019 Top RIA Wealth Manager Ranking was based on size and growth criteria. Mission Wealth was listed #47 on the 2019 list.
"Our cultural mission as a company is to be the most caring firm; for our clients, our team and in the communities we serve. It's wonderful when this purpose drives tangible results, and we're proud to be a top wealth manager in the country on this RIA Channel list. We've done this as a 100% employee owned company, without any outside capital." said Seth Streeter, CEO and Founder.
Firms were identified and ranked using proprietary quantitative and qualitative methodologies. Assets under management are as reported to the SEC as of November 15, 2019. Go to https://www.RIAChannel.com for more information.
Methodology: RIA Channel ranked the Top 100 RIA firms of 2019 based on a proprietary set of criteria and data. The ranking is based on both size and growth in assets. RIA Database (RIADatabase.com) was used for regulatory data, organic research, and advisor surveys. We recognize these firms as leaders in their field and congratulate them on their success. No monetary compensation was involved in this ranking.
00354890 12/19
---