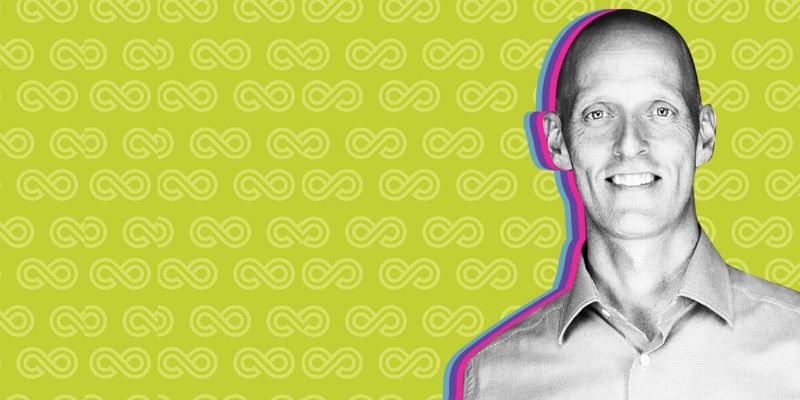 ---
Can money buy happiness? According to a Princeton University study, there is a correlation between happiness and wealth, up to a point of about $75,000 per year. After that, happiness is not correlated with increased money.
Mission Wealth's CEO Seth Streeter spoke on The Beyond Capital Podcast this week, discussing the concept of wealth consciousness, and delving into the question of what it means to be wealthy. Click here to listen to the full interview.
You can also catch Seth's up-and-coming interviews, such as Handful of Hope with Jesse Brisendine which is going live next week, and the 'Leaping forward into Deferred Dreams' virtual TedX talk on July 1st.
About The Beyond Capital Podcast
Now more than ever, stakeholders are demanding the integration of social values and causes in everything, from shoes, to soap, to investments. The Beyond Capital Podcast brings you the stories of leaders that are marrying profit with purpose. Tune in to discover how the C-Suite thinks about social impact as a business grows. In each episode their candid conversations show how and why profit can be married with purpose. Inspiring leaders articulate their philosophies and share the mark their business will leave on the world with hosts Eva Yazhari and Ed Stevens.
Are you living your life in a way that brings you joy and meaning?
Join the Inspired Living™ movement to elevate your past, present and future. Let us introduce you to prominent thought-leaders, life coaches, and influencers who can work together with you to develop your customized life plan. We will give you curated resources, actionable advice and targeted strategies during your journey of self-discovery. Then we will align your multi-dimensional and multi-faceted life with your ultimate vision so that you can become the BestU™ in your life journey. Learn More
00369704 06/20
---