Women Continue to Lead the Way in Investments and Money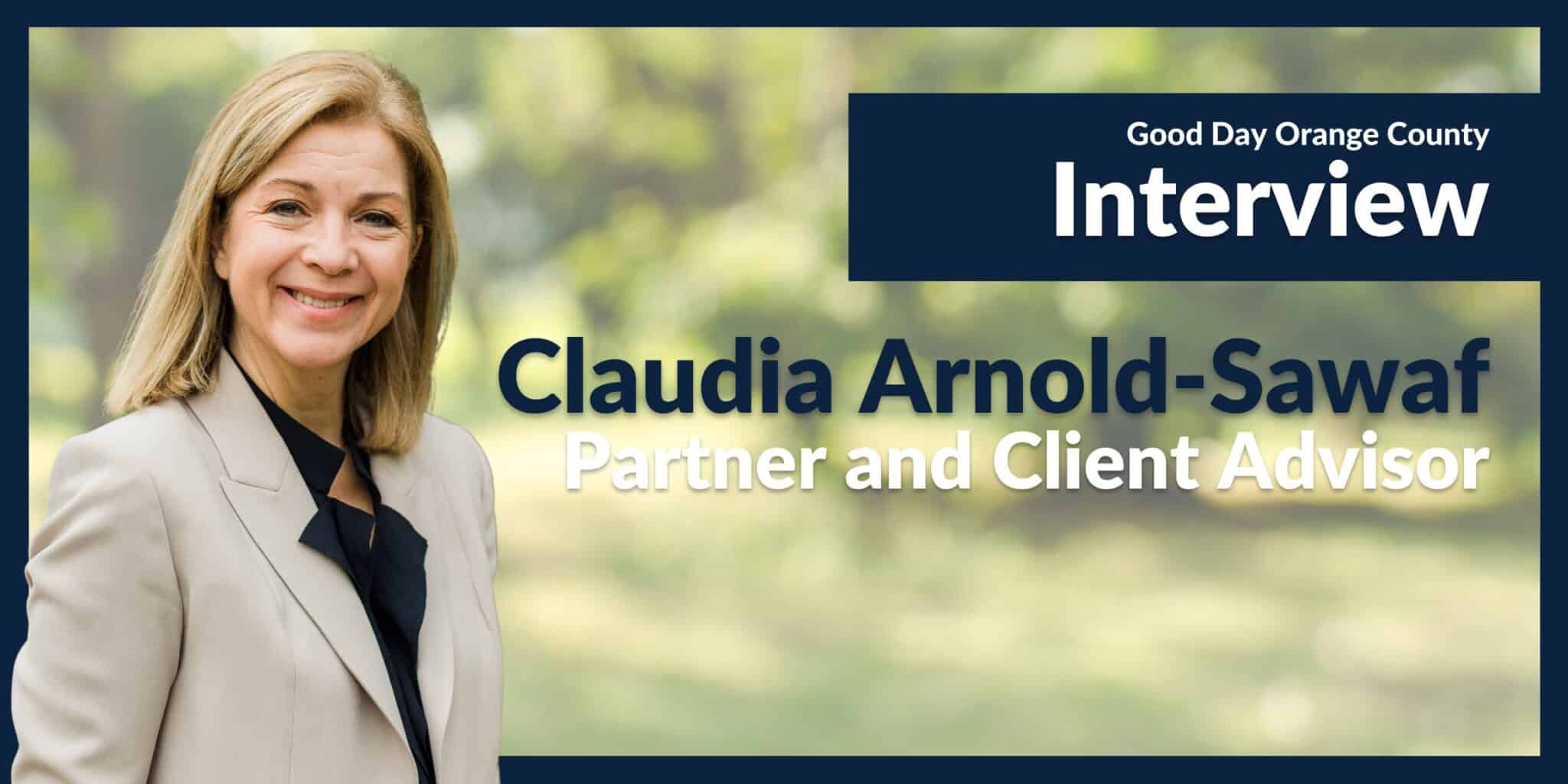 Women's History Month and International Women's Day are celebrations of the advances women have made toward the social, economic, cultural, and political achievements in history. We are passionate about women investors because we are women investors.
Women Are Financial Decision Makers
As women continue to earn higher wages, become the primary financial decision makers for their families, and run their own businesses, it's vital that they take steps to protect their assets, both personal and business. Women should feel empowered with the confidence and resources they need to take control of their own financial well-being. Women across the globe are also living longer than their partners and controlling a larger percentage of the wealth than ever before. Women currently control $10 trillion in U.S. financial assets; by 2030, that figure will rise to $30 trillion.
I recently had the opportunity to sit down with Lauren Solomon for Good Day Orange County and discussed tips and tools we can all use to take control and feel clearer and more confident in our financial decision making for our future.
Click the video below to view the full segment.
Women on a Mission at Mission Wealth 
Our Women on a Mission initiative works to build a connection between female investors and female advisors on our team. We understand the unique challenges that women face, particularly those of independent women, widowers, or divorcees. Most of our clients seek assistance when facing major life events, family planning, their own retirement planning, and more. If an investor would prefer to collaborate with a female advisor, we feel fortunate to be able to accommodate nationwide. We created this village of advisors that make it our mission to be there for our clients through the journey of life. We read between the numbers and lines helping to attain the most precious life goals.
Women Advisors in the Finance Industry
According to Barron's, women financial advisors make up 15 to 20 percent of the industry. Our own advisory team currently sits well above the industry standard, with 37% of women in advisor capacities, and our leadership team is comprised of 58% female team members. Mission Wealth has also dedicated time, and significant resources, and created CFP® scholarship opportunities to increase this percentage, not only at our firm but in the industry.
Internally, Mission Wealth offers an inclusive firm culture that allows our female advisors, advisors in training, and financial professionals an opportunity to connect with one another in different affinity groups. Our WOM group meets monthly to discuss our personal goals, strategies around building our own wealth and happiness, and opportunities to create captivating service offerings for our female clientele.
Feel empowered with the confidence and resources you need to take control of your financial well-being.
Are you interested in working with a female advisor?
Advice for Women Investors at Mission Wealth
Mission Wealth was founded on a vision to empower families to pursue their financial dreams. That vision has grown into a mission to inspire people, optimize their finances, and achieve their life goals. With more women in a position to grow their wealth and take financial control of their own futures, in many cases for the first time, Mission Wealth has created Women on a Mission, a group of female wealth and financial advisors and strategists who share a passion to help other women achieve their financial goals.
Founded in 2000, Mission Wealth is a nationally recognized RIA that oversees more than $5.3 billion in client assets under management. Mission Wealth is known for its service model, driven by a world-class technology stack that offers financial planning, investment counsel, tax services, estate planning and philanthropic strategies, and asset protection solutions tailored to each client's needs.
If you are looking for more information about Mission Wealth's financial planning or wealth management services, please visit missionwealth.com.
00501866 02/23
Recent Articles for Women Investors