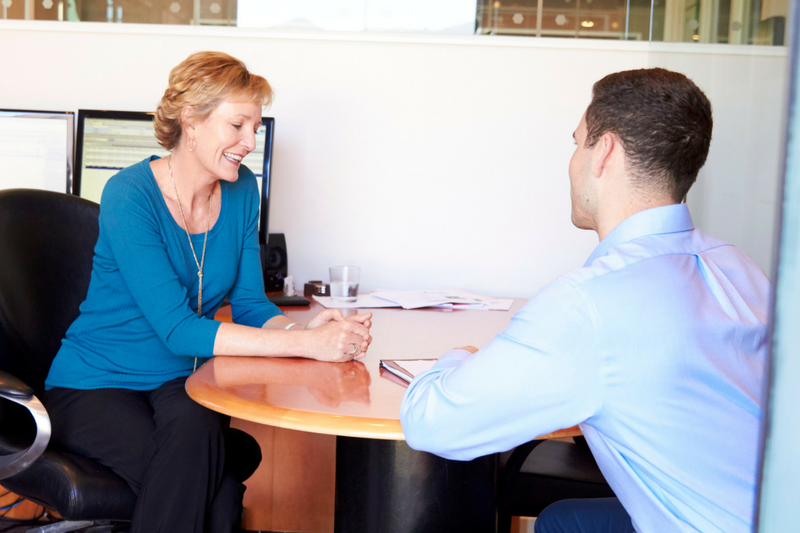 ---
The Mission Wealth team is proud to announce that Client Advisor Amanda Thomas has been recognized today by the Pacific Coast Business Times as one of the Top 50 Women in Business in 2017.
A valued team member, Amanda has over three decades of experience in the financial services industry. Over the course of her career, she was a credit analyst, a mortgage manager and private banker before joining Mission Wealth in 2006. She has the CERTIFIED FINANCIAL PLANNER™ designation and a Master of Science in Financial Planning.
"When it comes to serving her clients, Amanda has the relentless dedication of an investigative reporter until she solves whatever need the client has. And she does it with grace and caring," said Mission Wealth CEO Seth Streeter. "It's no wonder to me that her clients appreciate her so much. All of us at Mission Wealth feel lucky to call Amanda a key member of our team, and she is most worthy of this recognition."
As a client advisor at Mission Wealth, Amanda becomes closely acquainted with the specific goals and financial lives of her clients, and then she delivers financial planning, risk management and investment management solutions to assist in their goal achievement. Amanda has extensive experience meeting the financial needs and goals of divorcees, widows, and multi-generational families.
She has significant involvement in the Santa Barbara community with many nonprofit organizations, such as the Junior League of Santa Barbara, City of Santa Barbara Human Services and Community Development Commission and Santa Barbara Small Business Loan Fund. Amanda was co-founder of the Santa Barbara Young Professionals Club and is a board member and past president of the Santa Barbara Maritime Museum.
"I am pleased to be recognized for my 35-year career in the finance industry helping many families – and particularly women – achieve their goals," Amanda said. "The financial education aspects of my job are the most fulfilling, and women, in general, have taken a lead in this area and are preparing the next generation of business leaders."
This annual special report on Top Women in Business is published as a part of the March 24 Pacific Coast Business Times print edition. An evening awards reception for the honorees will be held on Thursday, April 13, at Deckers Outdoor Rotunda in Goleta.
Mission Wealth is a nationally recognized wealth management firm that is headquartered in Santa Barbara. The company, which was founded in 2000, serves over 800 client families and manages over $1.5 billion in assets.
---