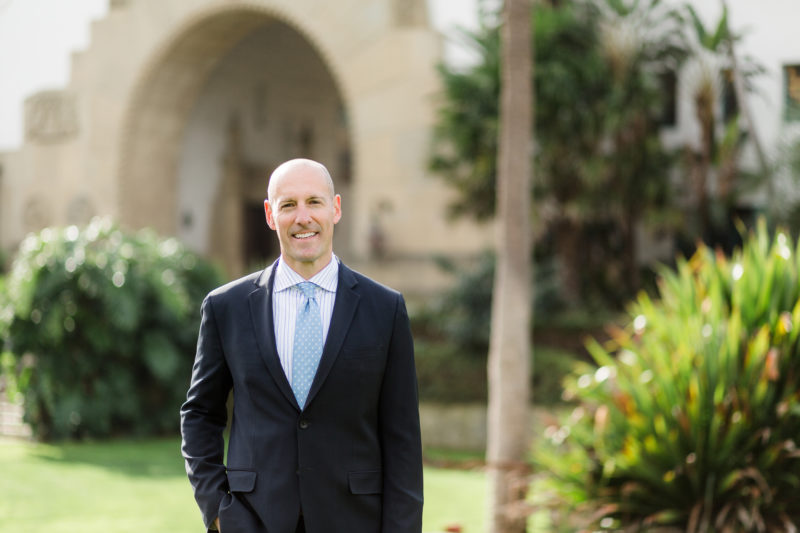 ---
We are pleased to announce Steve Caltagirone as a new Partner at Mission Wealth. Steve works in our San Francisco office and has been a client advisor with us since 2013. He is a CERTIFIED FINANCIAL PLANNER™ with a Master's of Business Administration degree in Finance from Vanderbilt University. He also holds a Bachelor's of Science in Finance from St. Mary's College of California.

Mr. Caltagirone has over 20 years of experience in the investment and financial planning world and he has worked extensively with retirees, concentrated stock owners, independent women and socially responsible investors.

"From the first moment I met Steve, I could tell he was a person of high-integrity and a consummate professional. This is why we hired him in 2013 and why he has thrived in our organization ever since," says Mission Wealth CEO Seth Streeter. "Steve's knowledgeable and caring approach with clients quickly engenders him to become a key trusted advisor in their lives. As our newest partner, we are excited to have Steve become a key trusted leader within our company as well."

Prior to joining Mission Wealth, Steve helped launch Elmwood Wealth Management, where he served as a Portfolio Manager and Financial Planner. Earlier in his career, he also served as a client advisor with San Francisco-based Osborne Partners Capital Management.

"I have a genuine interest in people and a constant desire to help and demonstrate care in the form of service," says Steve. "I genuinely want people to feel important because they can tell that I have a genuine interest in them as opposed to a feigned interest for self-benefit purposes."

The Mission Wealth Owners Group now consists of eight Partners (pictured below from left to right): Geoff Gaggs, Tricia Fahnoe, Brad Stark, Matthew Adams, Seth Streeter, Steve Caltagirone, Dannell Stuart and Andy Penso.



Please join us in congratulating Steve for his accomplishment and his outstanding client dedication.
1006447 1/18
---