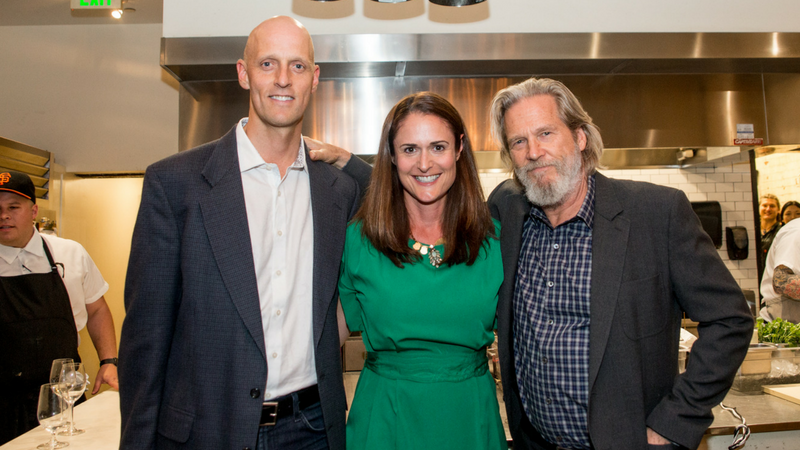 ---
Seth Streeter and Dannell Stuart recently attended a reception hosted by the Food Bank of Santa Barbara County in honor of Jeff Bridges. Jeff was recognized for the important work he has done in our community to raise money and awareness regarding the hunger crisis in Santa Barbara.  Mission Wealth was proud to sponsor this event, which is helping the Food Bank toward their goal of moving the community from hunger into health.
The reception was a pre-event for the upcoming 6th annual Table of Life Gala. The gala will include dinner and a program, as well as music and dancing with The Doublewide Kings. The proceeds of the celebration will support 1 in 5 children in Santa Barbara County, whose health is impacted by poor nutrition, diabetes, obesity, and lack of food literacy.
The Food Bank of Santa Barbara County is committed to ending hunger and transforming the health of Santa Barbara County through good nutrition and combined community efforts. To learn more about the Food Bank, or to help contribute to what they do, please visit their website at http://foodbanksbc.org.
Pictured from left to right: Seth Streeter, Dannell Stuart, and Jeff Bridges.
---