---
---
Our Story
A head for finance. A heart for well-being.
---
---
Our Vision
Mission Wealth was founded in 2000 by Seth Streeter and Brad Stark, two pioneers in the wealth management profession. Their vision was to build a firm on The Golden Rule: Do unto others as you would have them do unto you. This founding philosophy – based simply on serving clients' best interests – continues to resonate with hundreds of families across the country.
Our Approach
Our firm is 100% employee owned, with all owners actively involved in delivering advice and planning. Each team member is personally motivated by the belief that there is value beyond measure in empowering others to achieve their life dreams. The following principles are the foundation of what we built our firm on.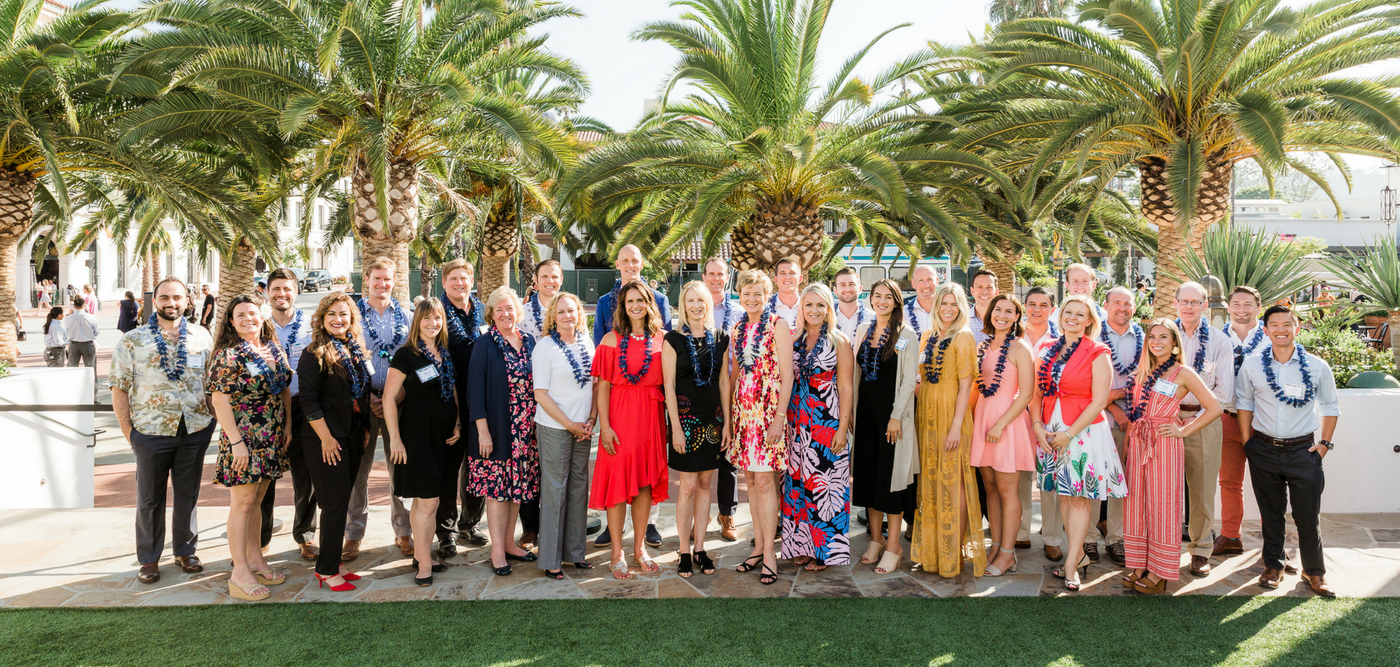 Our team is committed to keeping a proactive and ongoing dialogue with our clients. We bring ideas and resources to make sure they don't miss out on any opportunities. We are proud of our reputation of helping hundreds of families achieve their financial dreams by managing their wealth as reliably as if it were our own.