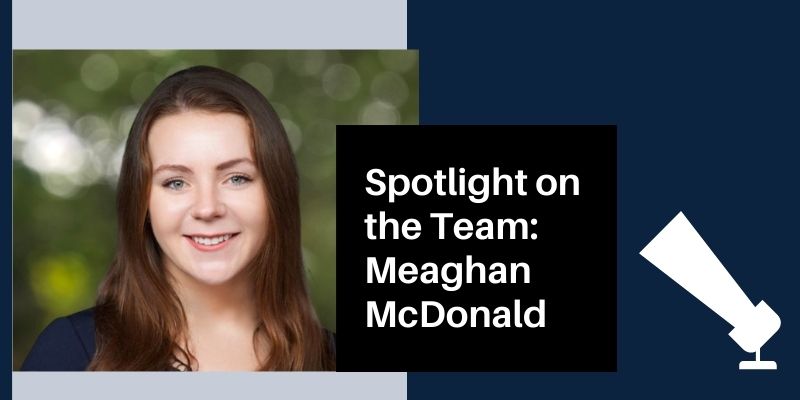 In this spotlight on the team article we talked with Mission Wealth Client Advisor Meaghan McDonald, and learned about her passion for rowing, running and records, as well as her experience working with clients who are going through major life changes. Learn more about Meaghan in this interview.
Meaghan McDonald serves as a Client Advisor for Mission Wealth and joined the team in March 2021. Meaghan has obtained the CRPC (Chartered Retirement Planning Counselor) designation for all things retirement related. She's also involved in the Ellie Fund, a foundation that provides essential services for women in treatment for breast cancer.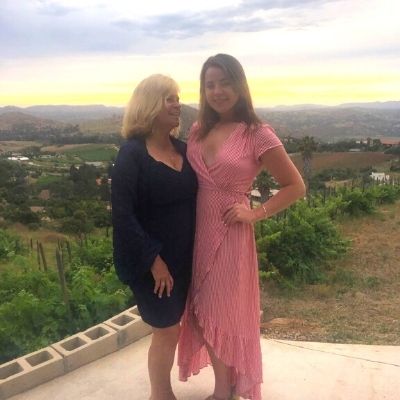 What makes you well-suited for your role as a Client Advisor at Mission Wealth?
As an advisor I am inspired by helping individuals and their families achieve financial freedom. Growing up my dad would say that financial health is second only to your physical health, and being in a role where I get to work with clients to identify their needs, understand their specific situation, and come up with a plan to provide solutions to help them achieve the life they have worked so hard for is very rewarding to me.
I joined Mission Wealth in March of 2021. Prior to joining Mission Wealth, I was a Financial Consultant at TD Ameritrade in the Upper West Side branch in Manhattan. I was also a Business Development Specialist at TD Ameritrade in Baltimore, MD.
What are some of your favorite projects, and what guides your approach?
I really enjoy financial planning - and providing education to clients through that process, but specifically with women. Financial services as an industry has historically been very male-dominated, and I like to use my passion for finance and planning to not only provide solutions to clients, but educate them on the solutions that are available. Education is one of the ways I like to empower clients - and I want them to feel like I am their partner as well as their advisor.
What kinds of challenges do you help your clients with? How do you help them?
Our team in the Northeast specializes on working with clients who are going through major life changes, whether that be an upcoming retirement, one that just happened, a marriage, a divorce, purchasing a home etc. With my specialty in retirement planning I tend to focus on clients in the "retirement red zone," the 5 years before and after initial retirement.
Can you share a success story where you impacted a client's situation?
We had a client reach out in need of a large distribution from her investment account to pay a tax bill. Knowing her situation, the amount seemed incongruent with our expectations. We took a look at her tax return and found that her tax preparer made an error - and coded a direct rollover (a non-taxable event) as taxable income to her. We informed her of the error we found, connected her to a CPA who helped her navigate the issue, and ended up saving her tens of thousands in taxes that she should not have owed.
What are a few childhood experiences you had that formed who you are today?
I am the second of three sisters and have been on sports teams as long as I can remember. I love working with others and using a team-based approach. Mission Wealth provides a unique model for advisors by building teams for each client, so there are multiple heads we can put together for each client situation.
How do you spend time outside of Mission Wealth?
I love being active. I rowed crew in college and continue to stay active as much as I can today. I enjoy running outdoors, especially along the Hudson river and on Cape Cod. I am a music fanatic as well - I am trying to make it to every record shop in NYC.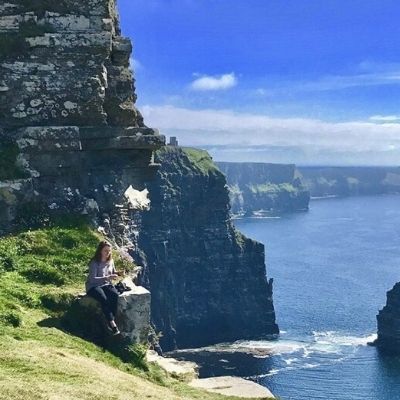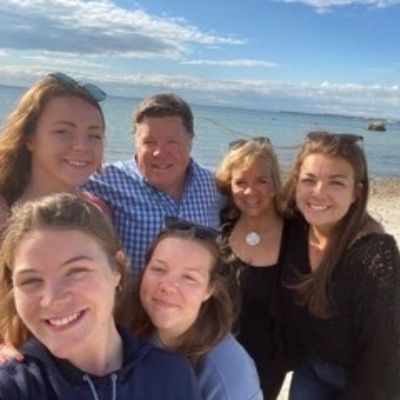 Are you a raving fan of anything? Why?
I am a raving Boston sports fan. I love all things Boston sports - but I am most interested in football. Go pats!
If you could offer any advice to your younger self, what would it be?
Comparison is the thief of joy - I don't know who said that quote but it is something I remind myself of very often. Everyone has their own individual path. Rather than worrying about how you are stacked up to others around you, enjoy the path you are on, be yourself, and be open to trying new things.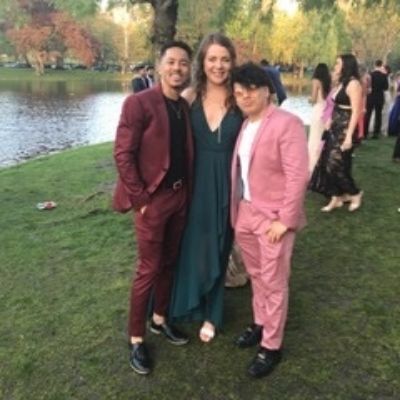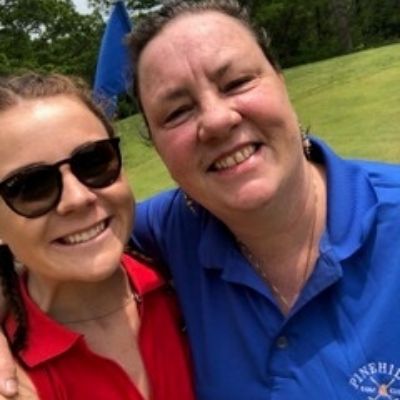 At Mission Wealth we talk to people all the time about what their goals and aspirations are. So what's on
your

bucket list?
I am working towards my CFP® - and hopefully will achieve that bucket list item soon. I did not spend a lot of time traveling earlier in my life, so there are hundreds of places I would like to go. To start I think Greece, Italy, and Japan are at the top of my list.
Tell us about any nonprofit or volunteering you do.
I volunteer through New York Cares, an organization that connects volunteers with high need projects. Most of the projects I volunteer with are with senior citizens - and homebound seniors.
I am currently fundraising for the Ellie Fund, a foundation that provides essential services for women in treatment for breast cancer. I will also be running the Falmouth Road Race this summer for the Ellie Fund.
What is a subject or area of your field that not many people know a lot about?
I think socially responsible investing (SRI) has been gaining popularity recently and it is an area that our team focuses heavily on. Alignment of personal values with your portfolio is something I think most people would be interested in if they knew it was an option.
What are some important things to consider when choosing a financial planner?
When choosing an advisor I think its important to ask if they are a fiduciary, to ensure the recommendations they make are in your best interest. I also think it's important to consider if you enjoy the conversations you are having with the individual, because finances are very personal. Working with an advisor who makes you as an investor feel comfortable is important.
MISSION WEALTH IS A REGISTERED INVESTMENT ADVISER. THIS DOCUMENT IS SOLELY FOR INFORMATIONAL PURPOSES, NO INVESTMENTS ARE RECOMMENDED. ADVISORY SERVICES ARE ONLY OFFERED TO CLIENTS OR PROSPECTIVE CLIENTS WHERE MISSION WEALTH AND ITS REPRESENTATIVES ARE PROPERLY LICENSED OR EXEMPT FROM LICENSURE. NO ADVICE MAY BE RENDERED BY MISSION WEALTH UNLESS A CLIENT SERVICE AGREEMENT IS IN PLACE.