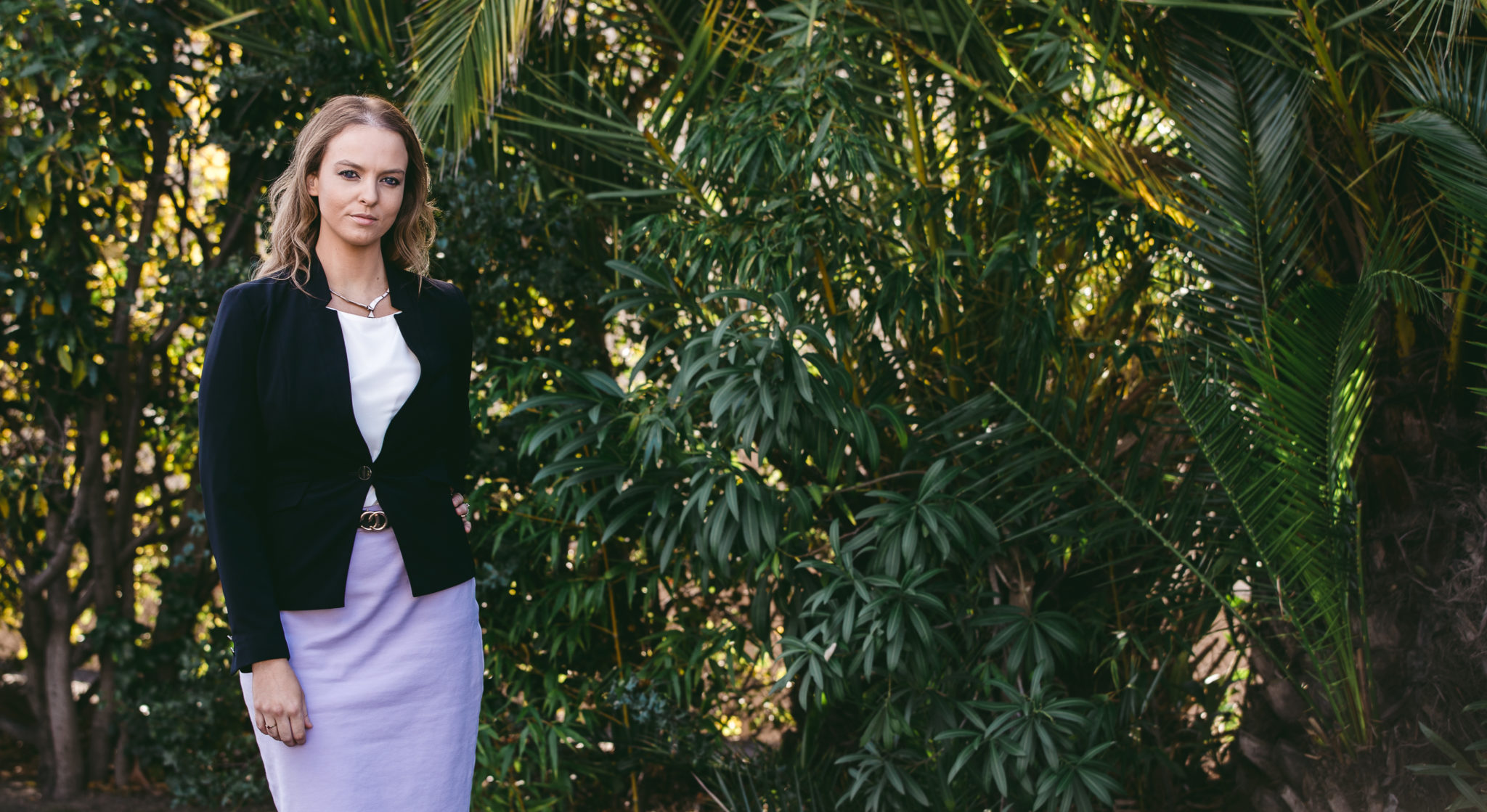 ---
Mission Wealth's Spotlight on the Team for April 2020 is Helena Leathers! Helena joined our marketing team earlier this year in January. In this interview, Helena tells us about her modeling career in Hong Kong, and explains how it developed into a business. She also discusses her speaking work that spreads awareness about neurodiversity in business, and talks about her plans to start her MBA.
What are a few childhood experiences you had that formed who you are today?
I was born in Cornwall, England.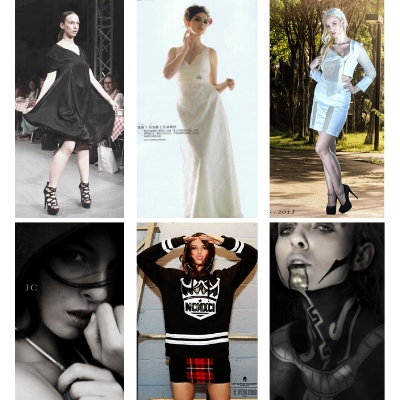 My parents, who both work in the education field, moved my family to Hong Kong when I was around 14 years old. I attended High School in Hong Kong and started my first business when I was 17, which was a modeling and entertainment agency. I'd been working as a fashion model, but I realized pretty early on that I was never going to be the perfect model for every brand and that I knew loads of models that WERE the perfect fit every time that a job came around.
This quickly became a business, and my full-time career directly out of high-school. I continued to run my agency in Hong Kong for a couple of years, successfully receiving investment from a mainland Chinese investment firm, building up a small team of agents and a roster of freelance and signed talent, and expanding the business to include training, music production and events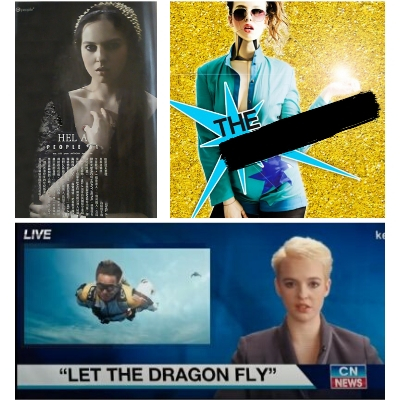 I had the wonderful opportunity to work with some well-known names, providing professional models and actors for Jackie Chan's film "Zodiac" (which I was also in as the news reporter as he fell dramatically from the sky), a Steve Madden catwalk show, and Lady GAGA's first CD release party in Hong Kong. I decided that I needed a formal business education, and returned to England to get my Bachelors of Science in International Business Management.
My degree quickly taught me that I owed the vast majority of my success in Hong Kong to marketing strategies and growth practices, and I realized that marketing was an area of business that I would really love.
How do you like to spend time outside of Mission Wealth?
I love to work on all sorts of different projects like using our 3D printer, playing the guitar, creating a stunning garden on my deck, and really anything that brings me joy! My husband and I have a great time thinking of interesting ways that we can use his passion for science and math to create something new and helpful to the world.
My husband and I started a project to get more people involved in sharing their computer power with scientists that are working to understand diseases and viruses. Check out the folding for coronavirus infographic here and join our Gaucho team!
Are you a raving fan of anything – like a sports team or band or school?
I'm a big fan of the musician Kygo. I think his back-story is really impressive, and I have been following his music since he first started. I got to see him live in London a few years ago where he performed his top hits live on the piano!
What's something interesting that people don't know about you?
During my undergraduate degree I completed a multi-month research project that explored why a type of treatment for Major Depression called "trans-direct cranial stimulation (tDCS)" hadn't been embraced as an alternative, cheaper, and effective treatment in the US medical and pharmaceutical industry, when compared to pharmacological options.
This dissertation went on to win an award, and would inspire my own life-long interest in the combination of neuroscience, technology, data science, business and marketing.
If you could offer any advice to your younger self, what would it be?
To keep being adventurous and passionate about everything you do!
At Mission Wealth we talk to people all the time about what their goals and aspirations are. So what's on your bucket list?
A major goal for me is to start my MBA in 2020!
Are you a part of any organizations or clubs? Tell us more about it.
I began speaking about the subject of Neurodiversity within business a few years ago. I think it's important to consider this within businesses, as a neurologically diverse workforce provides varied and creative perspectives. I like to explore the types of perspectives that different minds present in business environments, particularly during uncertain times.
In the UK I presented at a number of societies, including Cambridge University Neuroscience Society, and Anglia Ruskin's Disabled Students Society, which was run by Hannah Belcher, a researcher at the forefront of research into female Autism.
In addition to this, I joined a group to raise money and visit the Bamboo School in Bong-Ti on the border of Myanmar and Thailand. We provided aid and assistance to the orphans crossing the border to seek safety. Read more about this cause here.
What do you think makes you well-suited for your current role?
The leadership team at Mission Wealth has curated a passionate culture that emphasizes agility and embraces creative problem solving. My passion for working in efficient, fast-paced environments makes me a great fit for this role and I get a huge amount of job satisfaction!
I also believe strongly in making decisions based on data where possible. As Mission Wealth has an exceptionally strong quantitative team, making decisions based on data is a great strength of the firm. They've invested heavily in developing a powerful database, which allows us to understand our clients more, and provide the best quality of service possible.
Is there something about your personality that guides your approach?
I am very much driven by processes, and I believe that without a purposeful process, it is impossible to optimize activities. Visualizing everything as a network helps me to stay organized and think creatively!
Give me one piece of financial advice you would offer clients.
If you are unsure about what decisions to make financially, talk to a financial advisory firm that is also a fiduciary, like Mission Wealth. This means that they are bound to work with your best interests in mind.
What is a subject or area of finance that not many people know a lot about, but understanding it could really help their financial picture?
I am really interested in behavioral finance. After learning more about this field I felt more empathetic towards the volatile markets, and instead of seeing purely graphs and numbers I saw the humans behind the choices. It made me consider the reasons why I was making certain choices. I think that self-reflection before making major decisions is a great skill.
What are some important things to consider when choosing a financial planner?
Find someone you like! This person will be guiding you through good times and uncertain ones, so it's really vital that you select someone that makes you feel heard and supported.
00365224 04/20
---