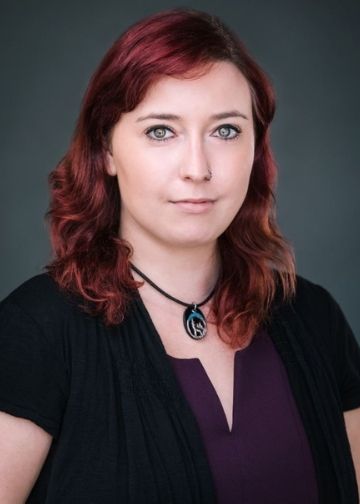 ---
Skye Favela
Administrative Assistant
---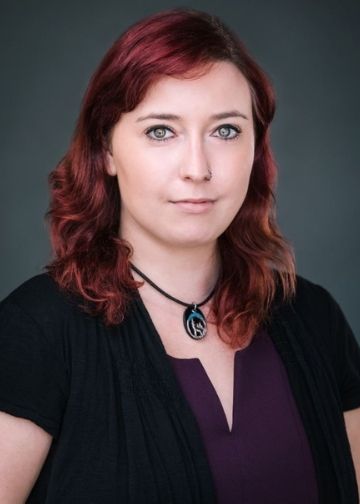 Skye Favela
Administrative Assistant
"If it falls in your lot to be a street sweeper, go out and sweep streets like Michelangelo painted pictures. Sweep streets like Handel and Beethoven composed music. Sweep streets like Shakespeare wrote poetry. Sweep streets so well that all the hosts of heaven and earth will have to pause and say, here lived a great street sweeper who swept his job well."
- Martin Luther King, Jr.
Skye provides professional and targeted support to the Operations department in downtown Santa Barbara. She prepares account paperwork, establishes various registration accounts utilizing our preferred custodial referral platforms, and she prepares the paperwork for Alternative Investments, account transactions, maintains account registration, and assisting in obtaining a cost basis.
---
Working with others is Skye's passion. Knowing she is making a difference in someone's life means so much to her, and their goals are her priority.
Department:
Operations Team
Skye is a CNA, an Author of two books, and has experience as a reputation and engagement manager, account manager, content strategist, and in property management.
---
Skye holds a Bachelor of Arts in Communications with emphasis in Non-profits and a Minor in Business from CSUCI.
Outside of the office, Skye volunteers at Ventura County Animal Shelter, as well as Relay for Life.
---
Member of the Mission Wealth Women on a Mission group, which is an array of female team members that offer the advice and guidance women need in this new age. Our goal is to support a future full of strong, independent women, based on education, positivity, and empowerment.